Small Shops Expert
Retail Markets Connector
Creative Curator
Over sixteen years of working in retail, design, and living and traveling around the world, I've refined my editorial and curatorial eyes with a deep discernment and appreciation for the why of things. With an intuitive understanding of market trends and ceaseless curiosity, it all comes together as an intentional approach to experiencing everything we create and do.
I'm here to help move your vision and purpose forward with hands-on knowledge, aesthetic intelligence, pragmatic sensibilities, and a creative spirit.
Explore some of my past expericences here.
---
Honored and grateful to receive these kind words....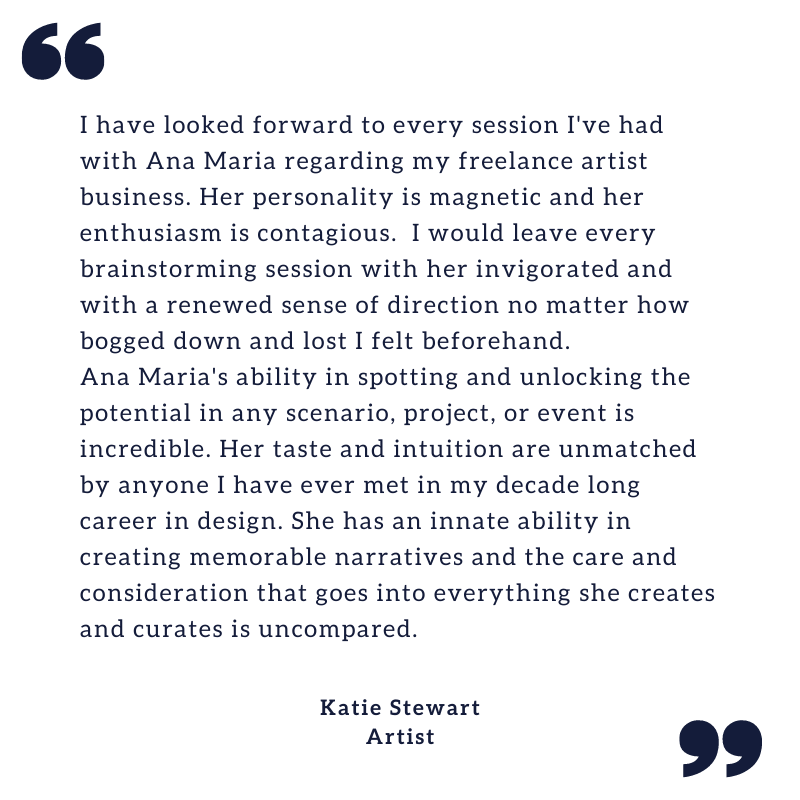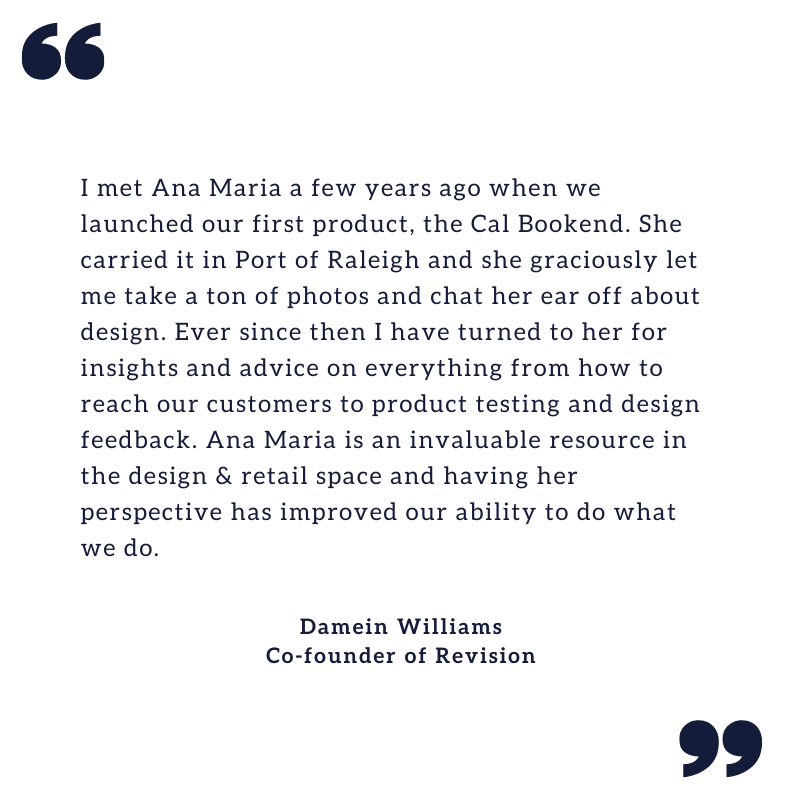 Let's enhance the everyday experiences for you and your audience.
Let's dive into the details to deliver delight.
Project or Retainer Advisory
Great for brand and organizational campaigns and initiatives, product development, launching and growing a retail business, brand experiences, community engagement/events, and so much more.
Have something in mind? Reach out here.
1 Hour Advisory Session
Great for brainstorming, troubleshooting, and resource inquiries to help you get out of wondering and into action.  I also like to call these Y.E.S. Sessions (Your Energetic Spark)™ for that reason.
This one hour session can help with practical operational insights as well as spotting opportunities within your marketing and product/service/brand experiences. Investment: $150.
What to expect:
• 1 online questionnaire prior to the advisory session
• 1 hour to tackle your top questions and more via phone or video call (you choose)
• 1 recap email after the advisory session with related links/resources
Ready? Click below to get started. I'll respond with available dates & times within 48 hours.
**Secure checkout powered by Stripe**
---