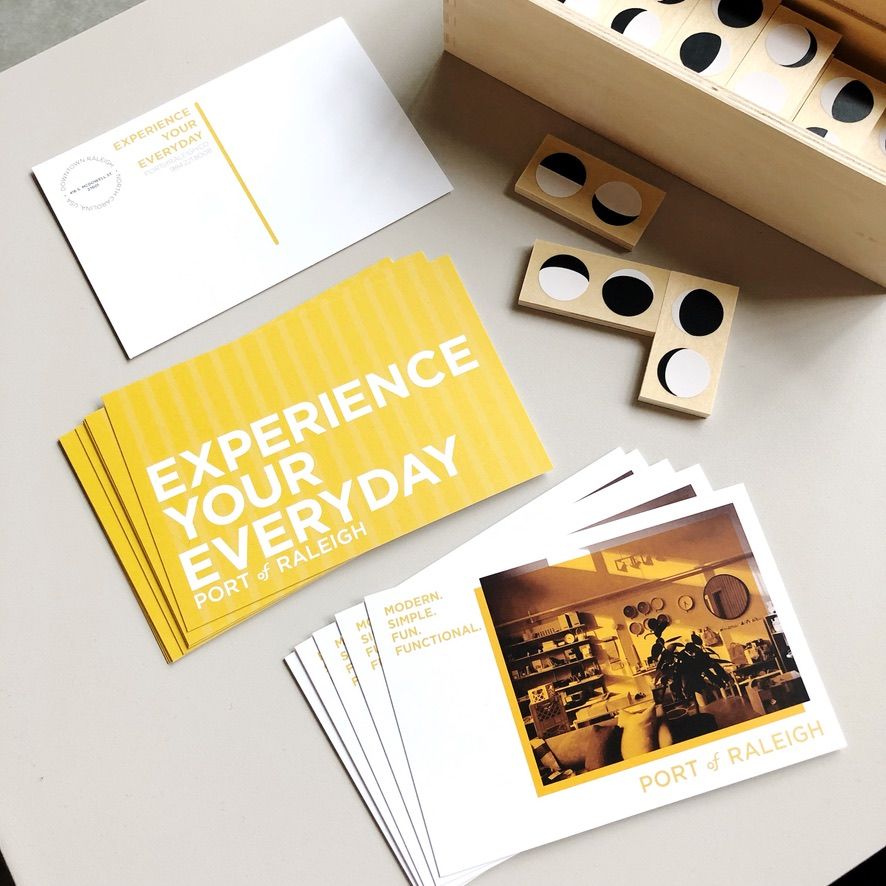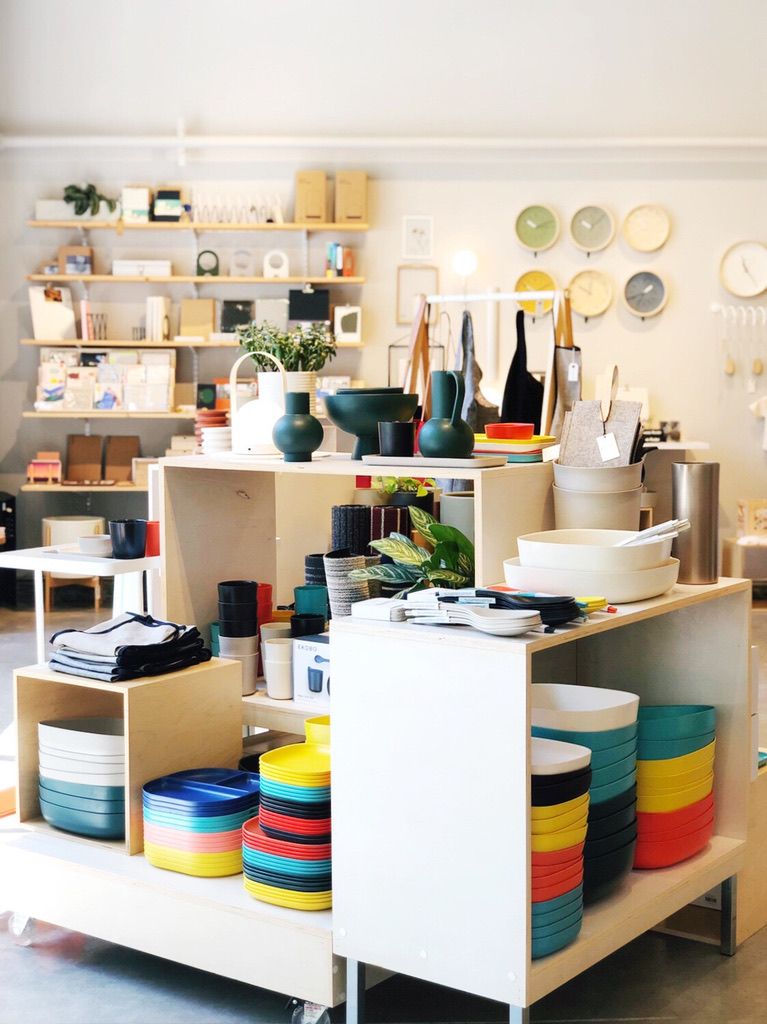 Featured in Design Milk's Design Store(y). More press and online features below.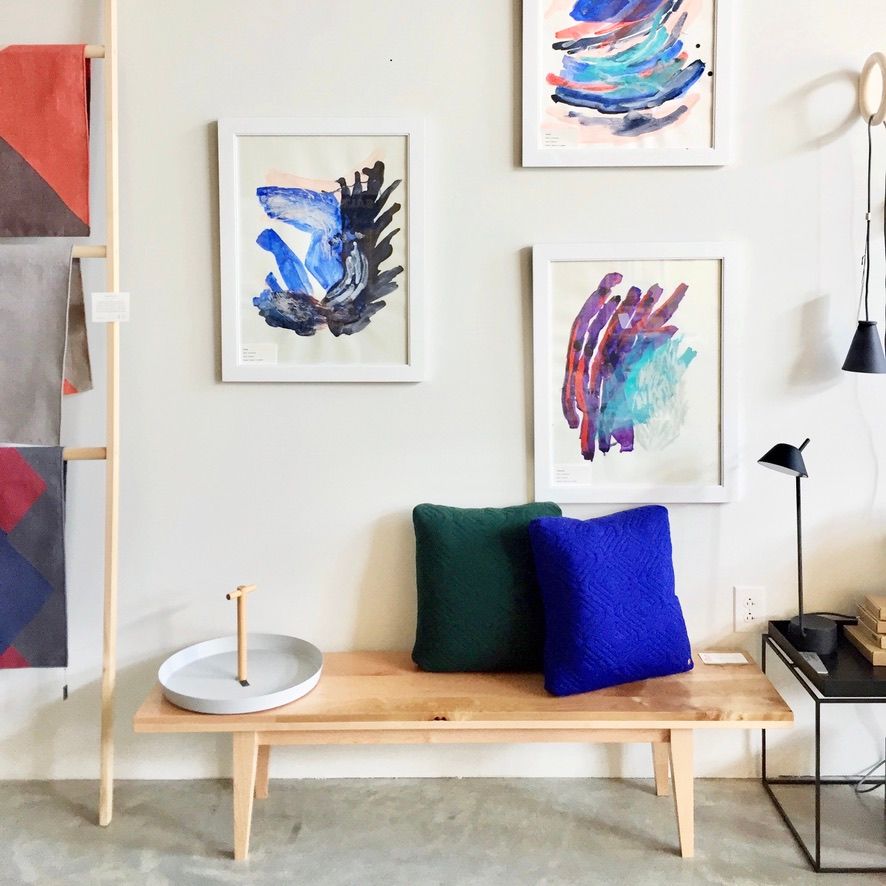 Port of Raleigh was a home and lifestyle store; a destination for modern, simple, fun, and functional designs.
I owned and operated Port of Raleigh for five years until closing the Downtown Raleigh brick&mortar + online store in 2020 to pursue new opportunities for my family and work.
The space was full of light and we're forever thankful for the customers who brought it to life every day.
Some of our customers were a particularly creative and passionate bunch.  See below for a (non-comprehensive) link list of individuals + small creative studios who we were fortunate to get to meet, and in some cases, collaborate with.
Miss shopping with us? You may enjoy these independent retailers...
---
Select Press
---
Friends of Port of Raleigh
Links coming soon
Media

Napolean Wright II
Charles Etoroma
Lauren Vied Allen
Art
Katie Stewart
Kelly Sheppard Murray
Nancy Purvis
Becky Joye
Roxanne Lorch
Katie Schermbeck
Teryn Elizabeth
Anissa Sego
Meg Klondike
Morgan Rollinson
Styling
Dear Hearts
Alex Long Studio
Melissa de Leon
Furniture
Artish
Flitch Furniture
Elijah Leed
Non Fiction Creative
Percy Gray
Bones Studio
Eidolon Design
Surface Design/Textiles
Erica Gimson
Grey Goods Studio
Rise & Ramble
Interior Design
Roux MacNeil
Bryan Costello
Spruce Creative
Sunny Circle Studio
Weatherleigh Interiors
Second Mile Design
Modern Beach House Interiors
Graphic Design
Lauren Stilwell
Joshua Gajownik
Gino Reyes
Paul Tuorto
Native State Design
Joey Carty
Other Love
Joachim Gawryolek
Eli Gray
Arthur Payton Silver
Gray Keith
Yellow Dog Creative
Specialist
Mainland Creative
Jordan Dale Young

Illustration
Claire Craven
Emily Brooks
Moogie
Juliet Furst
Jordan Grace Owens

Floral Design
Wylde Flowers
Deana Nguyen
Photography
Keith Isaacs
Walker Anderson
Taylor McDonald
Emily Lyons-Wood
Adrian Compean Garcia
Writing
Jessie Ammons
Industrial Design
By Revision
Two Fold Objects
Architecture
Tonic
Raleigh Architecture
In Situ Studio
Louise Cherry Architecture
REdesign.build
TACTILE WKSP