The holiday season is here: the feeling of magic in the air, the sight of lights making everything bright, the scent of fresh pine and baked sweets...it's a complete sensory experience.
While the decor in our home is not up yet, I'm eager to bring out our beloved pieces and take part in our holiday rituals. From lighting an advent candle every evening to watching our girls relish their hot cocoa while Christmas music plays in the background*, we look forward to these simple acts every year.
In celebration of the season that I wish we'd live in year-round, here are some designs to help bring a little extra joy to your holiday rituals.
* Port of Raleigh's holiday playlist, curated by yours truly, is already on heavy rotation in our home. Enjoy it in yours!
Counting the days with candlelight
For those of you who shopped at Port of Raleigh, you'll remember our annual tradition of sharing this Christmas candle with you; many of us began this ritual together six years ago! While the Normann Copenhagen design is still hard to find, these new tree-like variations found at the MoMa Design Store are beautiful and available now.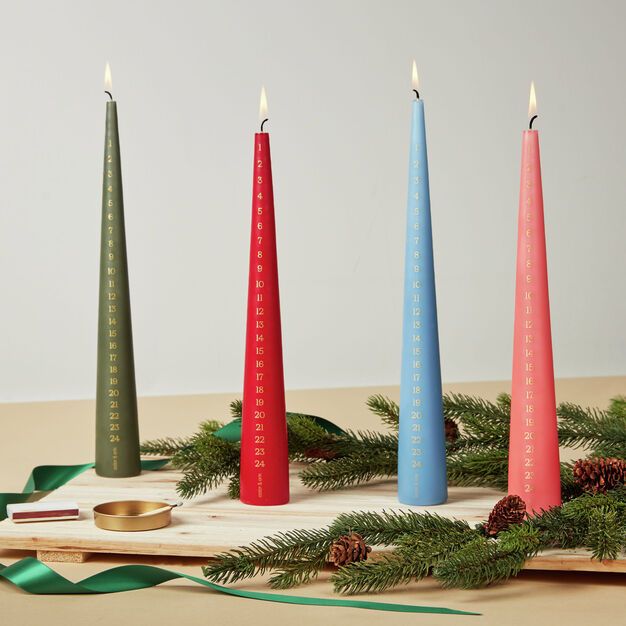 A classic menorah made extra delightful through simplicity and color; I'd be hard-pressed to put this away until next year.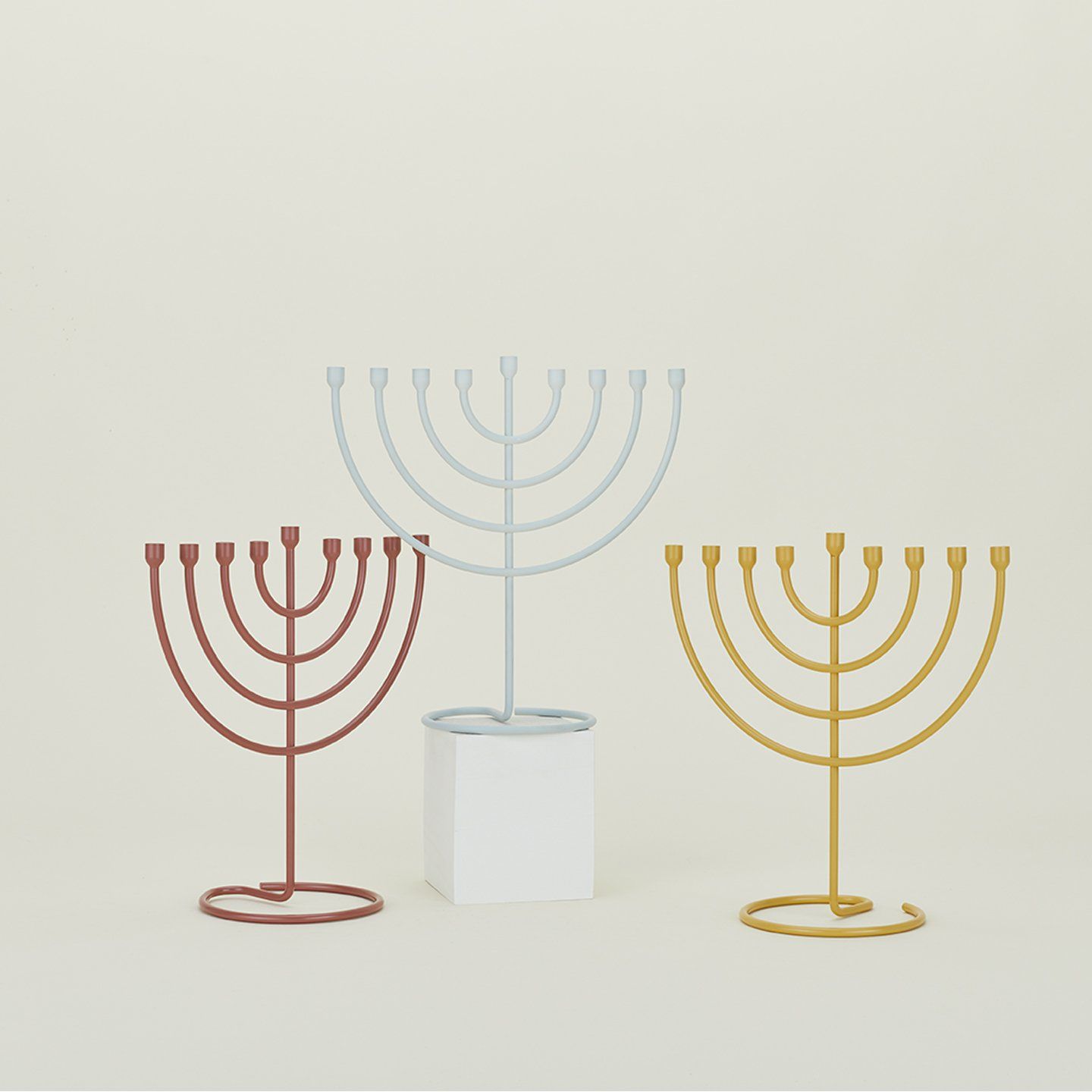 Placing the perfect tree
Selecting the perfect pine is an experience on its own. Once at home, you might as well give it a lovely base.
I love this crafted interpretation of the standard tree-lot wood base. (Not clear on whether or not the black base can hold water, so perhaps a very fresh tree would be best for this).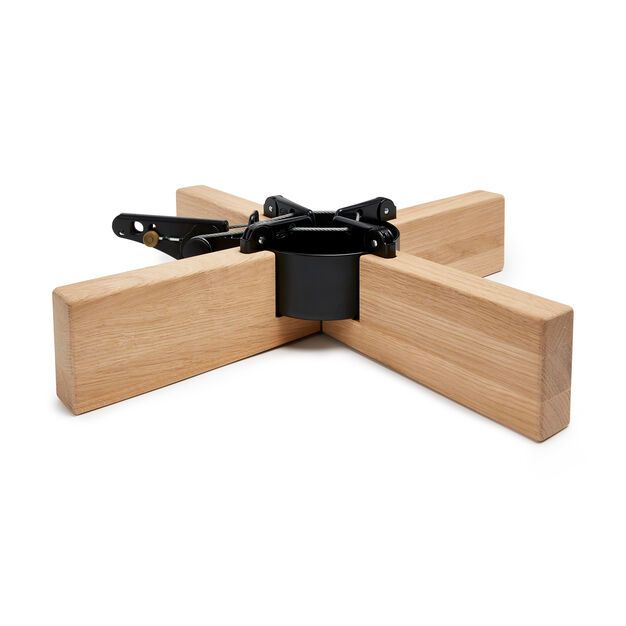 Stuffing the stockings
Our family's stockings were gifts from my mom: classic traditional cross-stitched Christmas scenes with our names hand-embroidered at the top. I love them. But if we were to buy new ones, I think I'd still lean into something that looks vintage and hand-crafted like this patch-work style available in red and blue (it's not Christmas for me without a little red).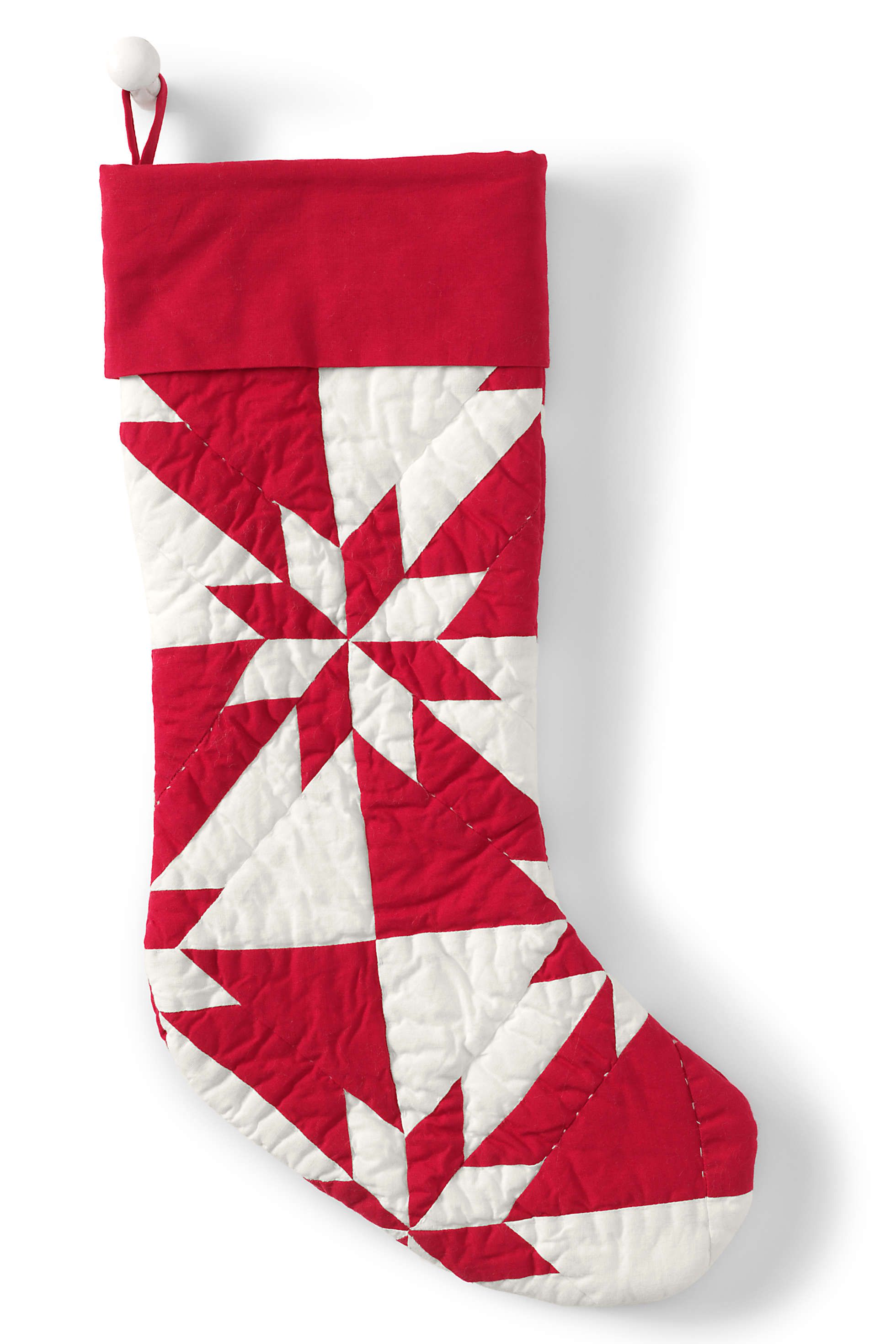 Stoping for a smooch
Showing love is very much in the spirit of the holidays. This ever-green version of mistletoe is a playful way to catch or create a moment.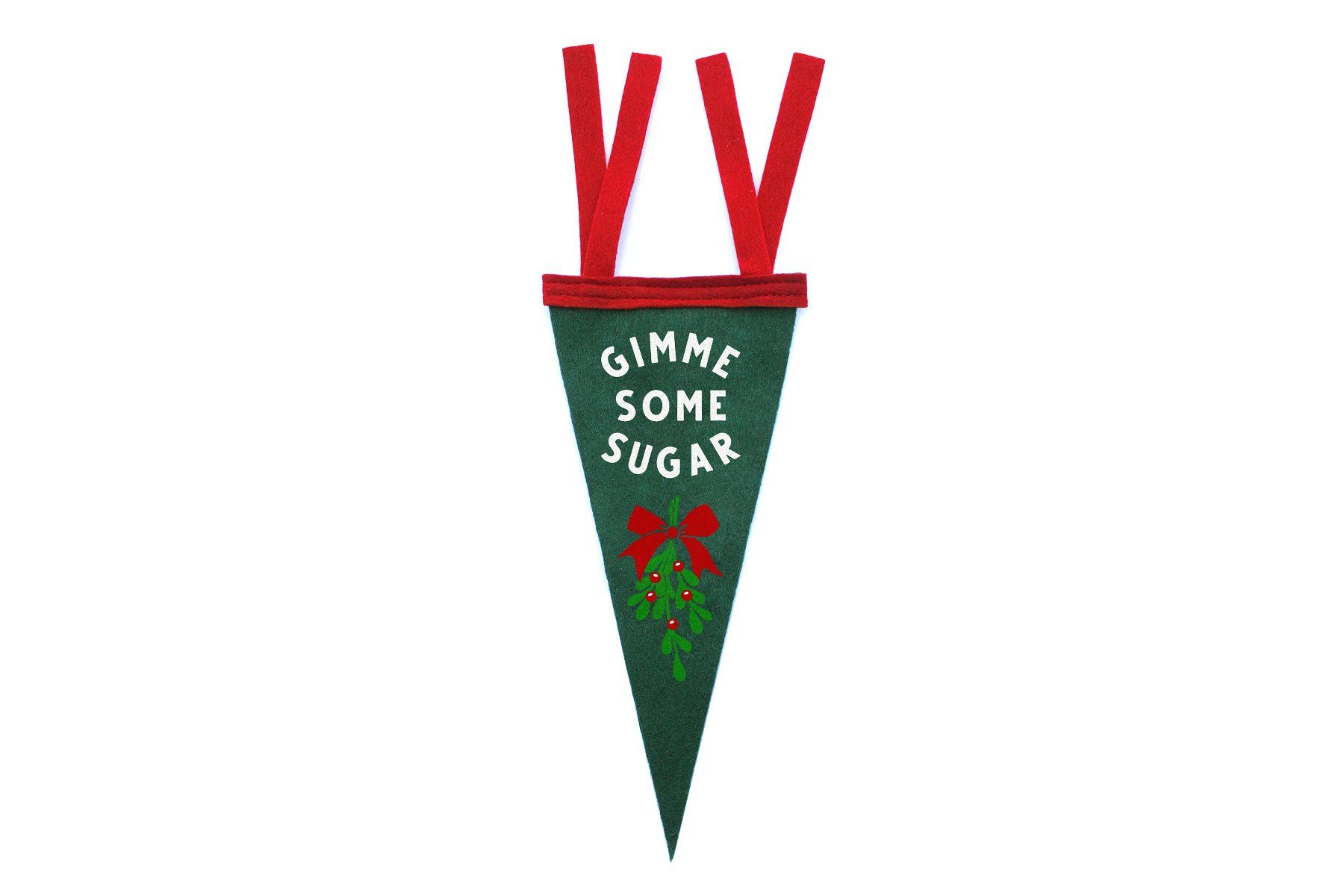 Making and relishing hot cocoa
Asking "how about some hot cocoa?" is an invitation to a warm and delicious experience. This fun series of dancing Christmas characters would make sweet sips all the more joyful. Each scene makes me smile so big.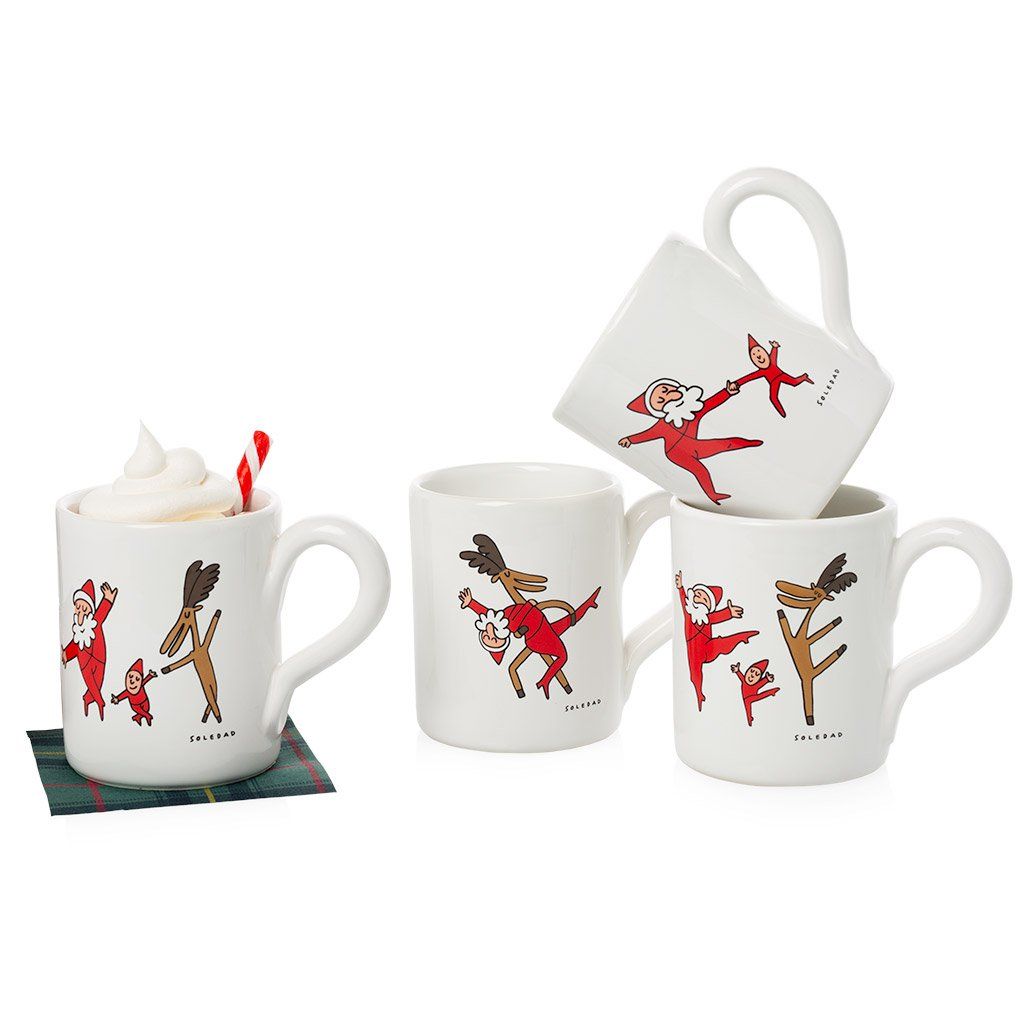 Extending the spirit of Christmas to New Year's and beyond
I bought this set for our family last year from our local kids' museum store, and wow, was it a great purchase and new tradition! (local readers, they have them in stock now).  The Oh! New Year's Tree party pack was a fun way for our family to celebrate NYE, dress up the tree yet again, and make our wishes for the year ahead. I loved seeing our eldest take time to write her three wishes; I can't wait to unpack it all again soon.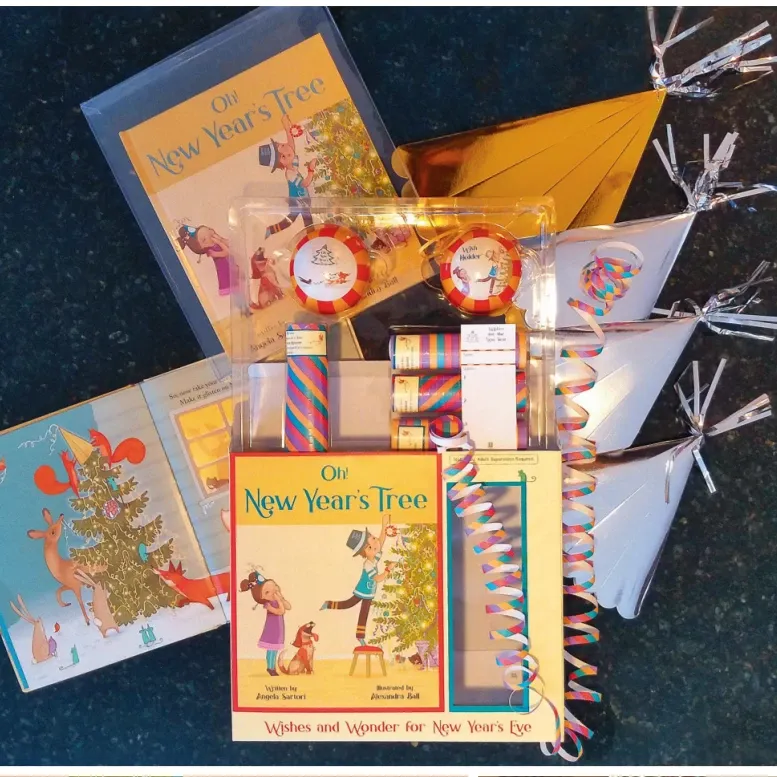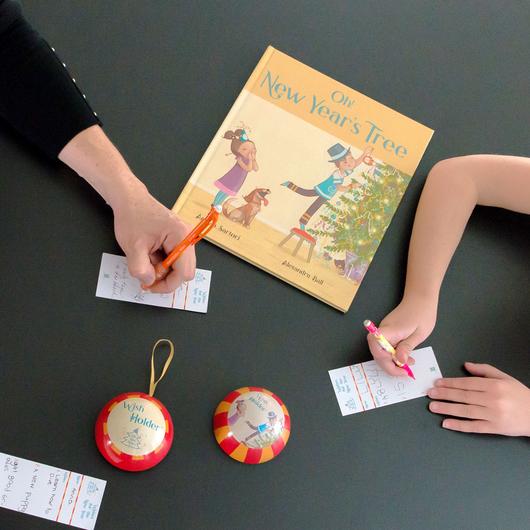 Happy start to the holiday season <3