For most businesses, growing with your customers is the dream.  Being a part of their lives – beyond the first purchase – is the holy grail of marketing and often, a means to longterm success.
Longevity in commerce means that you offer value.  From the first moment of discovery to new opportunities thereafter, you meet your customers' needs and desires through your products or services as they grow and evolve.  These customers choose to keep coming back to you.
(I'll get to Lego in a moment).
About two years into Port of Raleigh the challenge of longevity began to surface.  Up until that point all of the work felt mostly foundational.  Now we had a small but growing group of customers that had made us their go-to.  They shopped for themselves, their home, and for gifts for all occasions.  The challenge was keeping our product offerings fresh and exciting for them, while recognizing that all of it was still new to most people who walked through the door and found us online.
There was a lingering concern that if so and so just bought XYZ (like a fruit bowl) and was finished furnishing their new home, what else would bring them back in to shop with us?  The answer involved trial and error but found a sweet spot in building out categories, or mini departments, for kids, kitchen/tabletop, office/stationary, and bath.  Once these categories were established, and I doubled down on each, our regulars knew what to expect for future decision making and gift purchases.  The categories also allowed me to fill in gaps more easily and quickly swap out designs that weren't hitting the mark as expected.
With this strategy, our loyal customers kept coming back and 99.9% of the time they left with a new discovery.  In this way, and over the years, I was witness to couples moving in together, getting engaged, getting married, and welcoming their first child.  It was such an honor to see them at every stage, get to know them, and be a part of their lives and home through bits and pieces from the store.  Even though the store's run was a short five years, I consider the above example, along with many others, a success in longevity.
Lego does longevity extremely well.  From tots to totally grayed, they invite and entice people of all ages to play and create.  The topic for this post was prompted by my mom's reaction to Lego's recent release, The Botanical Collection, designed specifically for adults.  I showed her the bonsai set and she immediately responded with "ooo, I like that!".   Just how my almost six year old reacts with an "oooo, I want that!" when she sees a new Lego set just begging to be assembled and played with.
There's magic in longevity.  As well as a lot of intentional effort.  Creating products, services, and offerings that add positively to people's lives, in big and small ways, is a gift that entrepreneurs and designers share with the world.  One fruit bowl and lego piece at a time.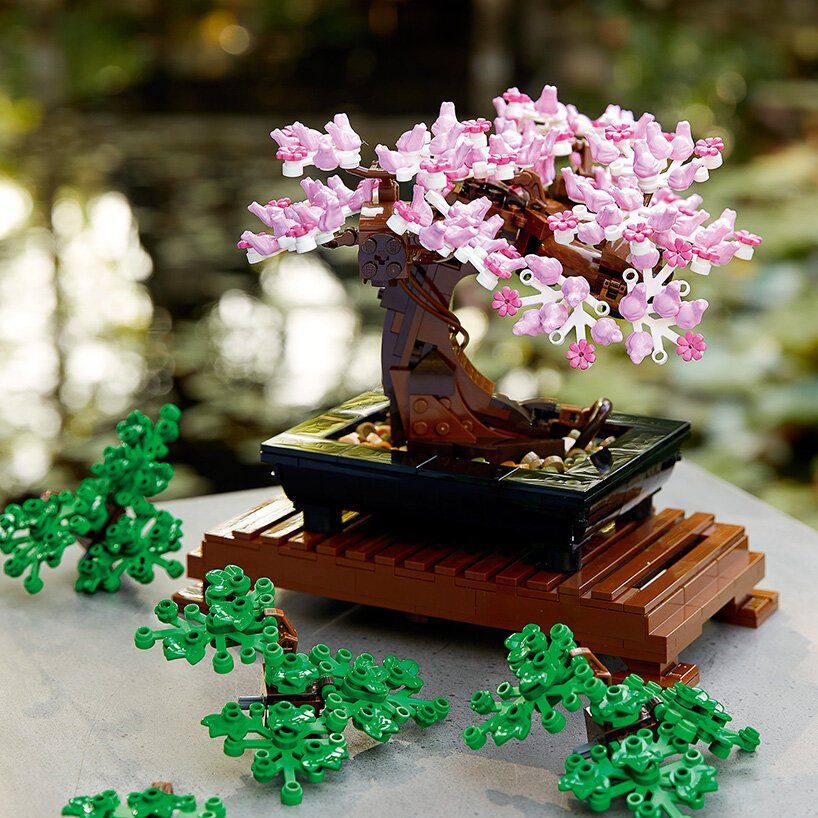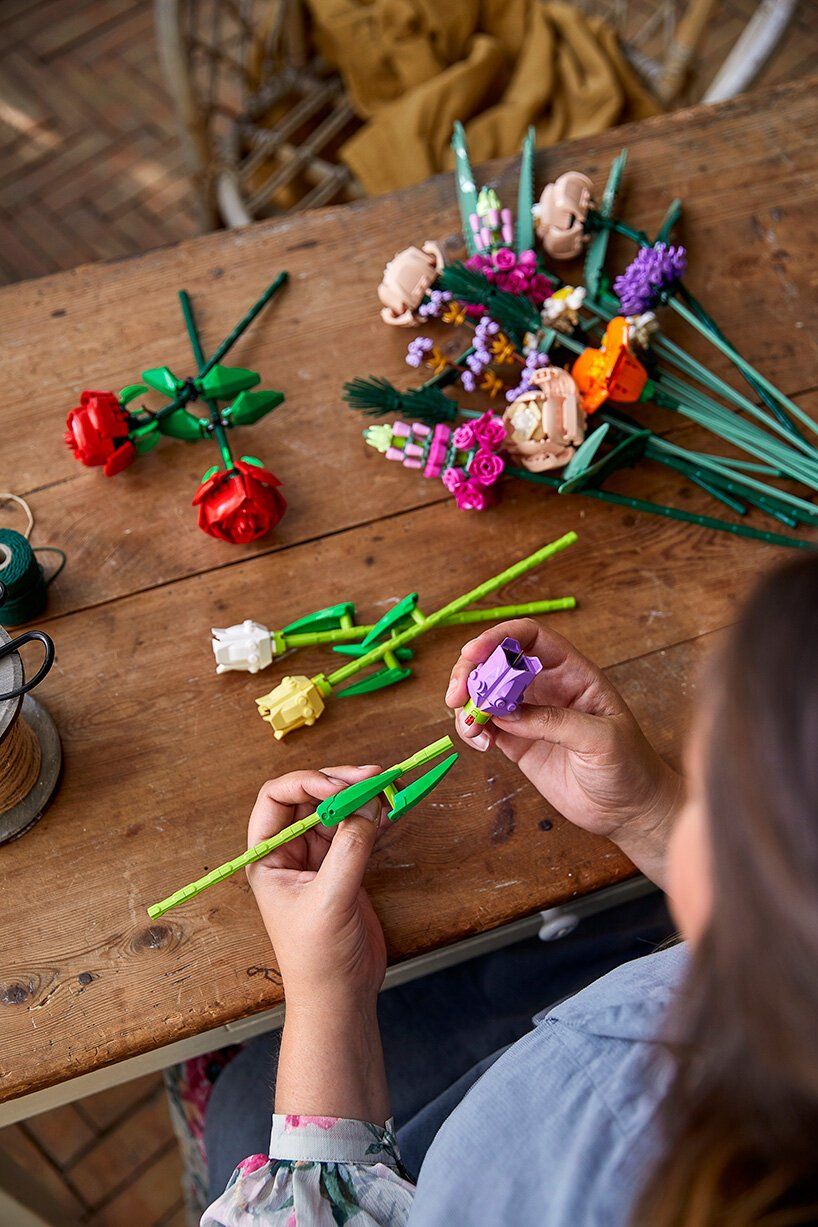 Here are two more Lego designs that I particularly love for their spirit of evolving with (and expanding) Lego's audience...