So many things to read, observe, and share...
Here are some highlights from this month as found online and experienced IRL.
1
Wishing into reality: this outdoor bathhouse designed by friends at Artish Studio in collaboration with Durasein and Omega Render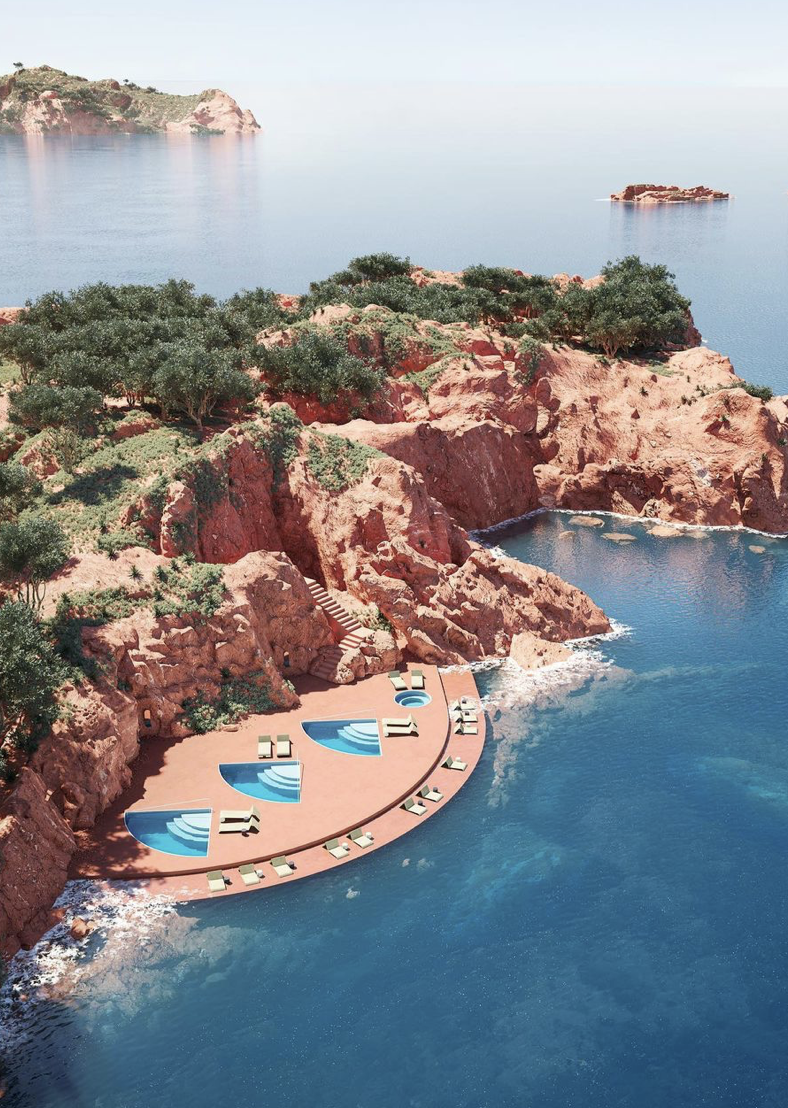 2
Watched and loved: Powers of Ten and the relative size of thing in the universe.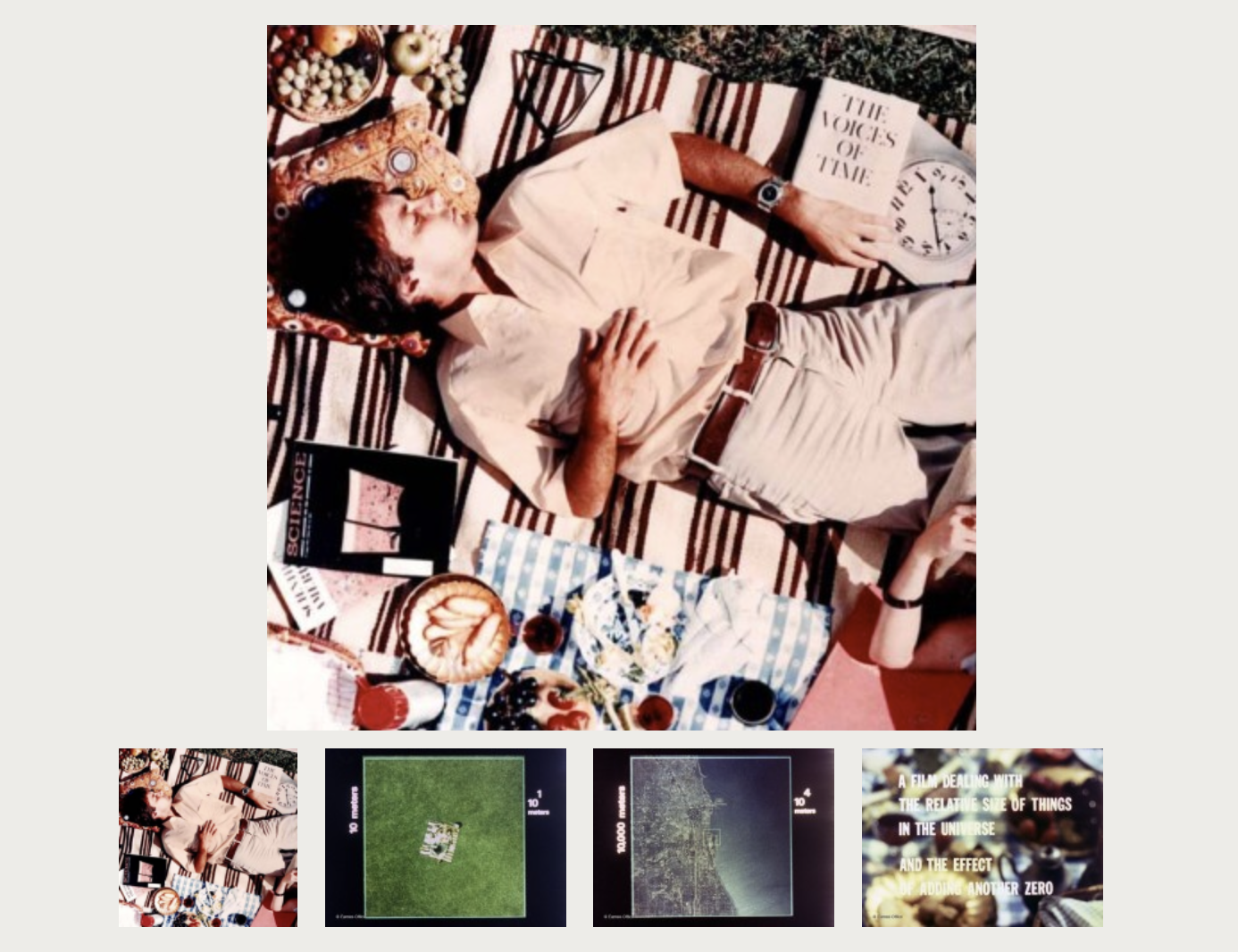 3
Seen and delighted by: outdoor seating solutions at Raleigh Raw.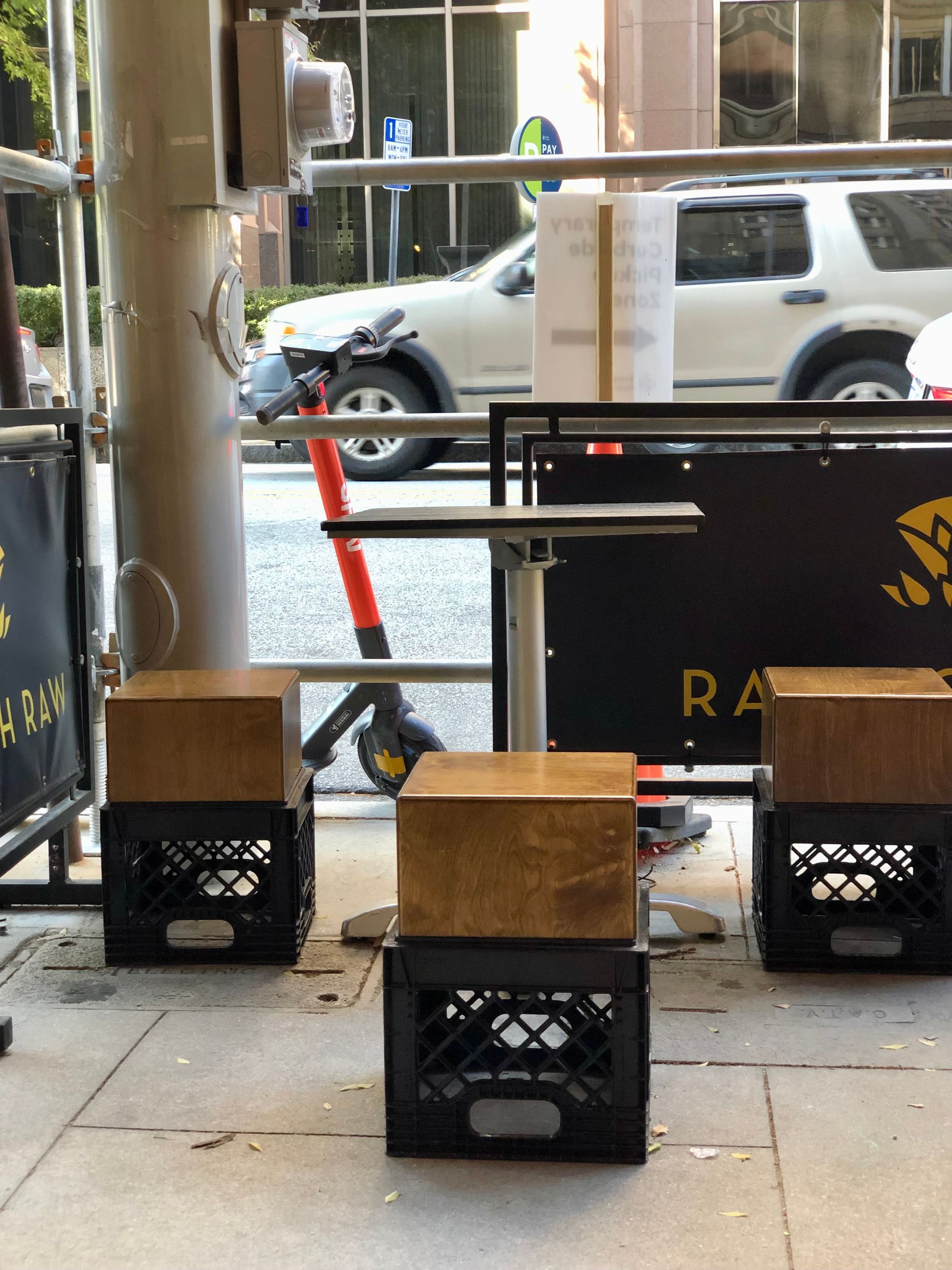 4
Excited for the possibilities: verstile glass and projection capabilities for on-demand privacy to expriential and commercial experiences; via designwell.
5
Thoroughly enjoyed: Making Kin - World Becoming, an online exhibition with this powerful opening statement/question:
"What makes you and me an us, and not them? There must be some things deeply shared—and yet something also distinct at the same time. It is a relation defined by its own relativity. How does kinship happen so that they may come to be we?"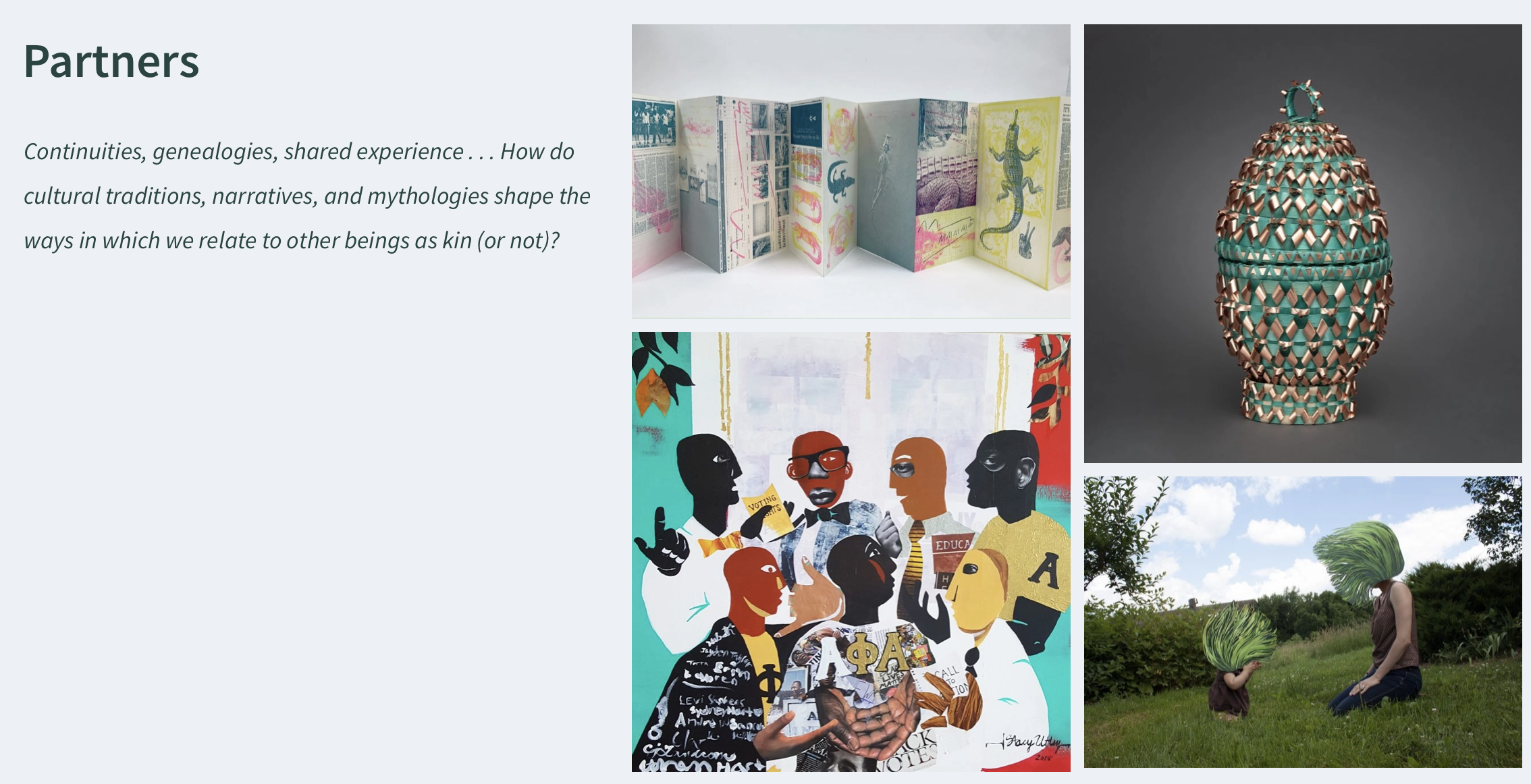 6
Adding to visual notes: Stained glass window inside of the chapel at our YMCA. I've been fantisizing about contemporary stainedglass designs for a while, for a future home. It was time to finally capture this beauty for reference.