1
A wellness organization for designers
Recently launched and making waves, this new industry-specific company is on a mission to help interior designers be their best selves and do thier best work. I think these guys are at the forefront of bringing wellness intentions and practices into industries for more joyful and fruitful careers.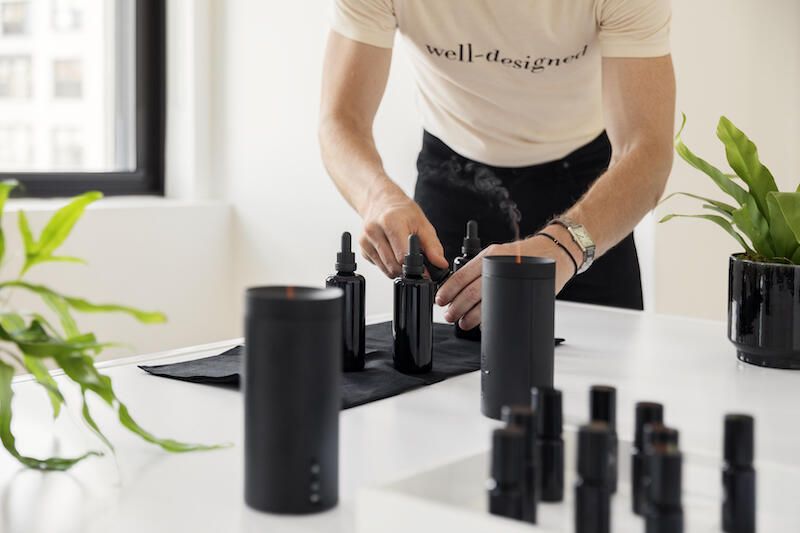 2
Things made from other things
Todd Oldham's show on MTV, House of Style, in the nineties was likely my introduction to fashion. Decades later, I'm in love all over again with his revival-like collection, making new clothing and accessories from his archived fabrics and notions.
It's also a fun website...naturally oozing with its own style and confidence. Click through to explore.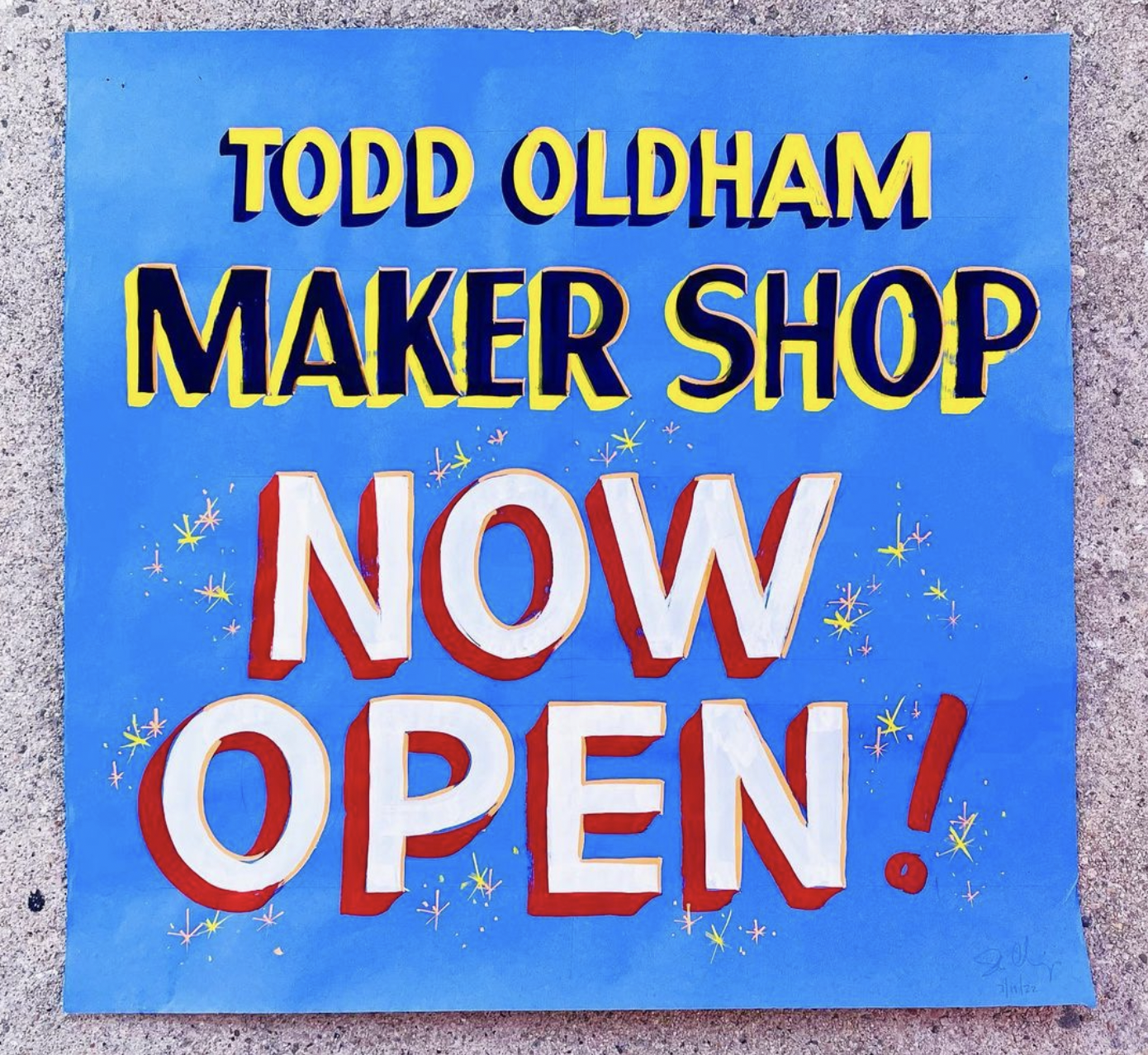 3
Honey, I'm home
Loving the new campaign by the state of South Australia and the related resources the website links to. I certainly heard the call nearly three years ago.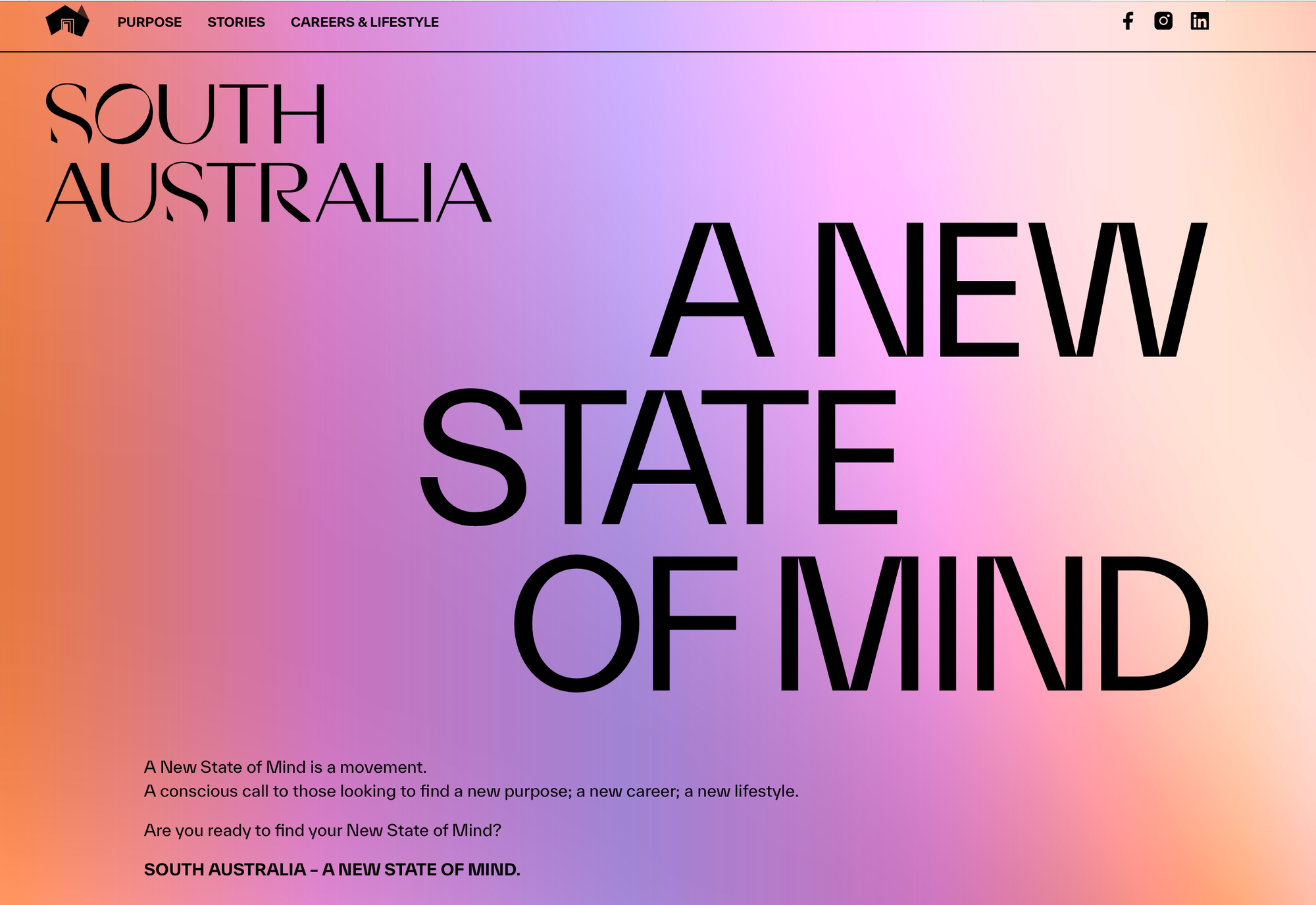 4
Under ten minutes with proven results? Count me in! The cheerful art direction makes it easy to press play, too.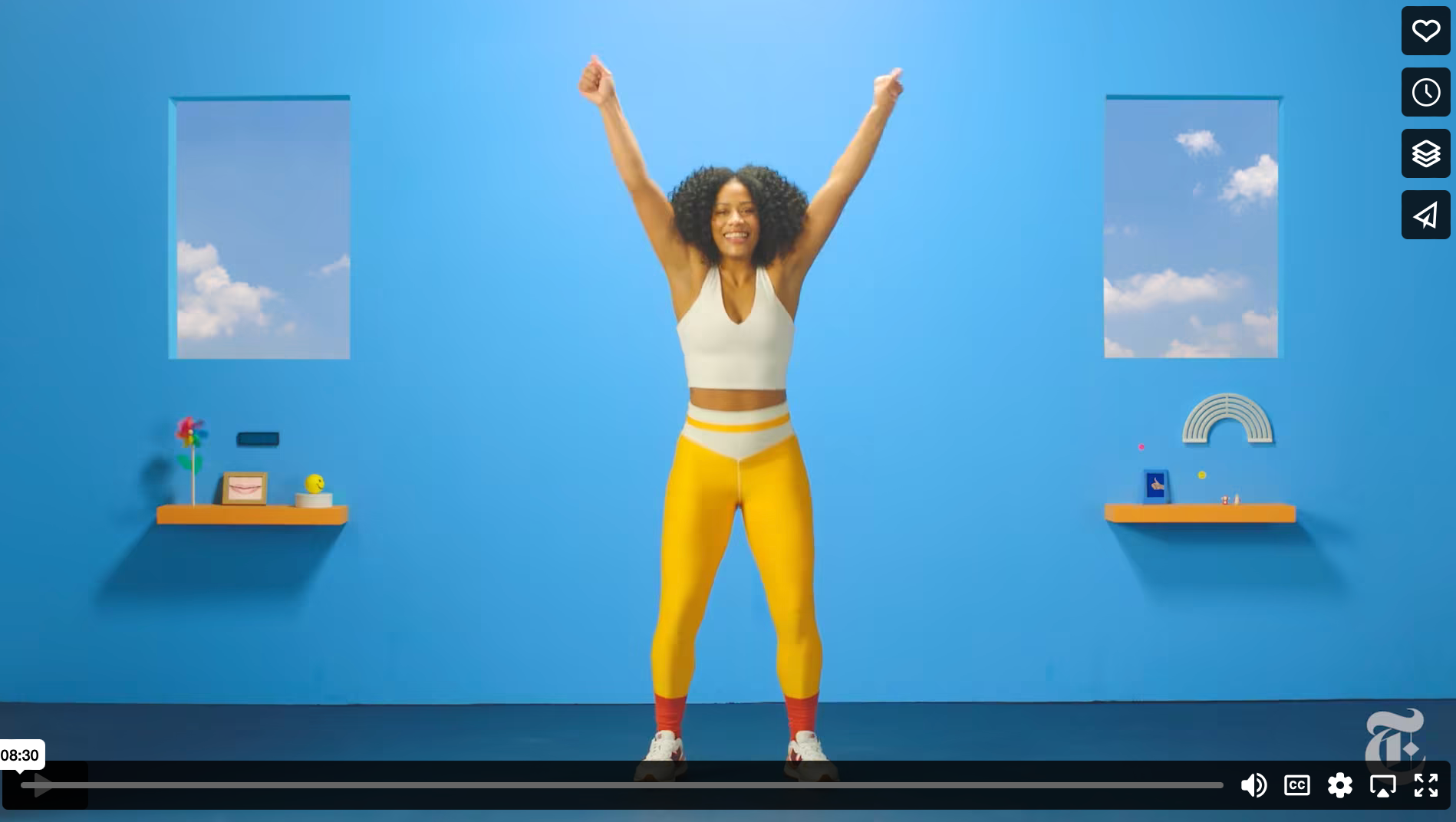 5
This lamp, called the 25Lamp because it's made of 25 pieces, was inspired by conch shells and packs flat for shipping and storage. What a beauty.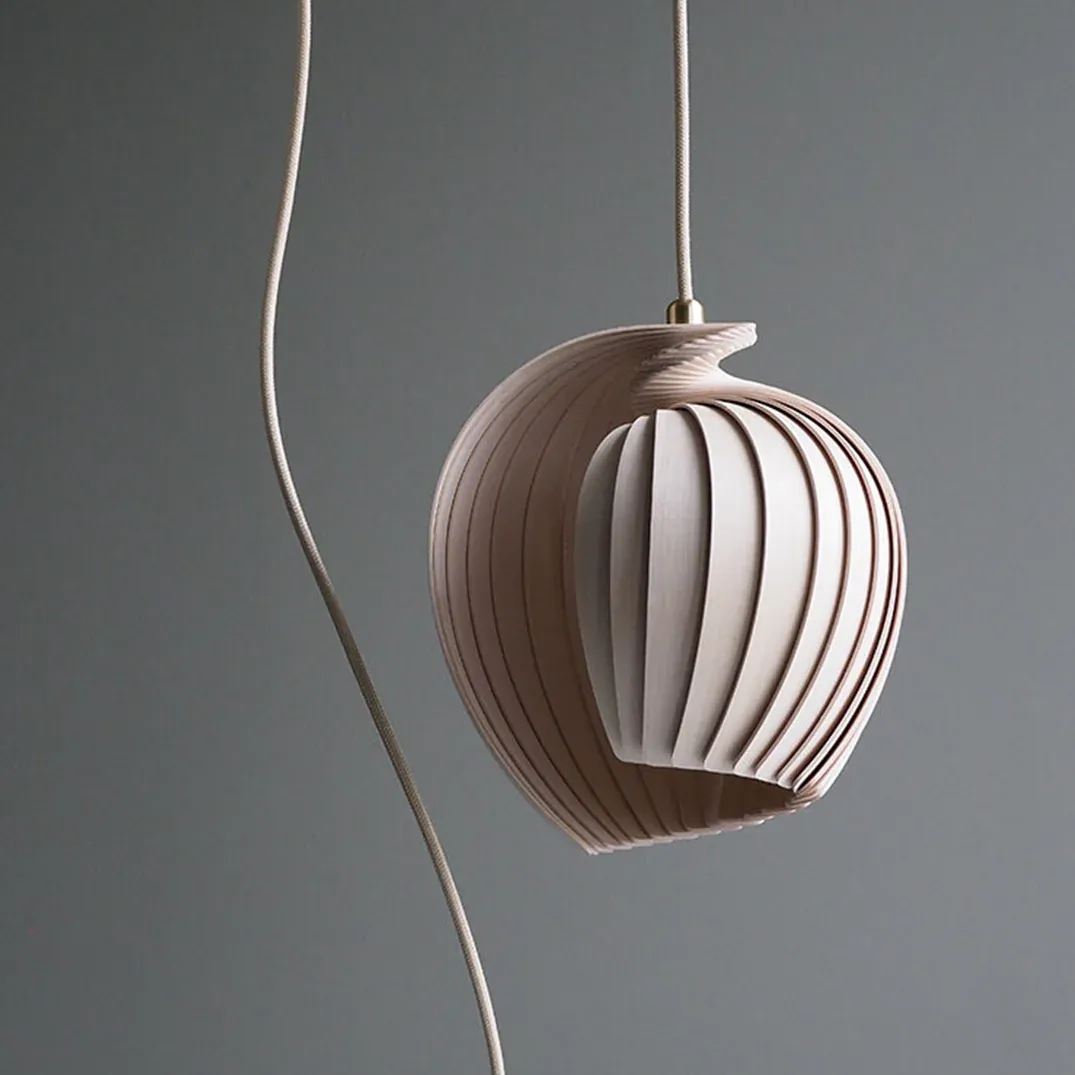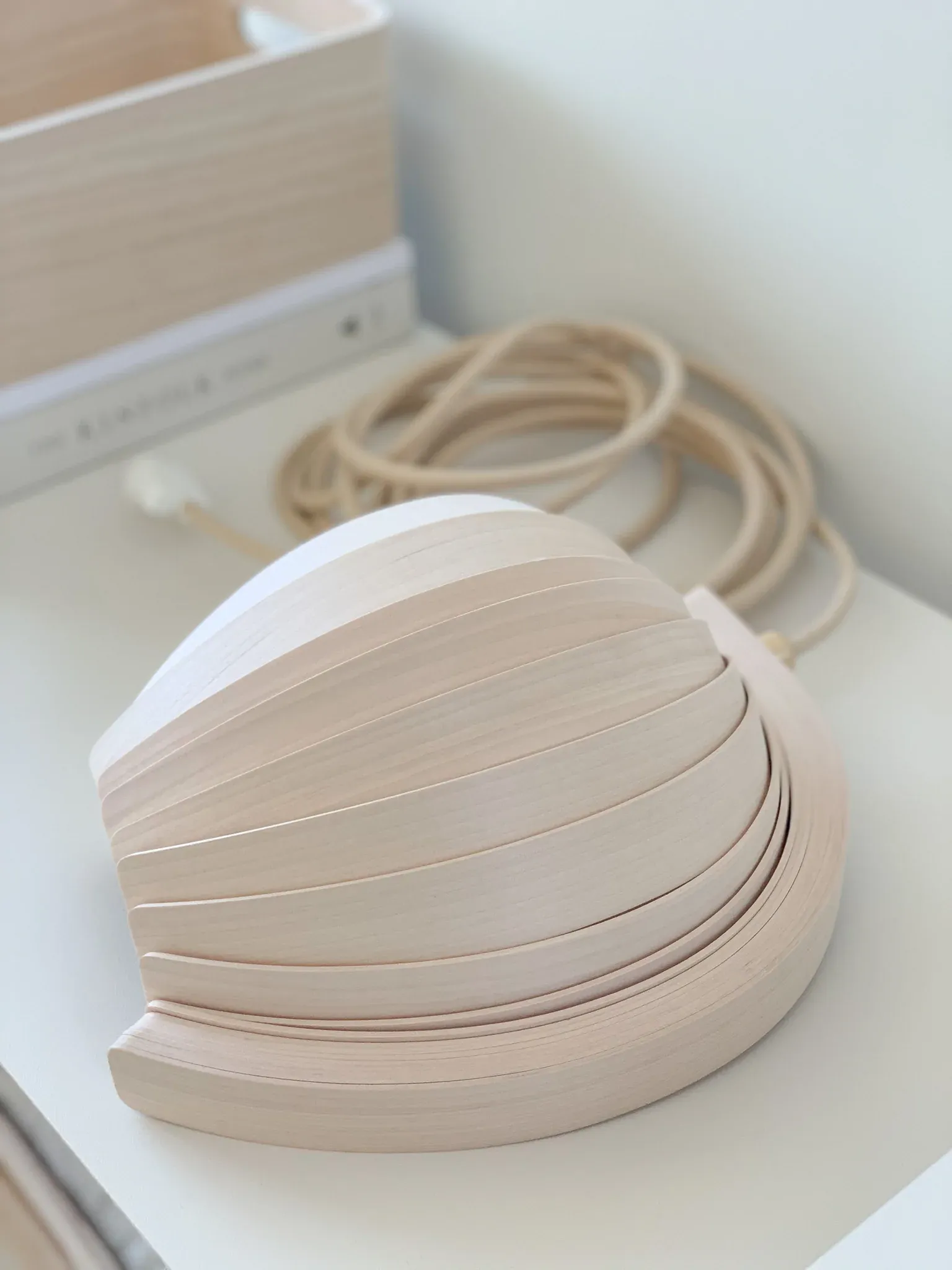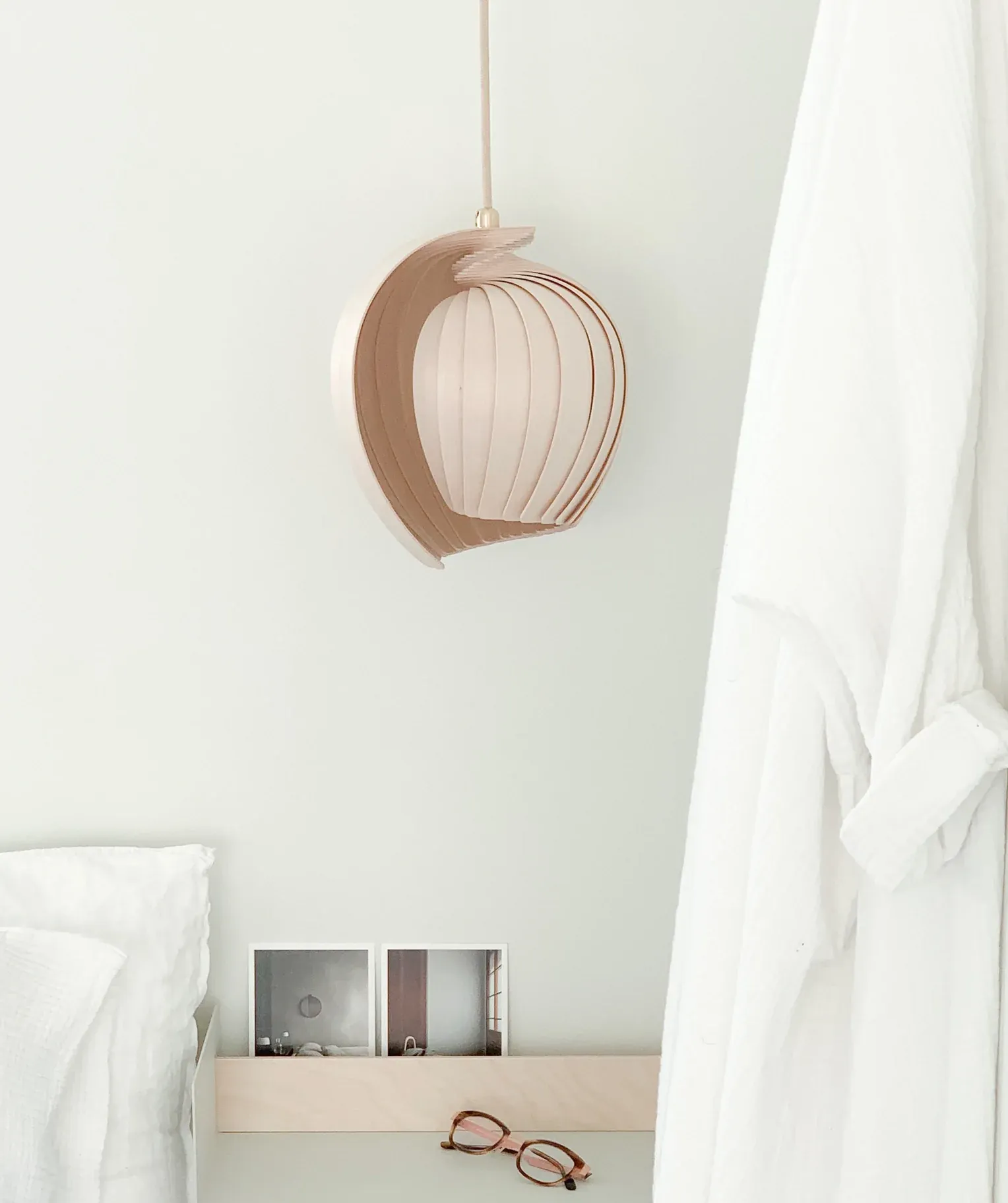 6
Who else needs to read this?
This quote from a new-to-me newsletter was very timely...and always will be.
When you have to be somewhere, you might as well be where your feet are. You might as well learn what to look at, what to focus on, how to fix your attention on the most important things that can be found there.
The author's book, Wanting, has been on my reading list for some time so thoughts around mimetics in our society, shared through his Substack posts, will be interesting to explore.