So many things to read, observe, and share...
Here are some highlights from this month as found online and experienced IRL.
1
A gorgeous new hotel, White Water Cambria, situtaed in one of my favorite places in California. I have such fond memories of spending time on and near Moonstone Beach.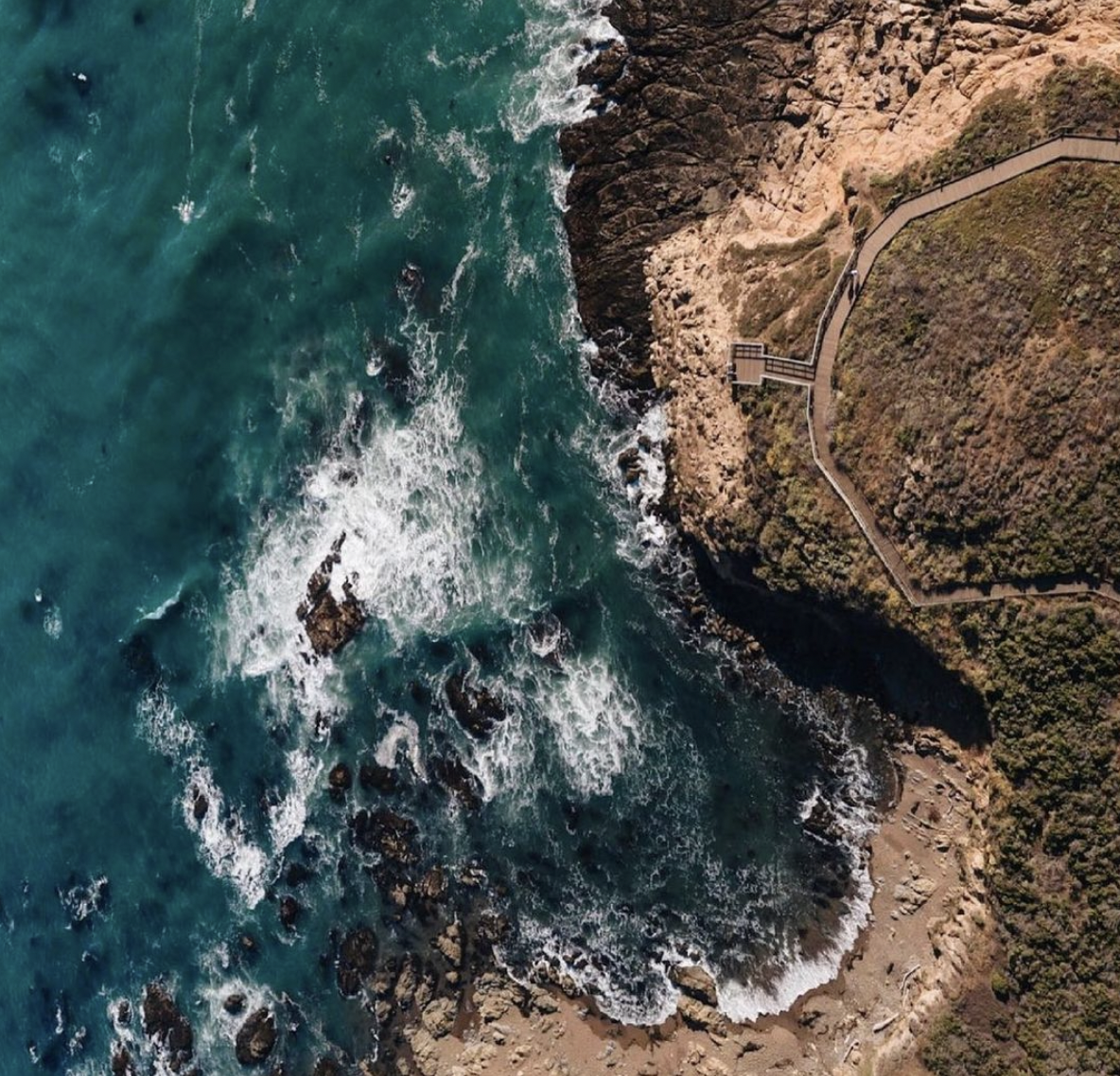 2
I'm increasingly fascinated by digital fashion of all kinds. While I may not be its target audience (yet), the possibilities for engagement in the phygital realm, or in this case the gaming world, is interesting to watch.
"If you're designing a fashion collection or making a video game, you're building a world. And when people inhabit that world and they engage with it, it's a powerful thing regardless of the medium," Hugh said. "It feels very easy for it to cross that line between real and fictional." - Errolson Hugh.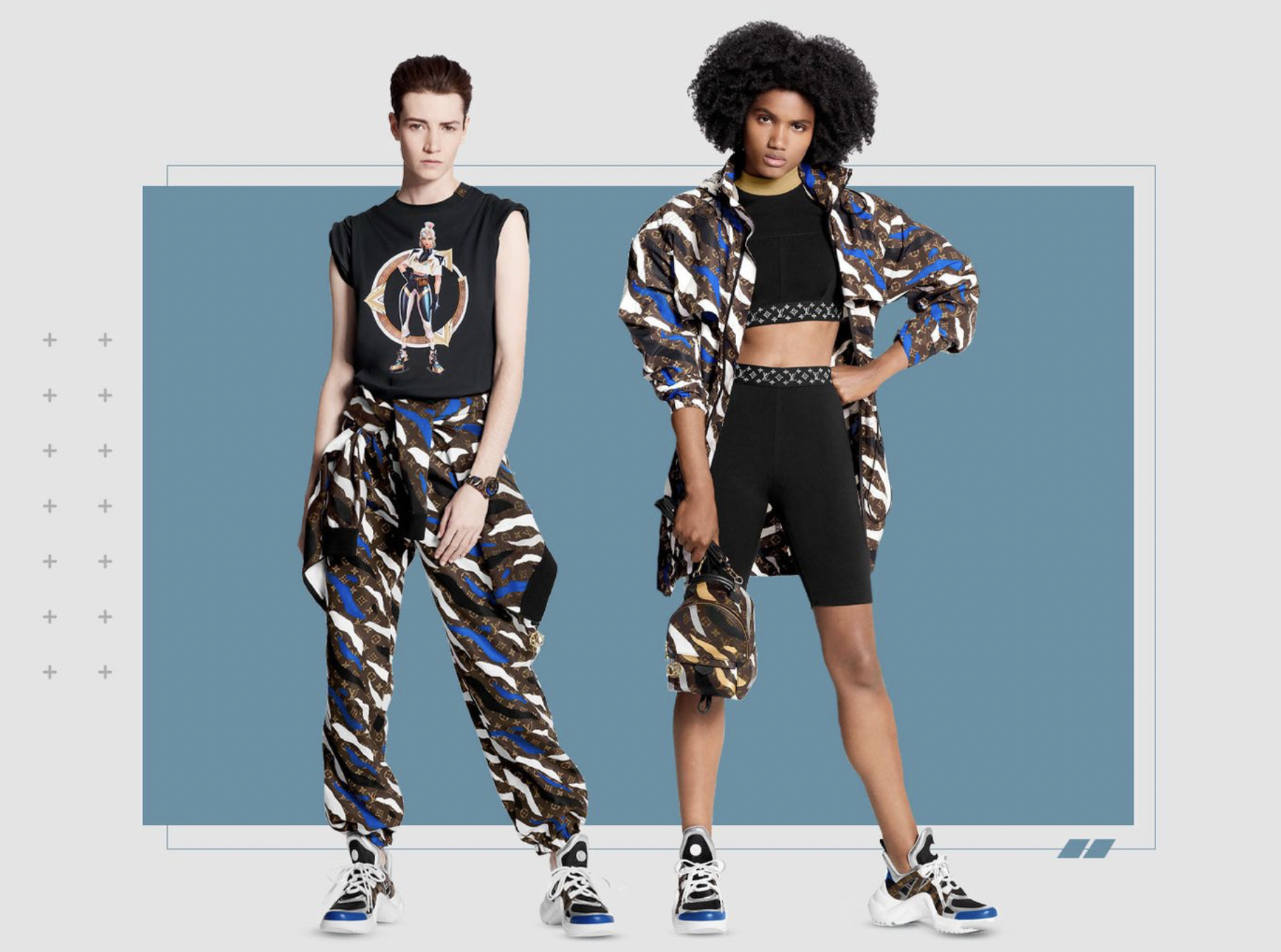 3
More digital delight with this Framework for the Metaverse. It blows my mind when I read and think about technological advances from generations ago to today, and where we're heading. A lot of things have to work together.
"...we have a good sense for the individual technologies and behaviors needed to enable the Metaverse, but how they come together and what they produce is the hard, important, and society-altering part. Just as the electricity revolution was about more than the kilowatt hours produced per square mile in 1900s New York.
Based on precedent, however, we can guess that the Metaverse will revolutionize nearly every industry and function. From healthcare to payments, consumer products, entertainment, hourly labor, and even sex work. In addition, altogether new industries, marketplaces and resources will be created to enable this future, as will novel types of skills, professions, and certifications. The collective value of these changes will be in the trillions." - Matthew Ball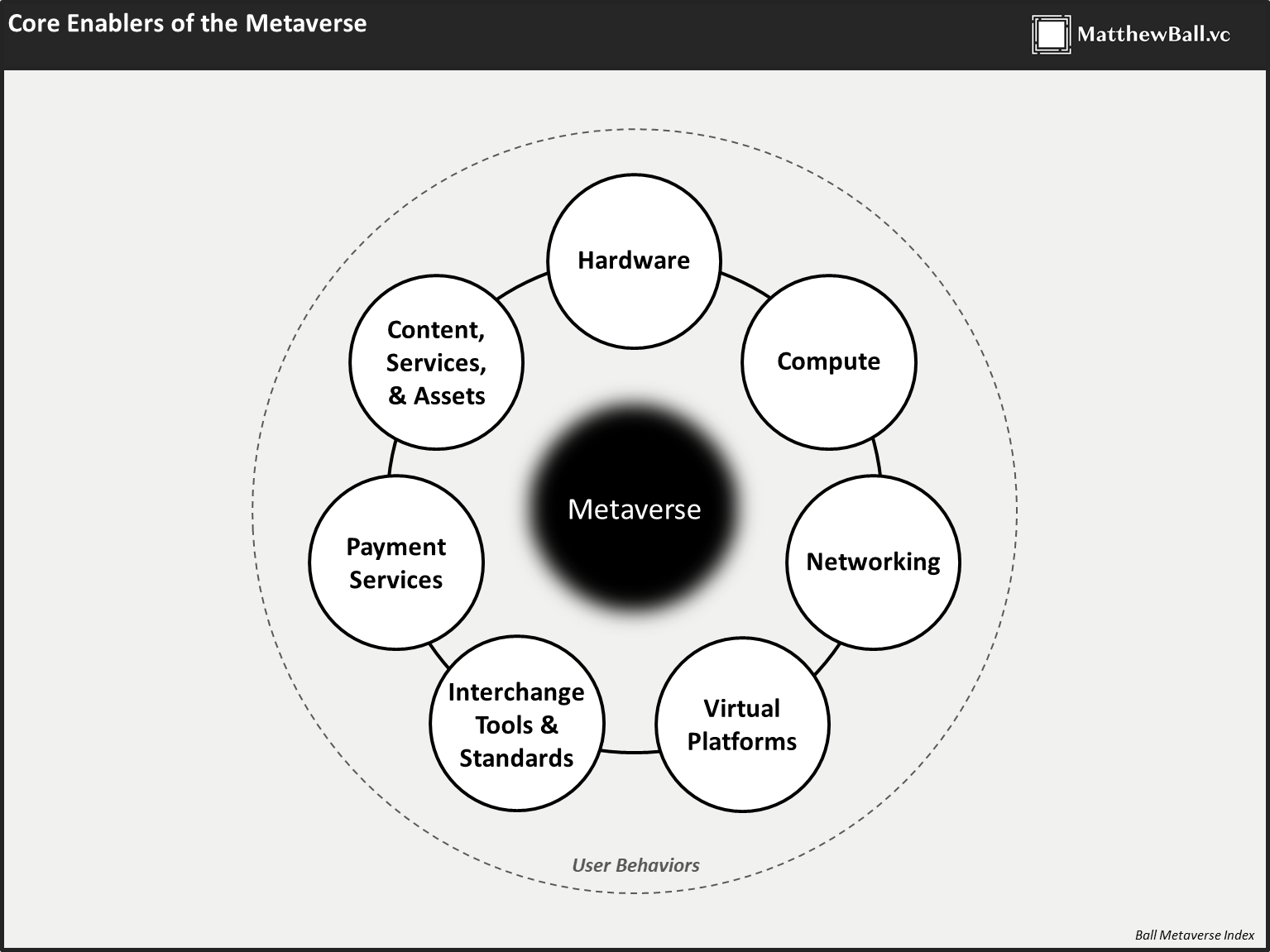 4
Now that I'm not spending free time (or any time, really) on Instagram, I've found new ways and sources for staying on top of trends. This recently discovered List of Aesthetics is an oddly informative catalog of everything from Dark Academia to 2020's breakout Cottagcore – and respective visual cues. I can see fashion writers and editors alike contributing to and pulling from this list for their seasonal layouts and copywriting.
5
The quest for the perfect alarm clock has come to an end (for now) with Loftie. I've really been enjoying the wake-up sounds in the AM and natural soundscapes in the PM. The built-in night light is soft and cozy and I love being able to adjust the brightness of the screen and customize/set different alarm times with ease. Loftie also comes with wellness content including breathwork, sound baths, and guided meditation. And despite the corresponding app, this alarm clock/sound machine/night light/wellness content device can all be enjoyed phone-free.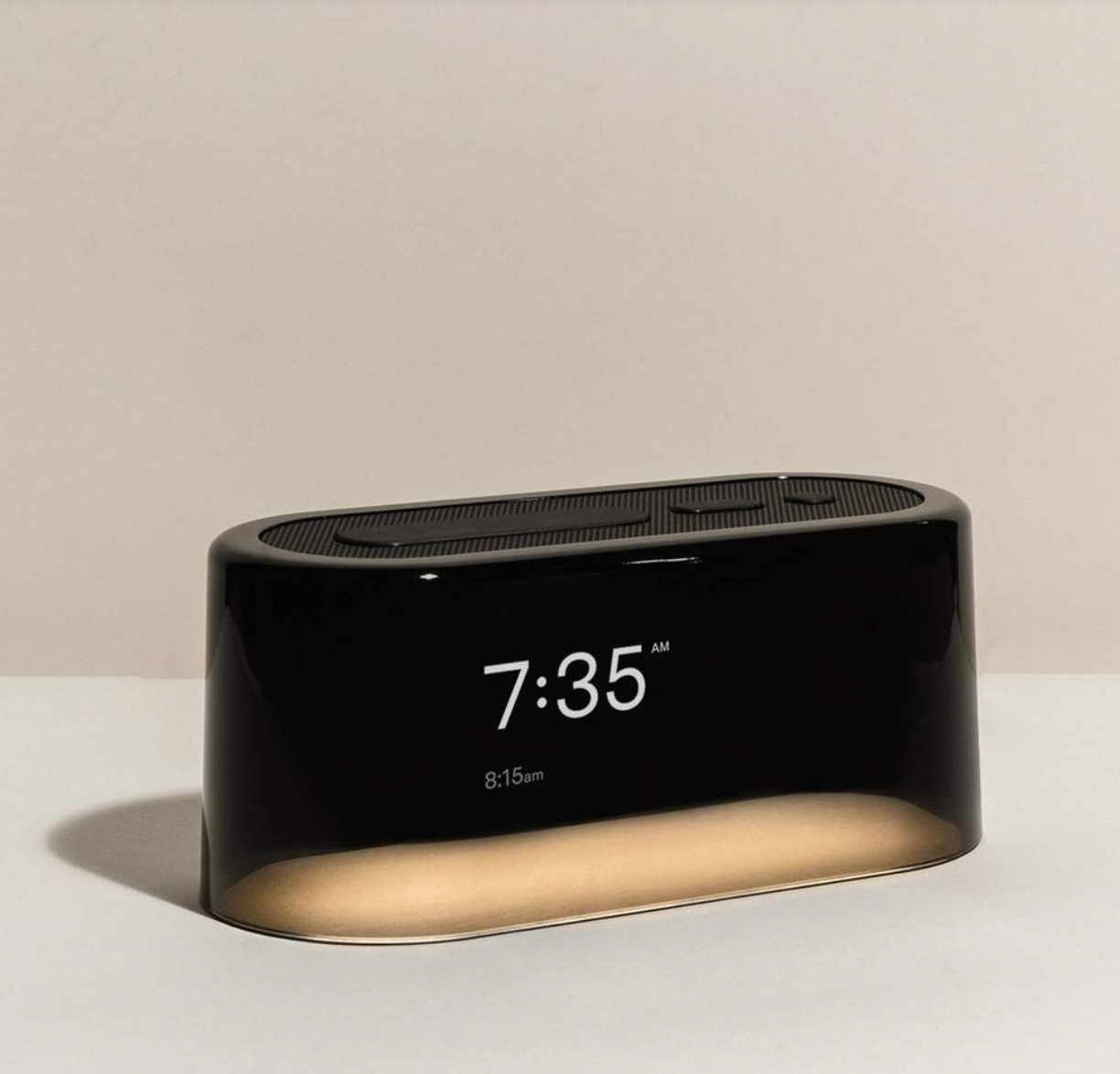 6
Last month I got off of my computer keyboard and shared my story in person through spoken word. It was not easy since it's such a different format but I'm proud of myself for taking the leap and thankful for Sarah of Raleigh Convergence for inviting me to do so. You can view the video of my story below along with my fellow storytellers of the evening. I talk about going from being Ms. LA to calling anywhere in the world home and experiencing life (and growing) along the way...