"Mama, do you know the most beautiful word in the world?" asked my then three-year-old daughter (although in Spanish, her first language). Curious, I looked into her eyes and waited for her response:
"Amor"... Love.
Her proceeding ballet-like twirl and angelic smile completed the message. My heart smiled a million smiles a minute.
She was and is so right. There is no greater, more powerful, and more beautiful word than love; Love for other people, living things, the natural world, the cosmos...and perhaps the biggest and hardest as you get older, love for ourselves.
Love is a concept that's big yet simple and personal yet universal. With love comes deep respect, compassion, and connection.
Love is so much more expansive and inclusive than we often give it credit for — like when we describe how much we love pizza or link the word exclusively to romantic or familial experiences.
When love is embodied, as I felt it was in my daughter at that moment, we know that love is universally good, kind, and what we're all here for, despite whatever madness and sadness is going on in the world. Love is our true natural state. Our thoughts and behaviors can express this knowing: how we show up for others, ourselves, and how we connect with the life force that surrounds us every day.
Little kids can remind us of these truths we forget while adulting.
I'm convinced that my children are here to teach me far more than I will ever teach them. While some lessons are challenging and take a lot of effort to put into practice, others are more effortless and joyful.
So, to my two little sages: thank you for making me your mama and reconnecting me daily. And to all the mamas out there, let's keep learning and growing with and for our little ones.
Cue The Beatles All You Need Is Love: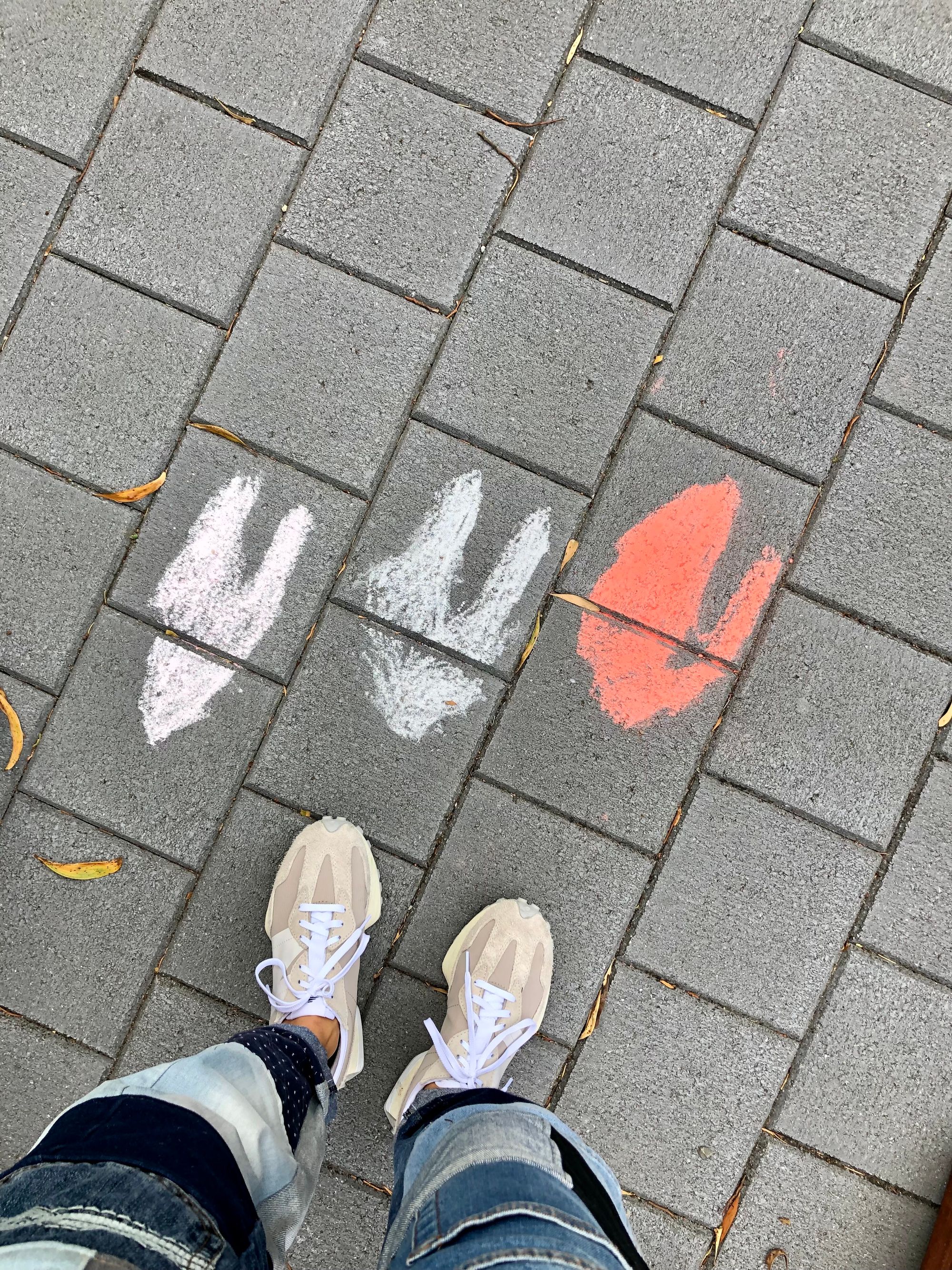 Love, love, love
Love, love, love
Love, love, love
There's nothing you can do that can't be done
Nothing you can sing that can't be sung
Nothing you can say, but you can learn how to play the game
It's easy
Nothing you can make that can't be made
No one you can save that can't be saved
Nothing you can do, but you can learn how to be you in time
It's easy
All you need is love
All you need is love
All you need is love, love
Love is all you need
There's nothing you can know that isn't known
Nothing you can see that isn't shown
There's nowhere you can be that isn't where you're meant to be
It's easy
All you need is love (all together now)
All you need is love (everybody)
All you need is love, love
Love is all you need