It felt good to be back with a large group of people. In this case, a group of people that creates and inspires how we live and experience the places we spend time in. Through furniture, lighting, decor, surface design, and everything in between, ICFF, Wanted Design, and BDNY were not just a feast for the eyes but a feast for the soul.
Here are some personal standouts, each drawing me for a different reason, be it material, process, use of technology, form, ingenuity, cleverness, delight, or all of the above. Photos are personal snapshots for reference (i.e., not the best-composed shots), but perhaps they'll give you a sense of walking the fair floor, too.
Click on each photo for brand website/info (and proper product shots).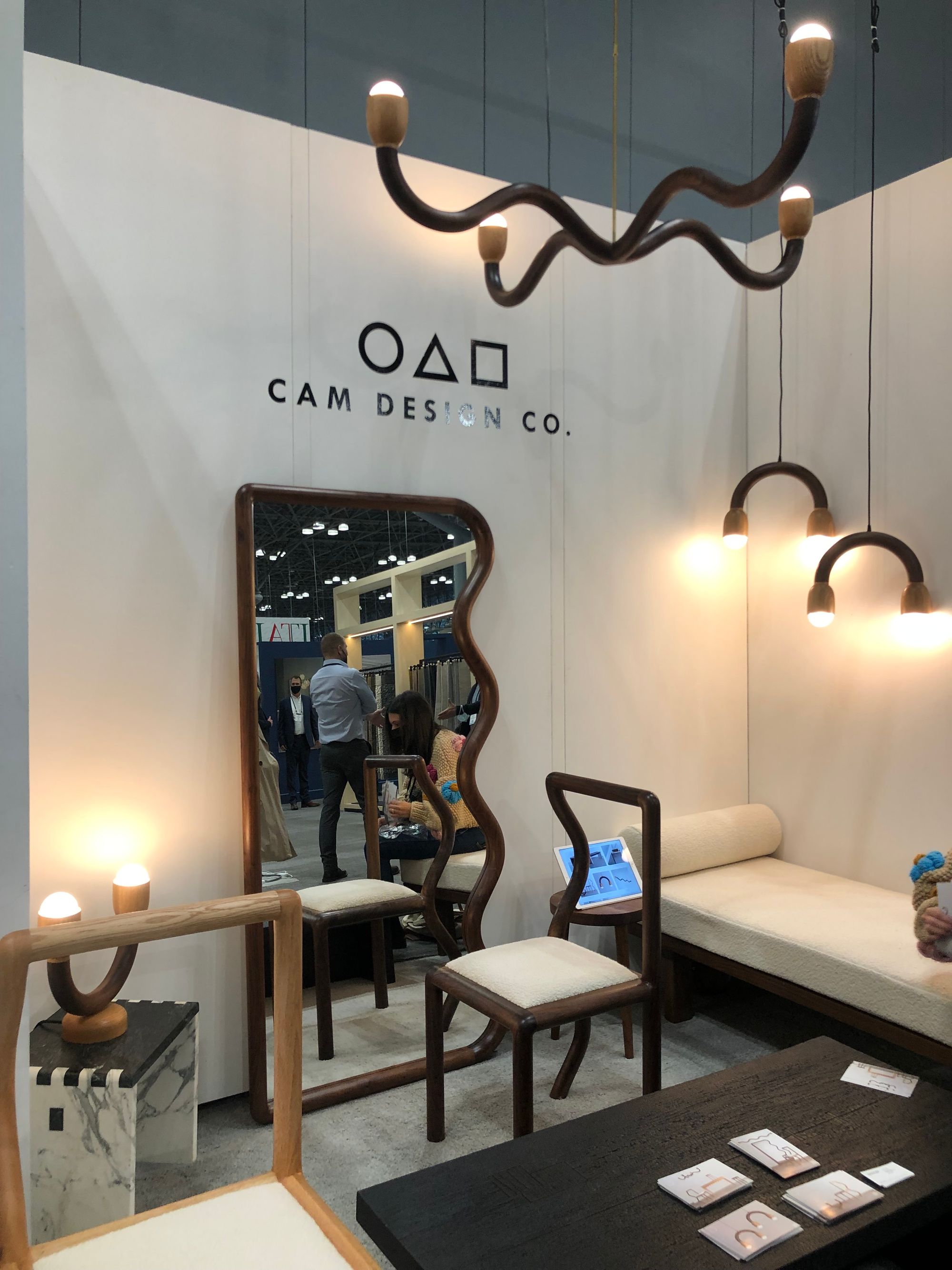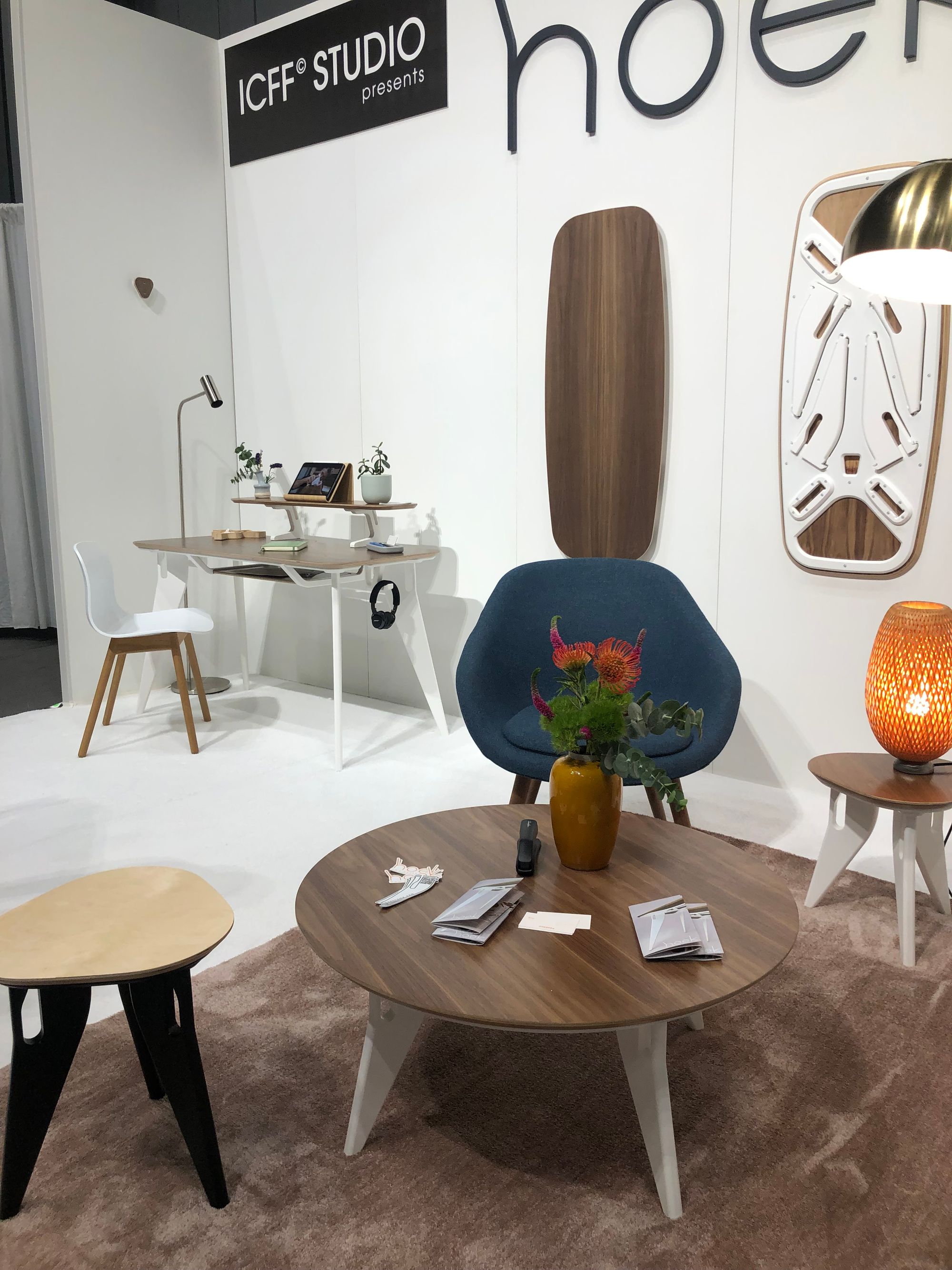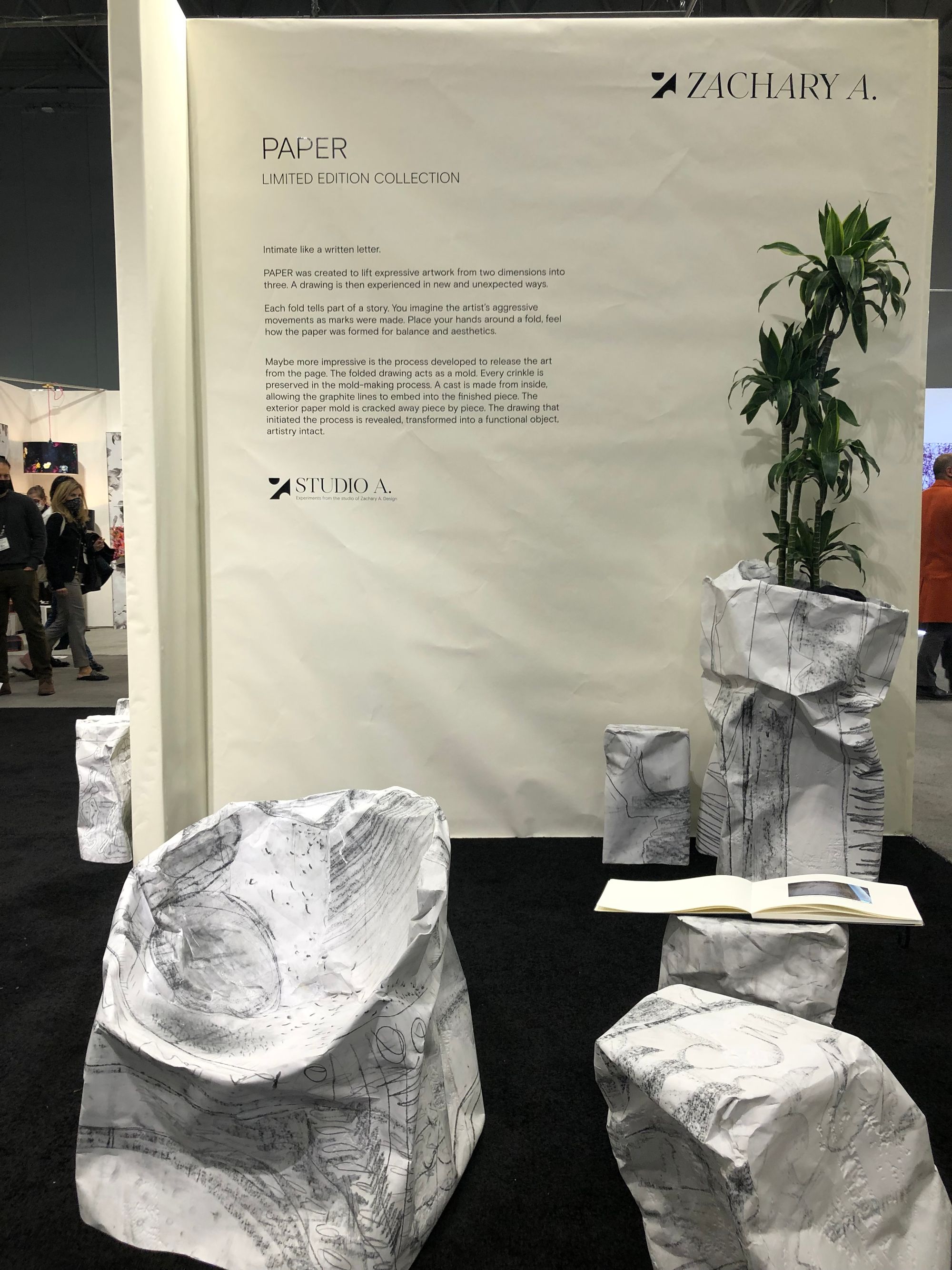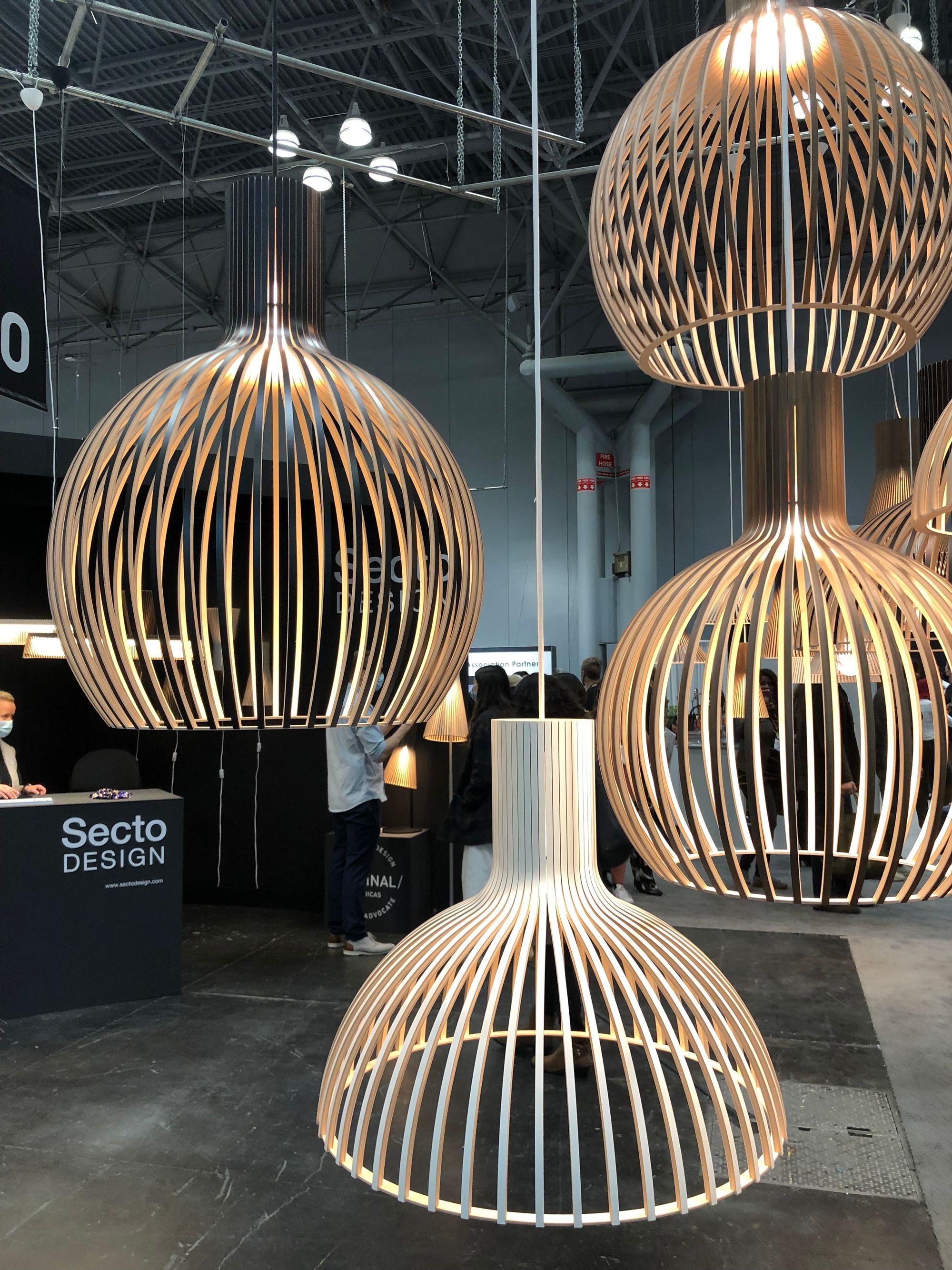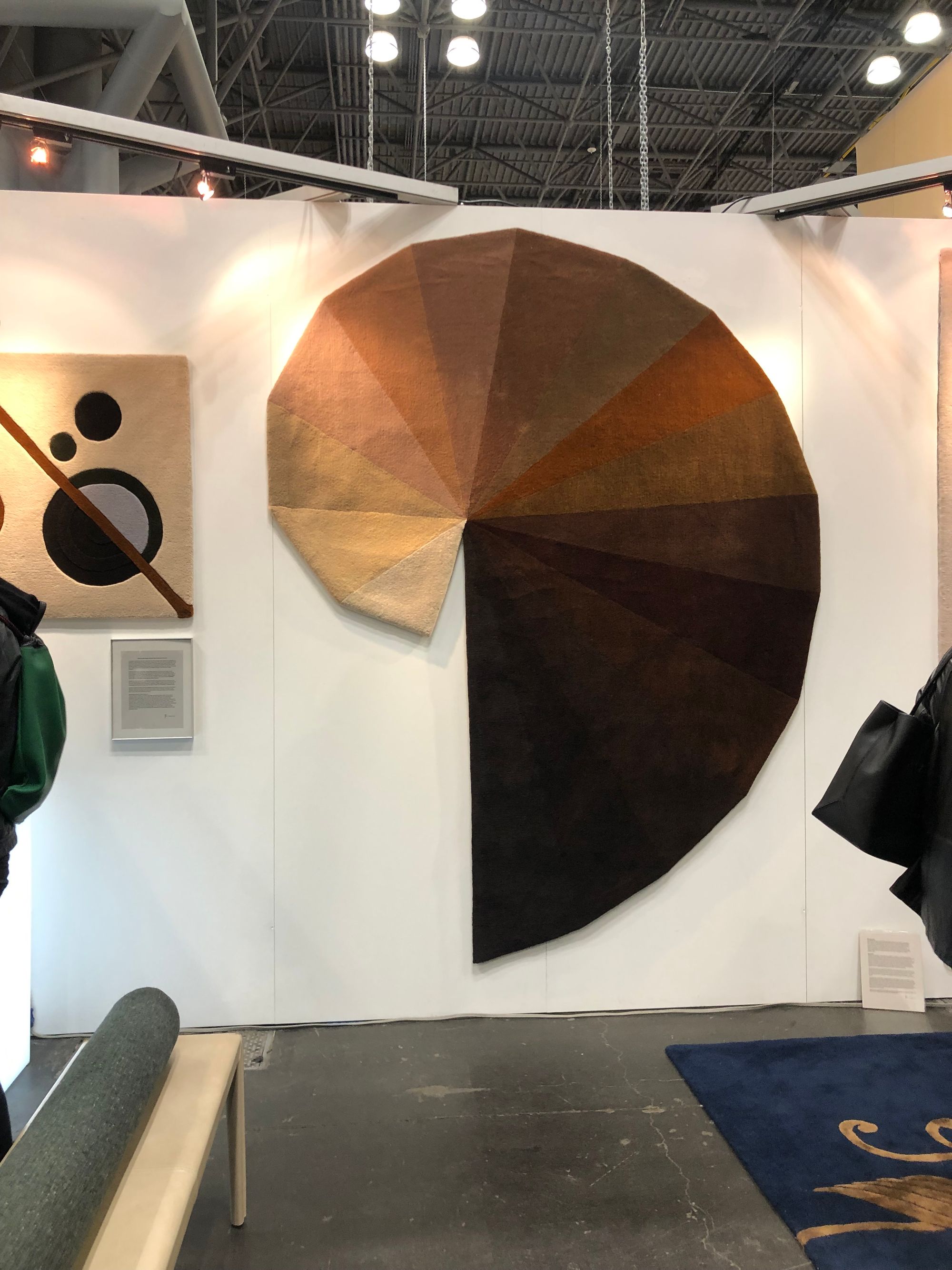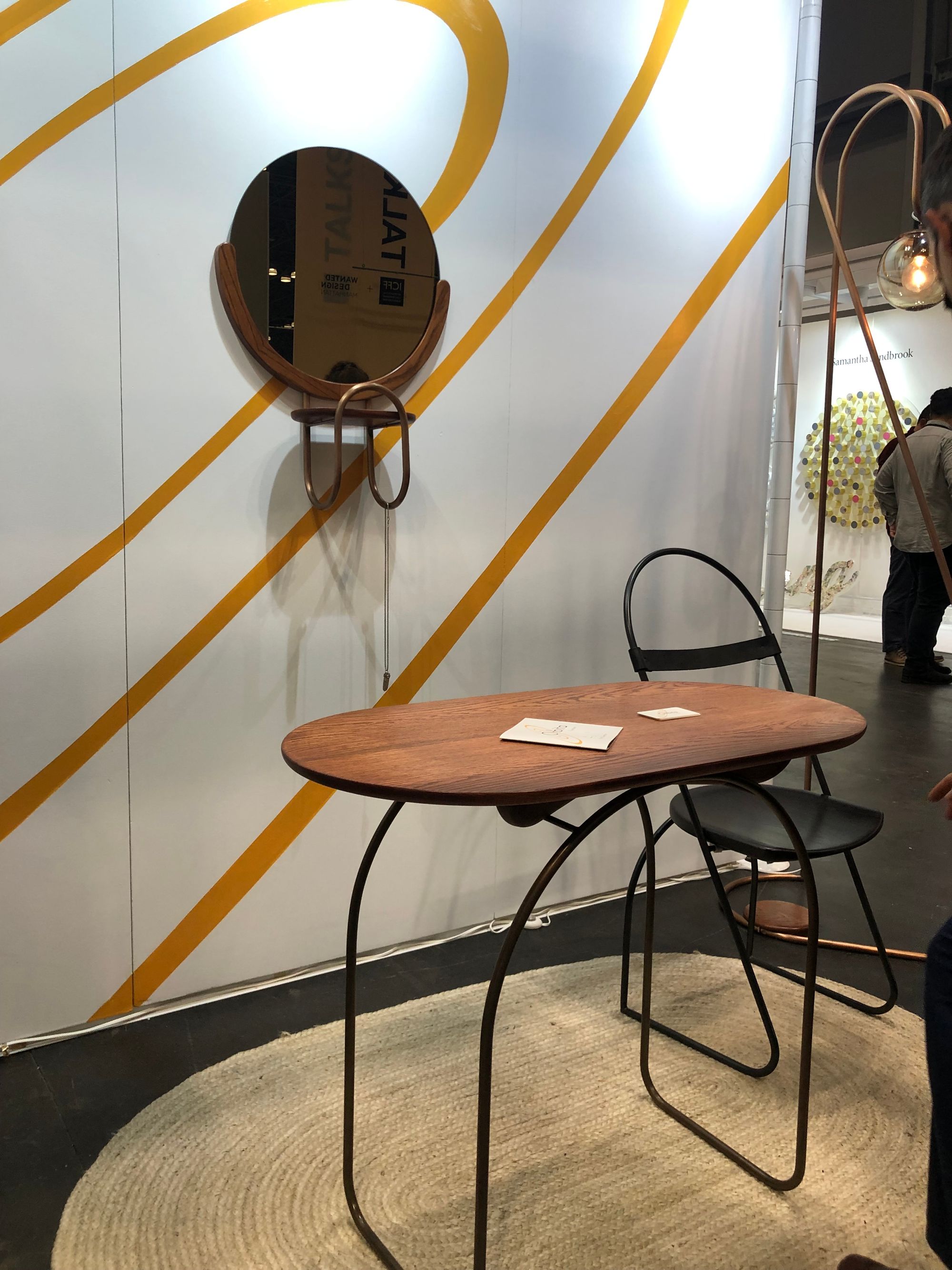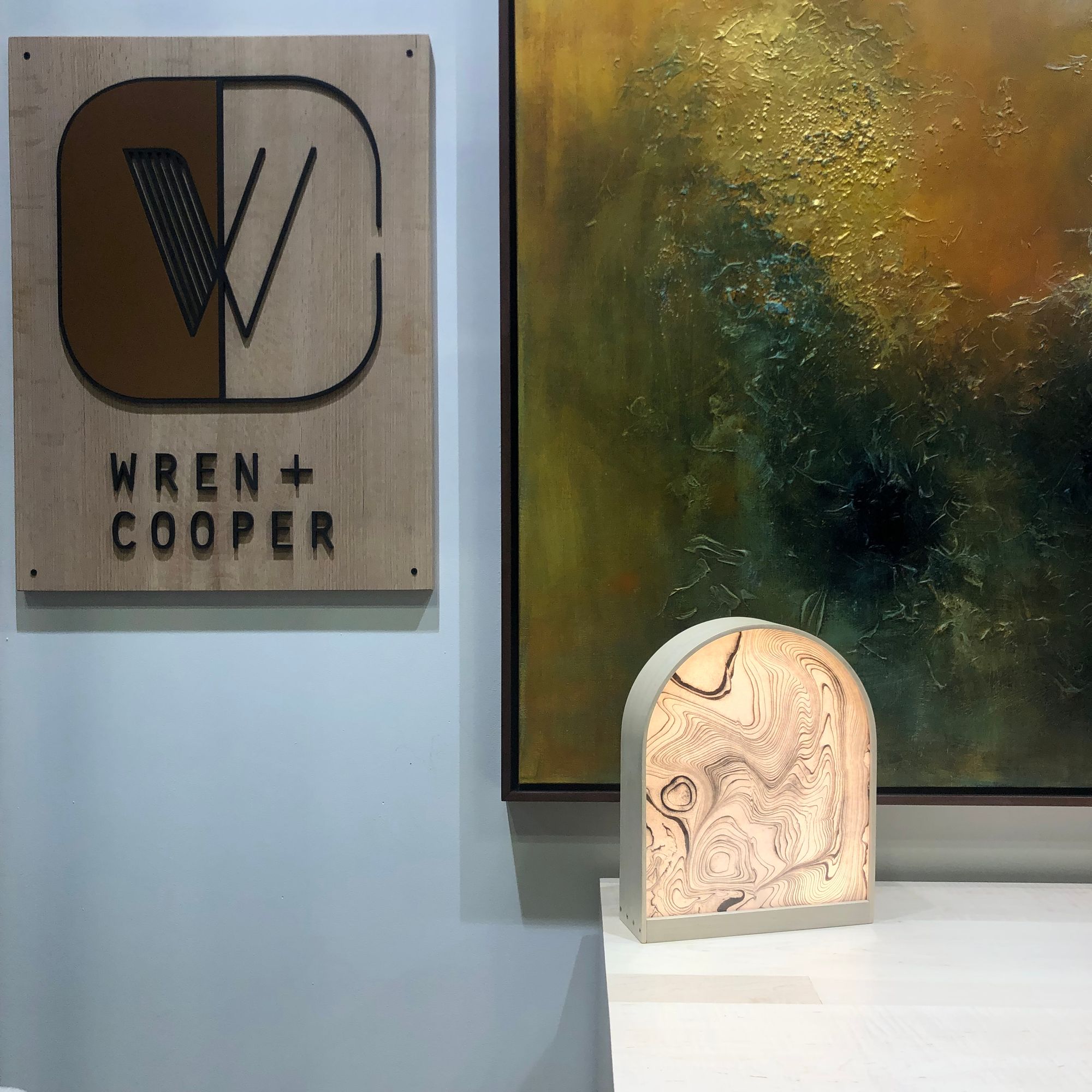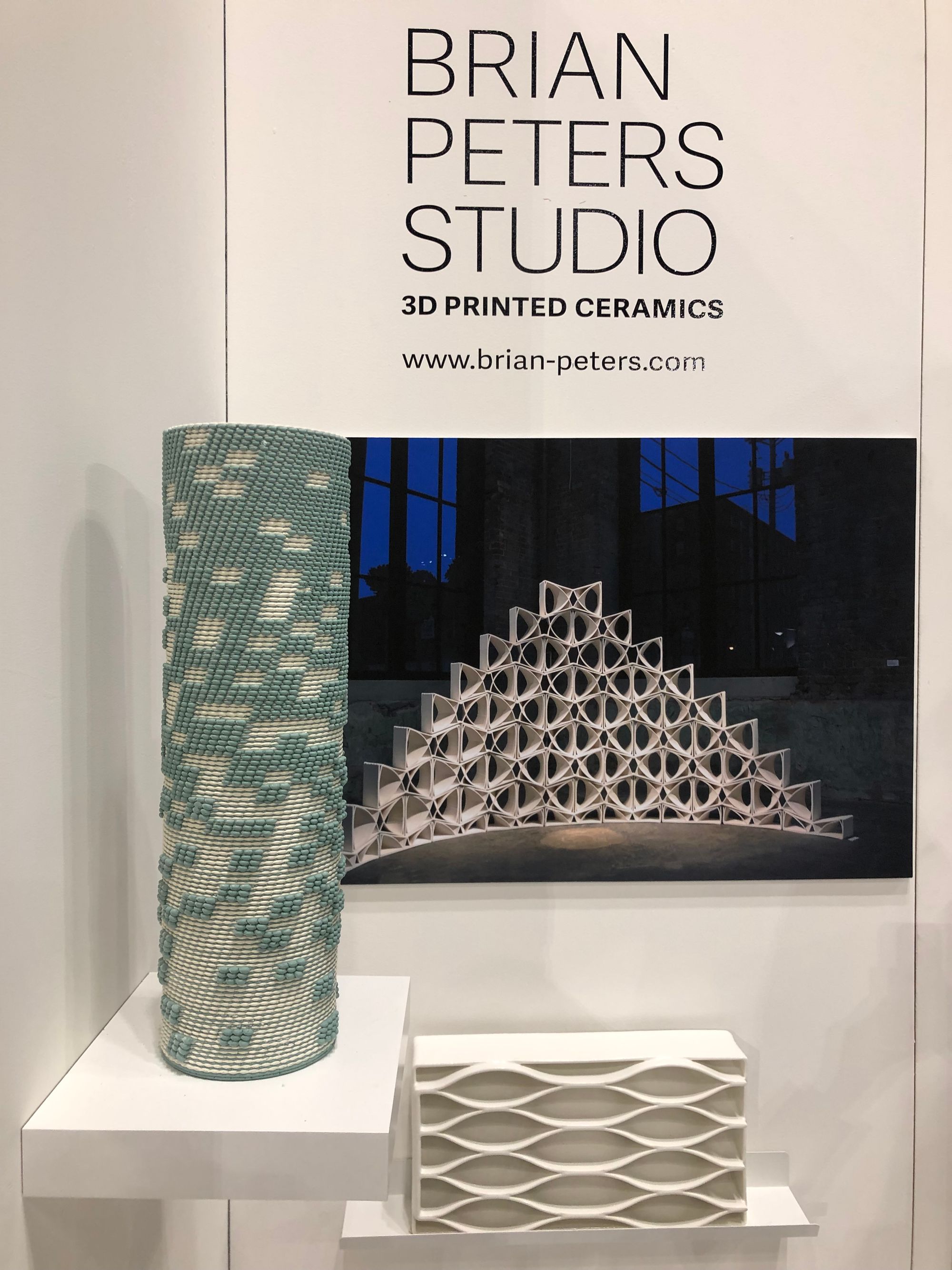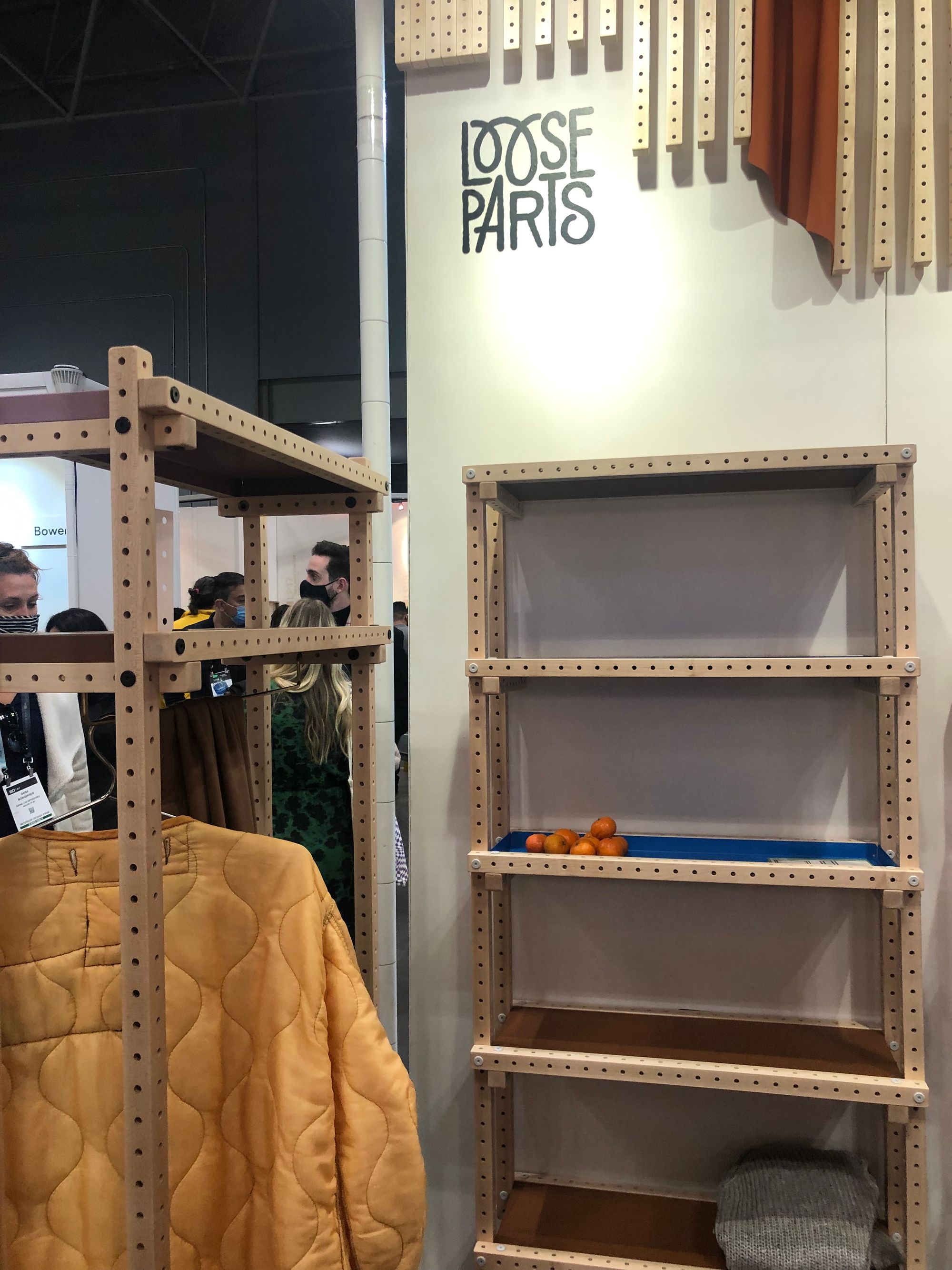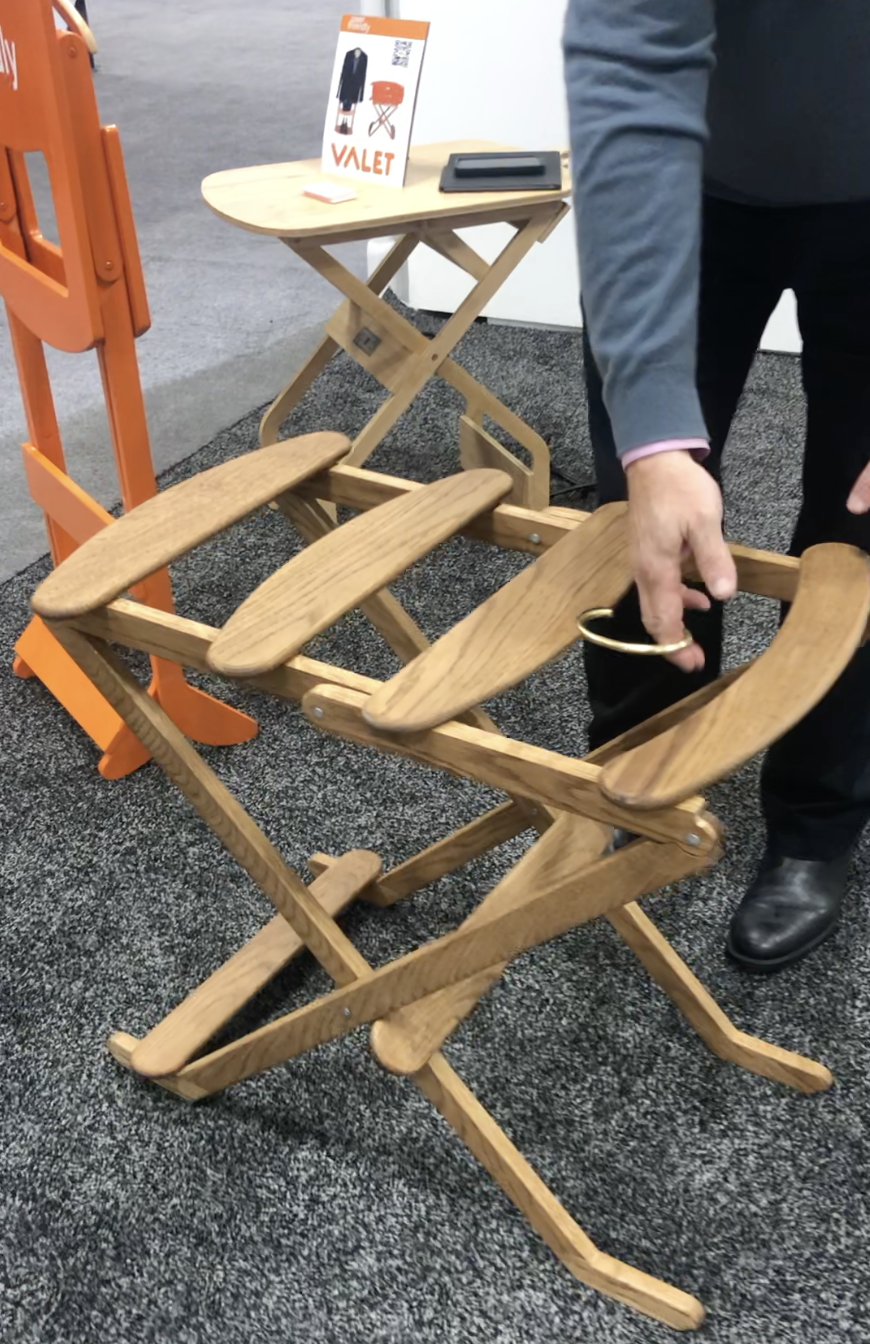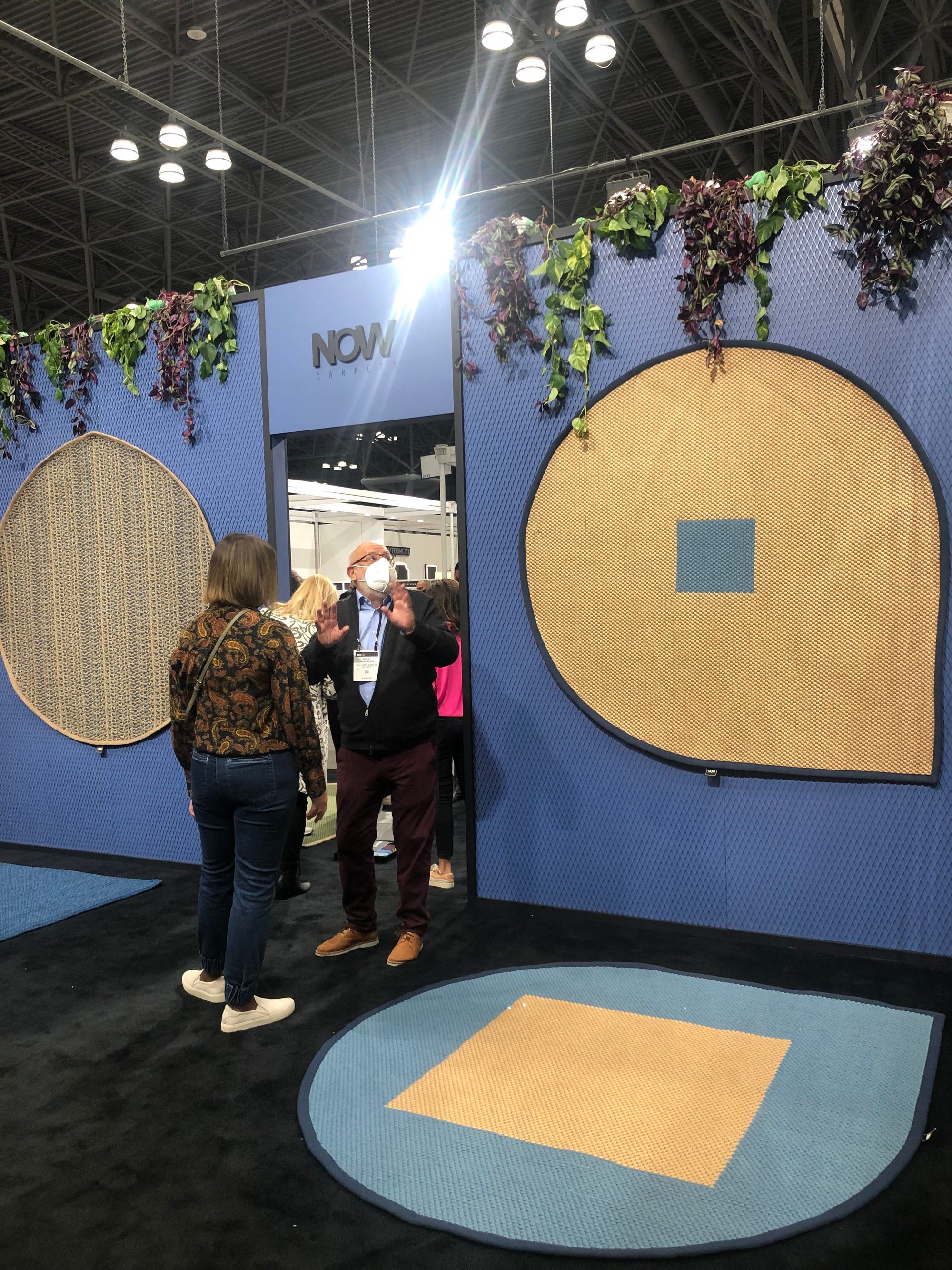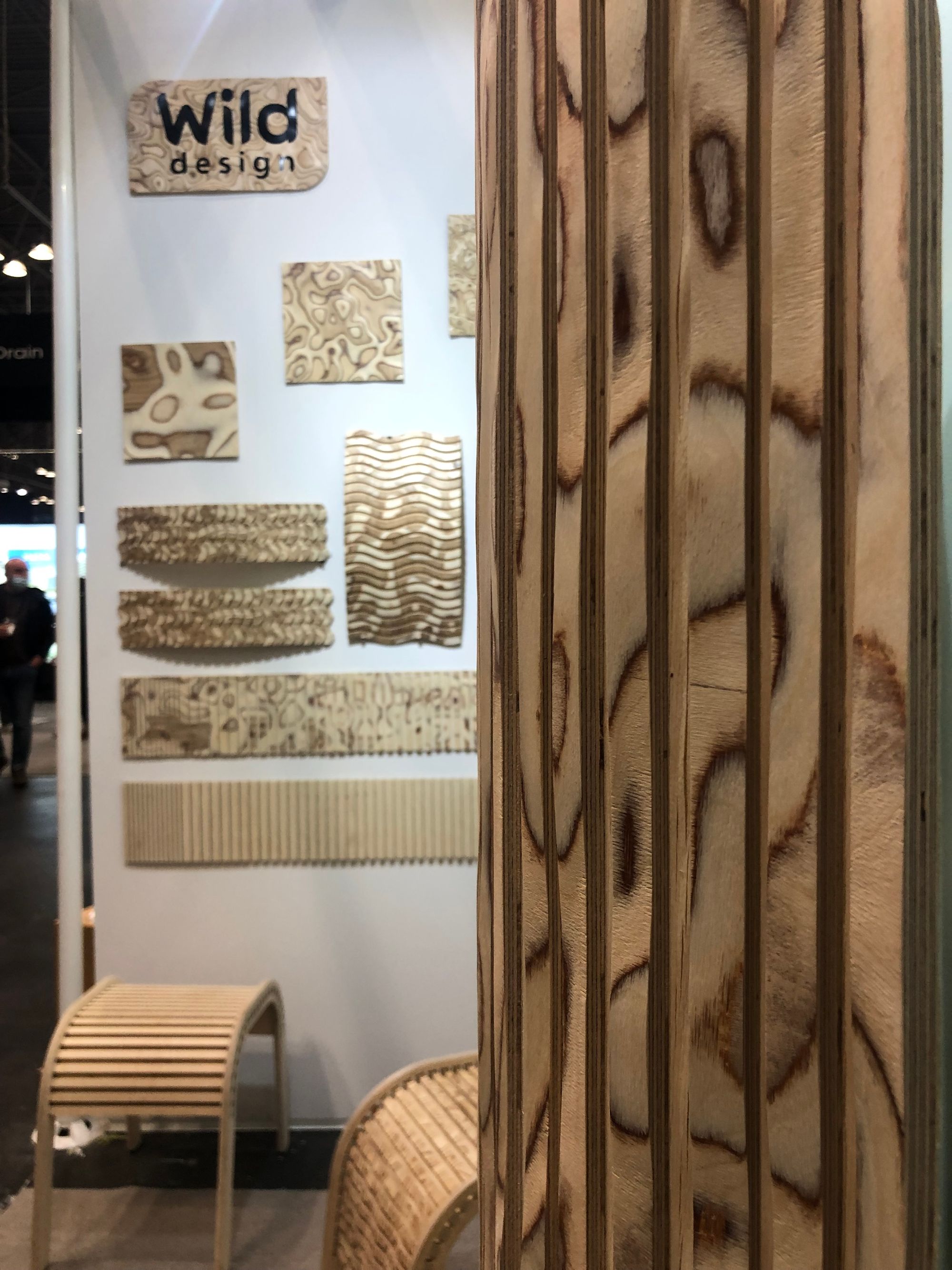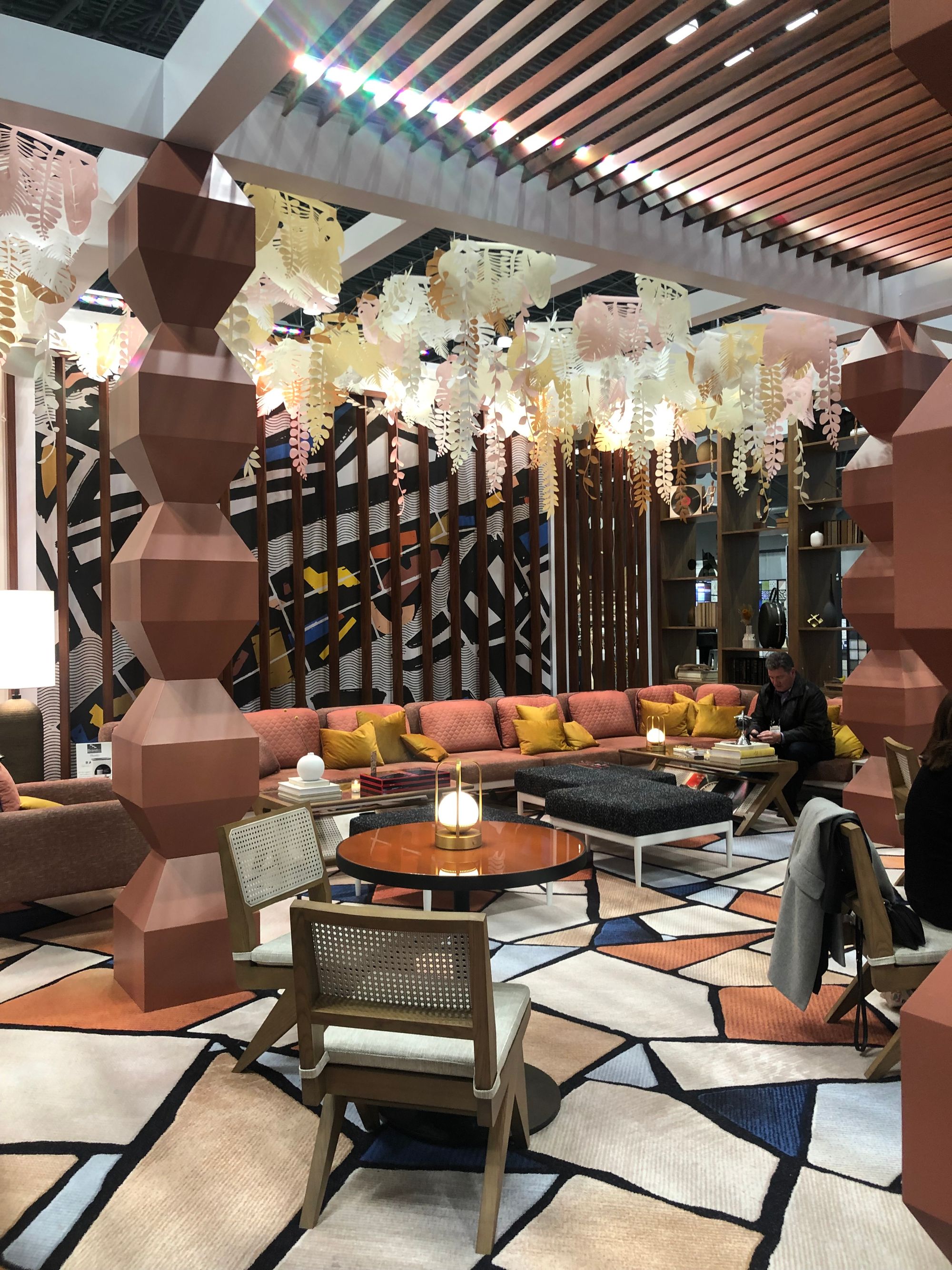 ... and one more below. I didn't take a photo but enjoyed chatting with the designer and seeing more lighting inspired by our bright star and lantern in the sky.