It felt like it had been years since my husband and I wandered the streets of a new-to-us destination, holding hands, popping in and out of shops, and enjoying meals and drinks at our leisure. It felt like years because it had been years. Four years to be exact...a lifetime compared to how we used to travel.
Before my parents moved back to their native country, Colombia, to enjoy a well-deserved retirement, my husband and I got away for three nights. Our built-in babysitting (never mind overnight care) was coming to an end, so we knew that we had to take this moment.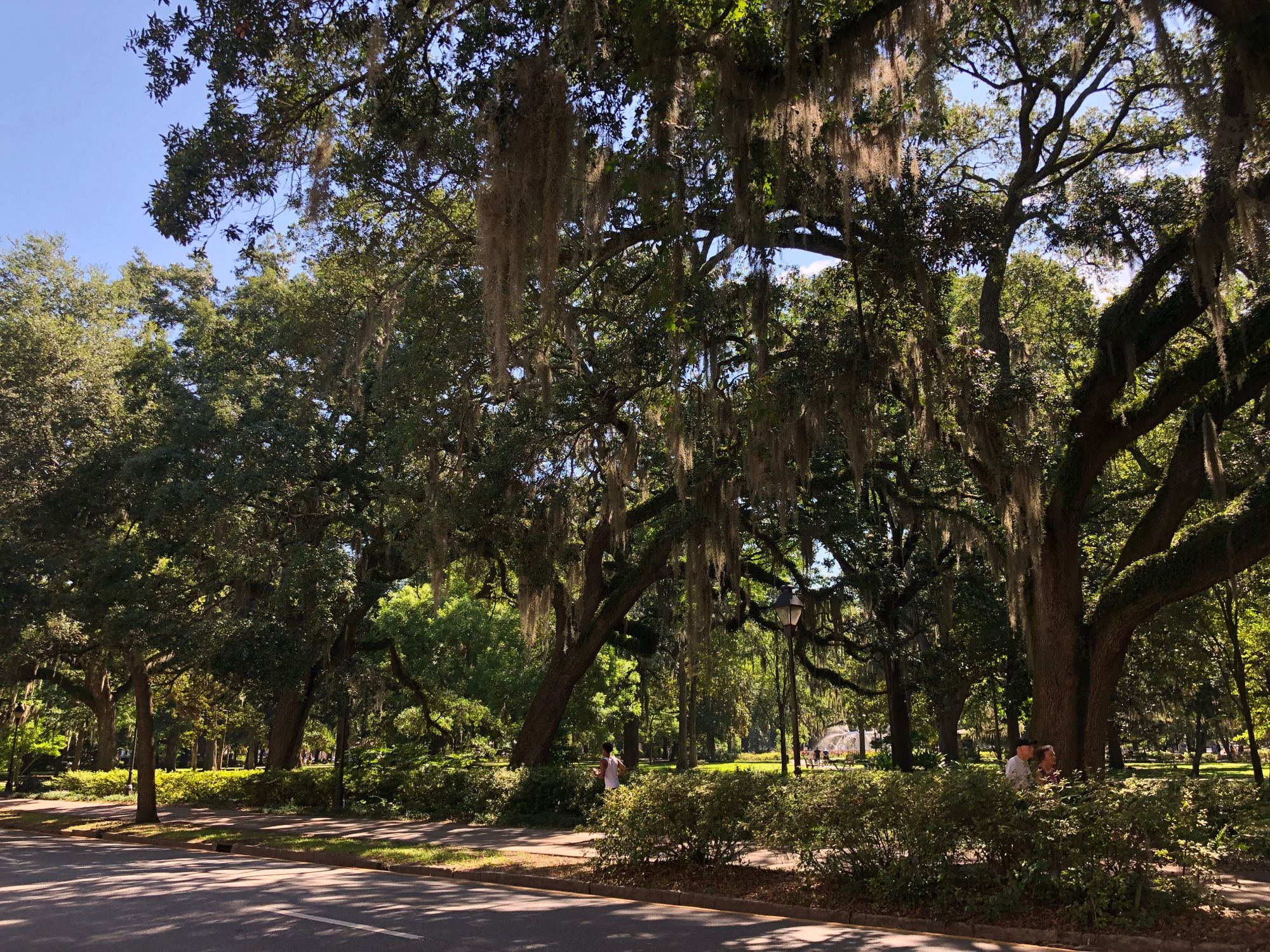 Savannah, Georgia, was our chosen destination. It had been on our list since moving to the South nearly seven years ago. It was due time to experience the wonder of the mossy laden oak trees for ourselves.
Here are the sights that were seen, energies felt, and experiences enjoyed...
(I had every intention to link all of the places mentioned, but text editing inside the caption boxes stopped working)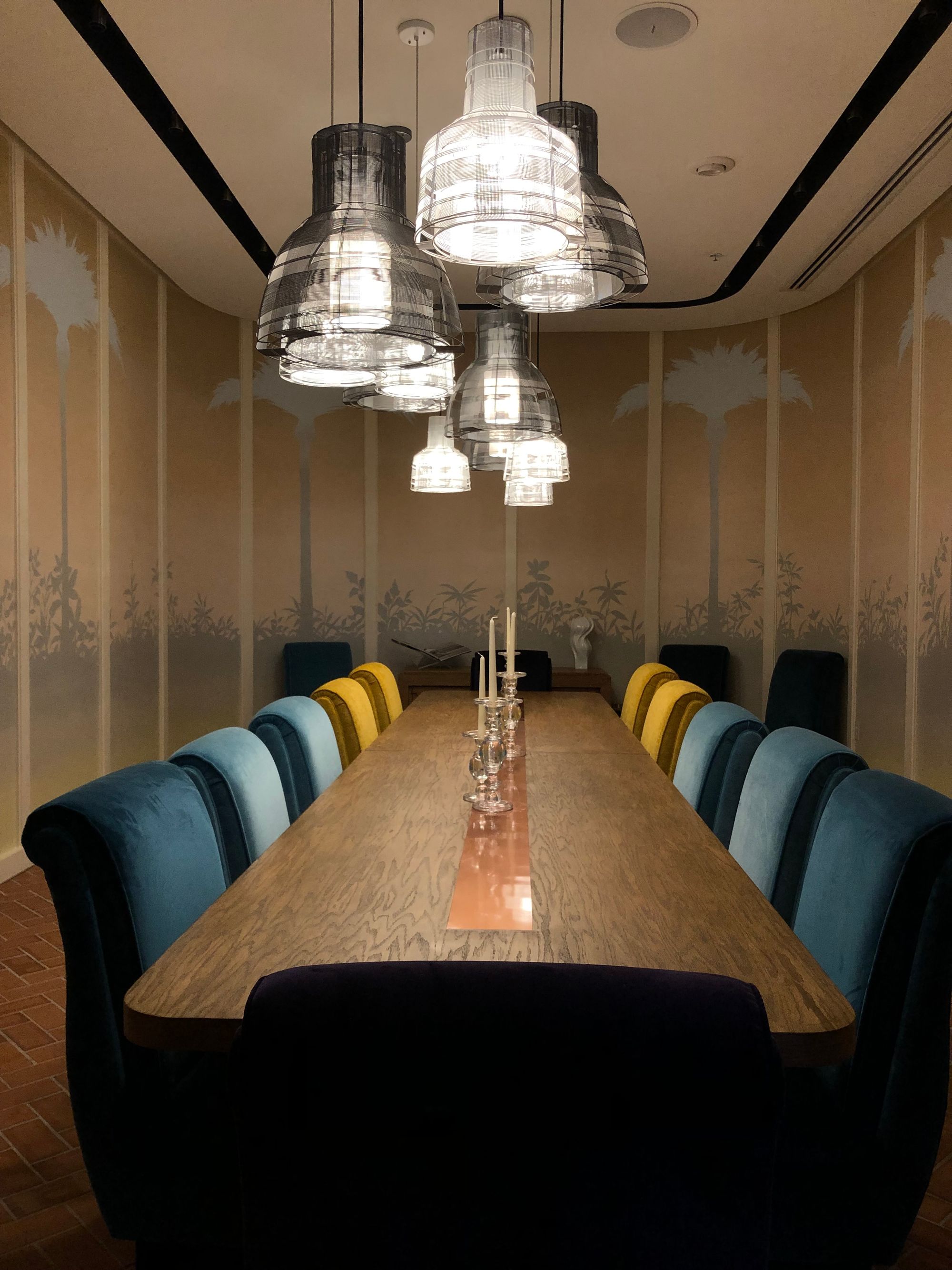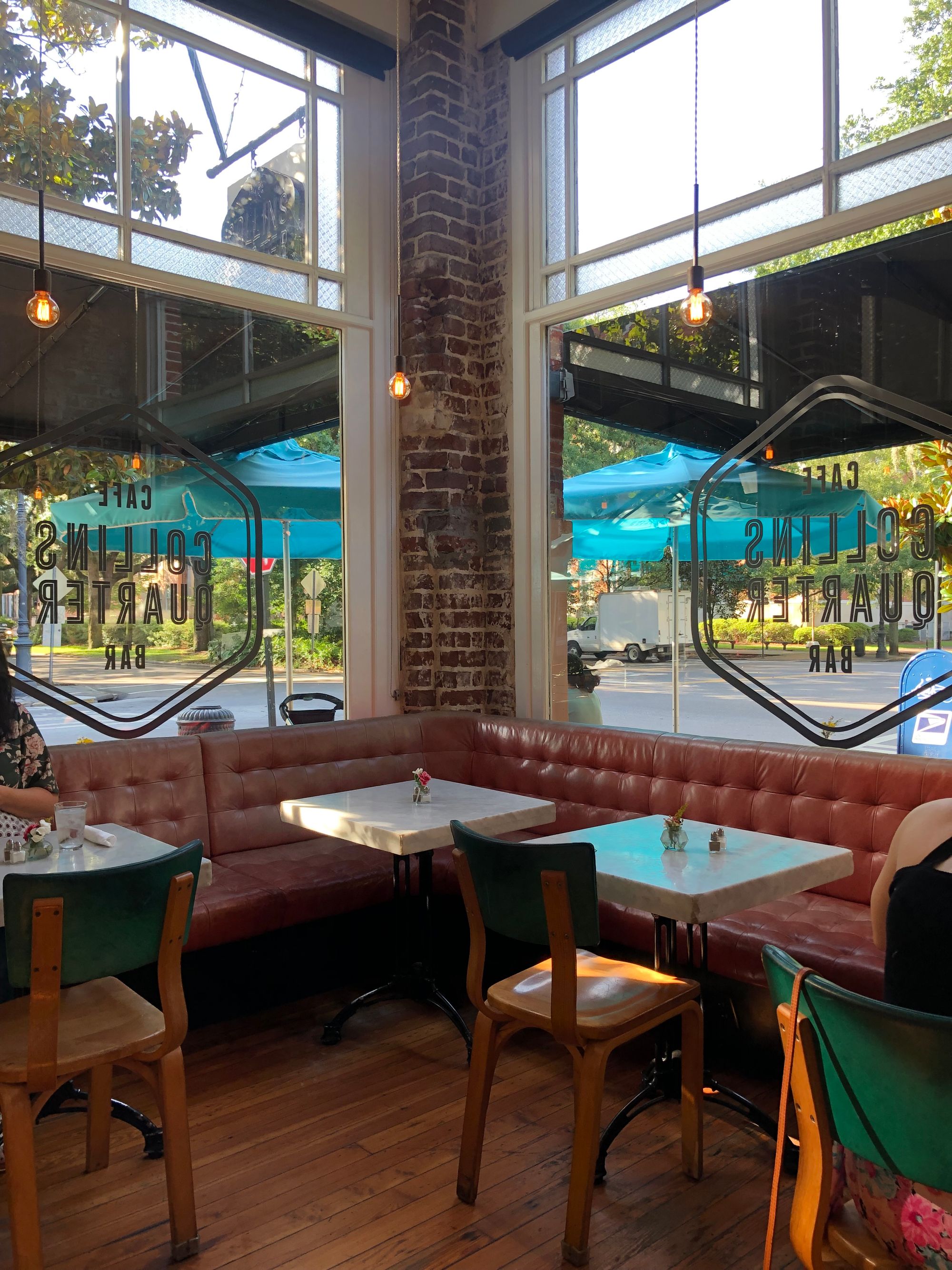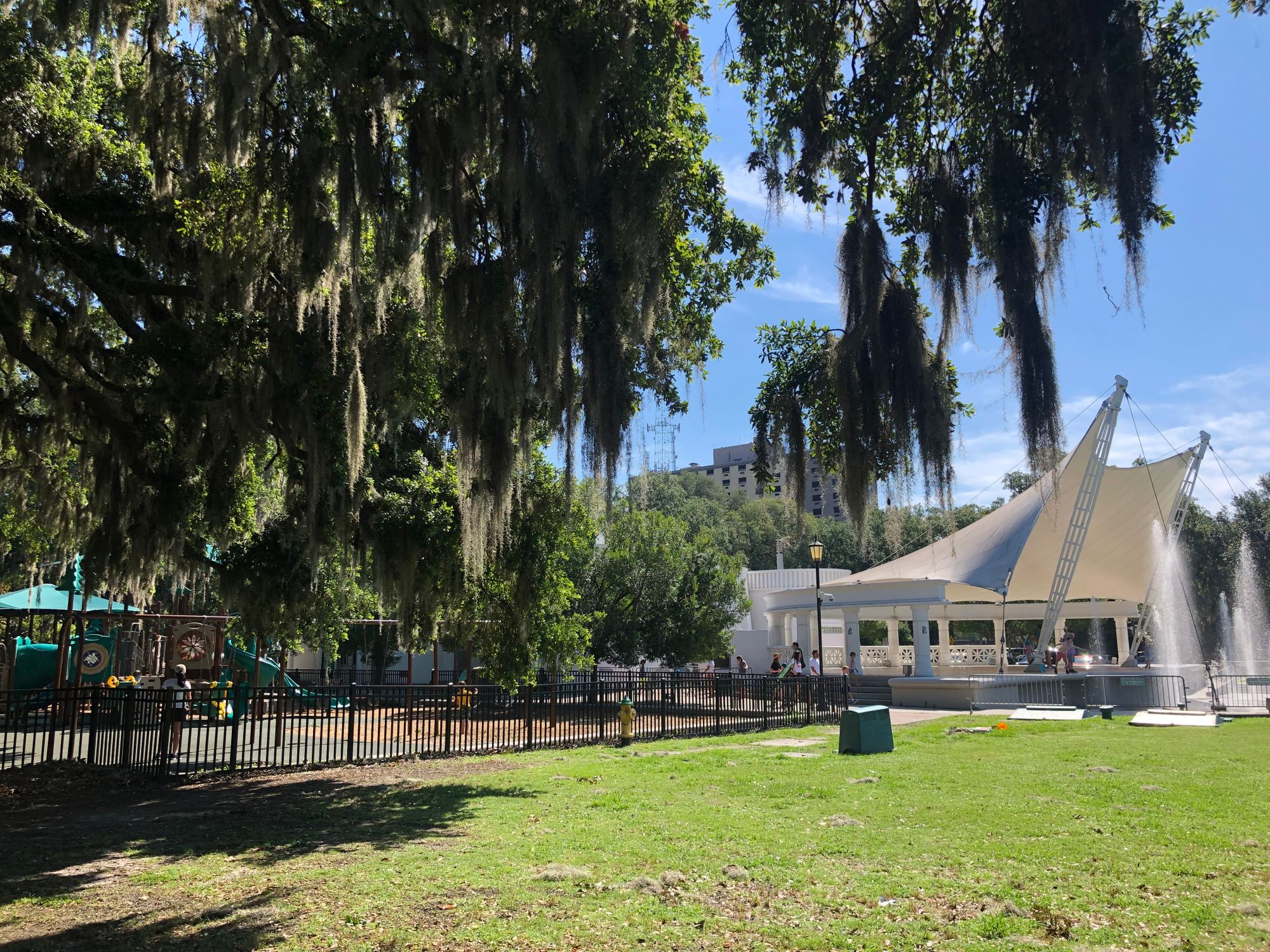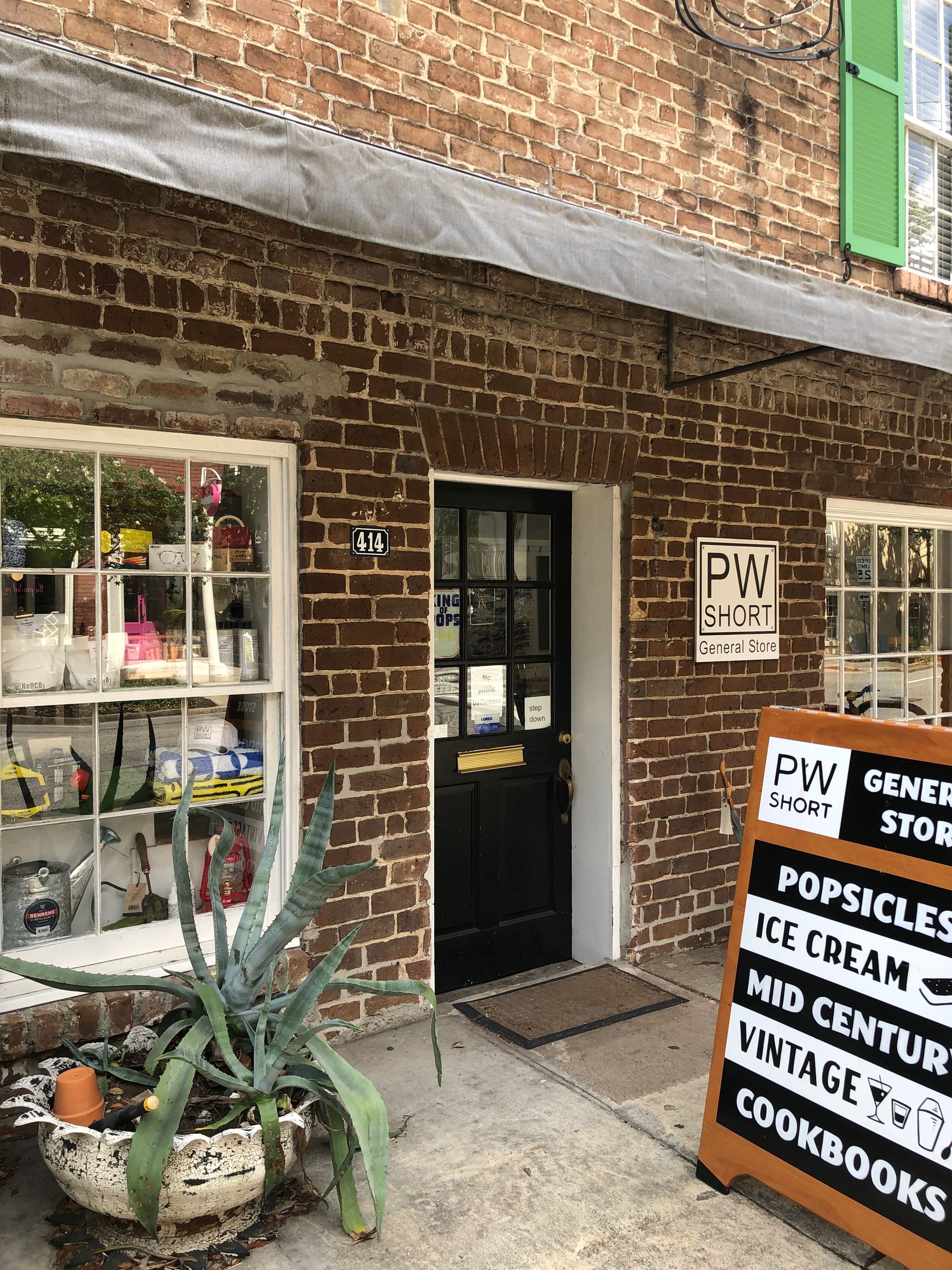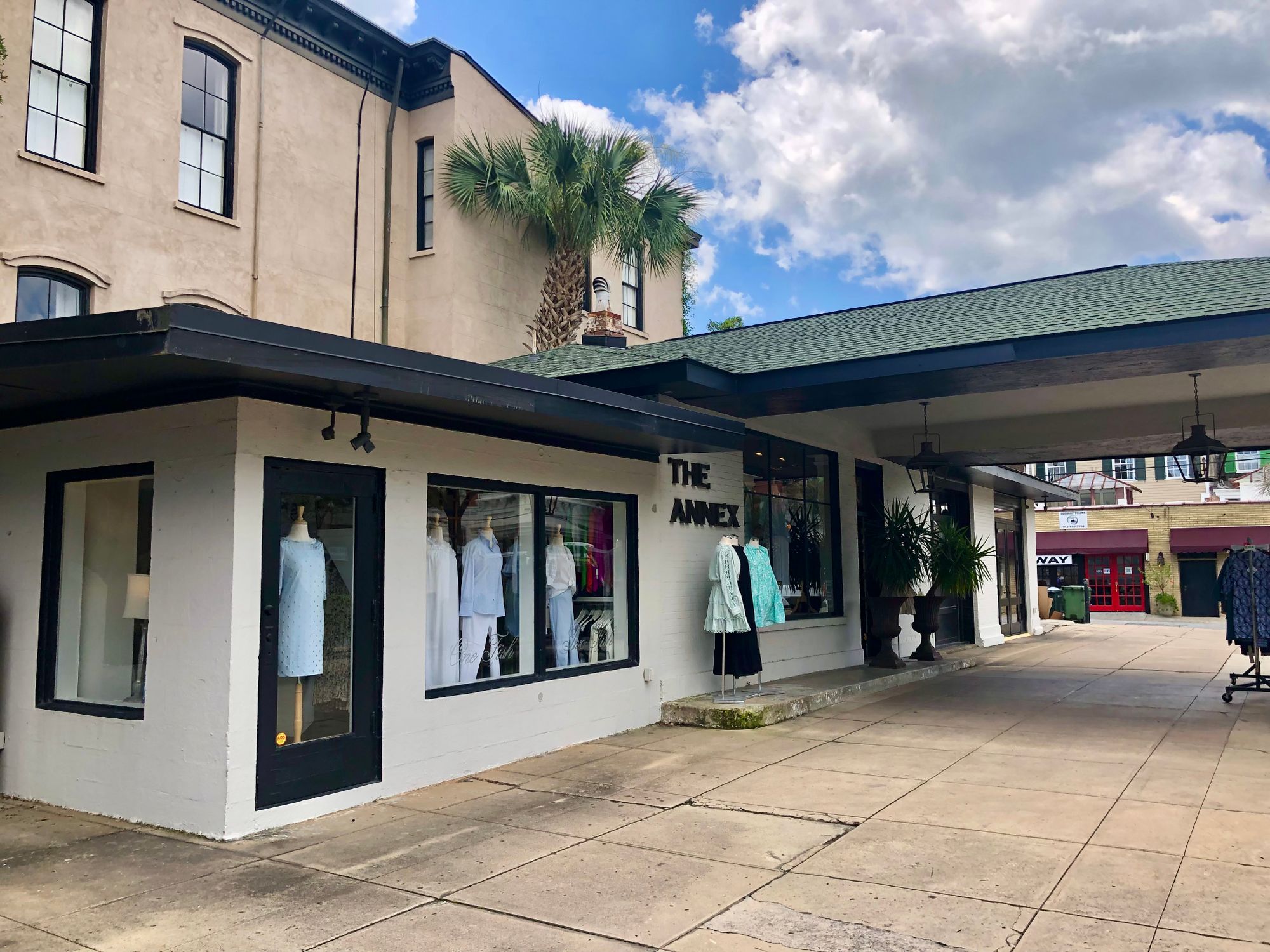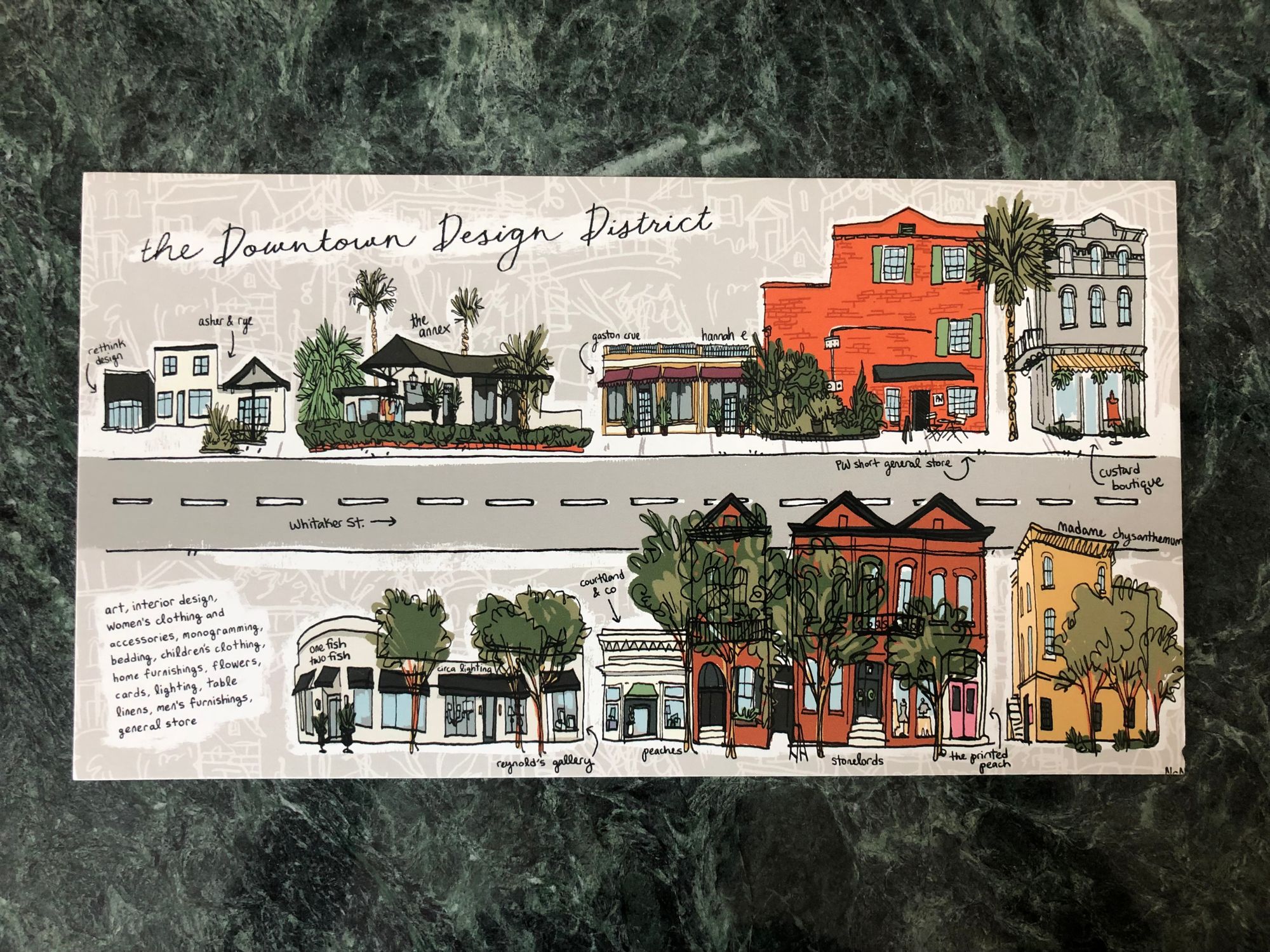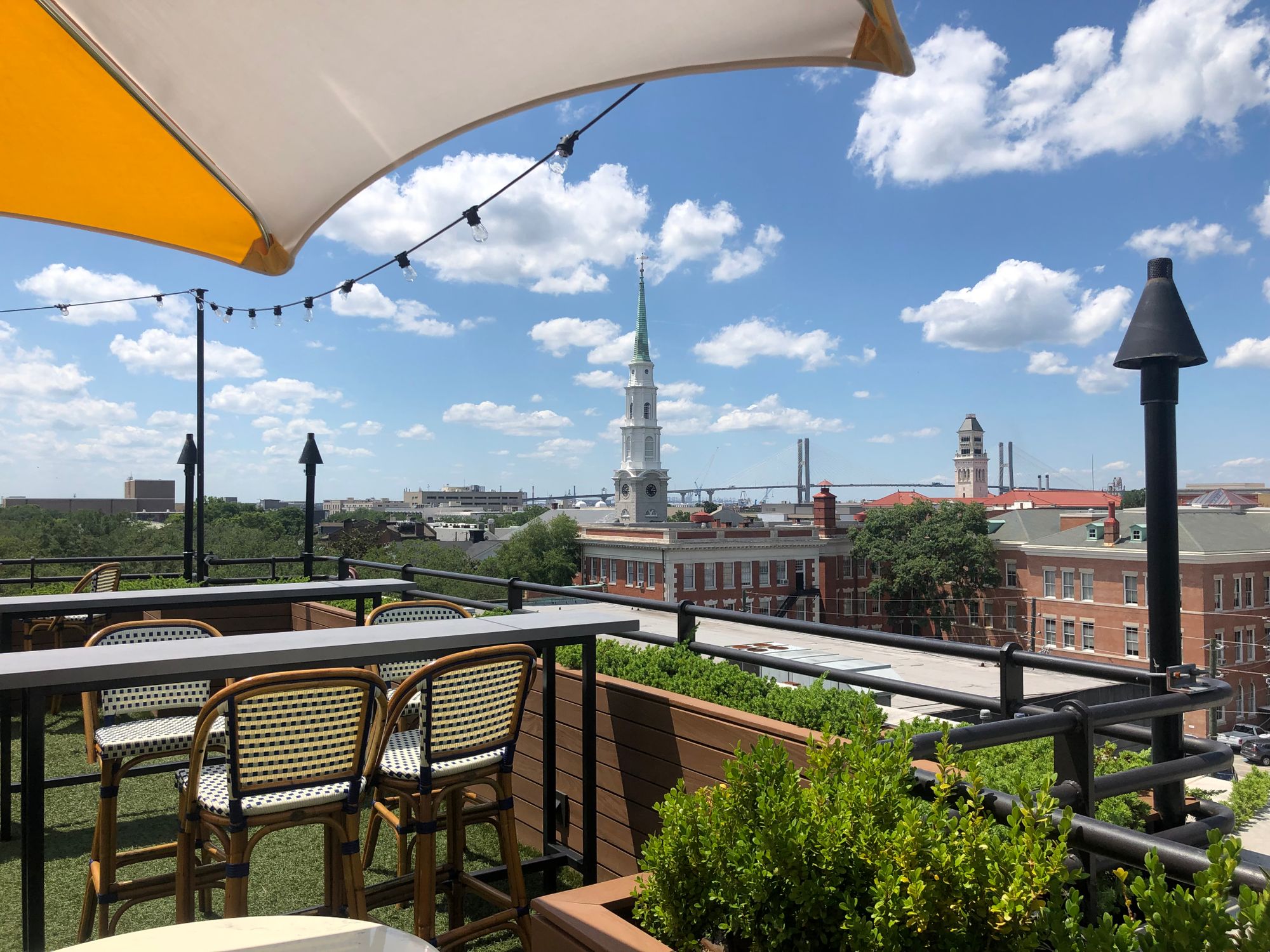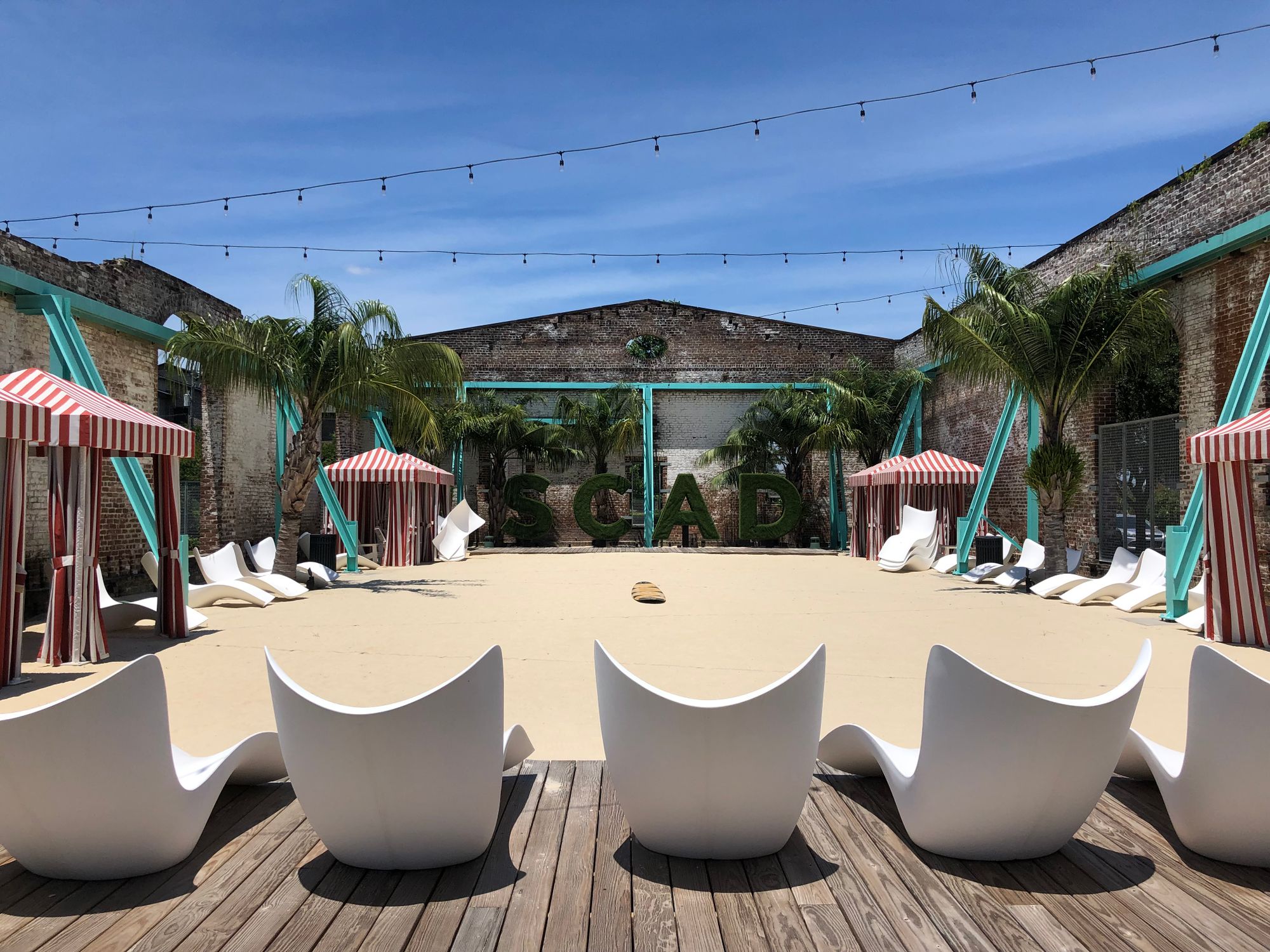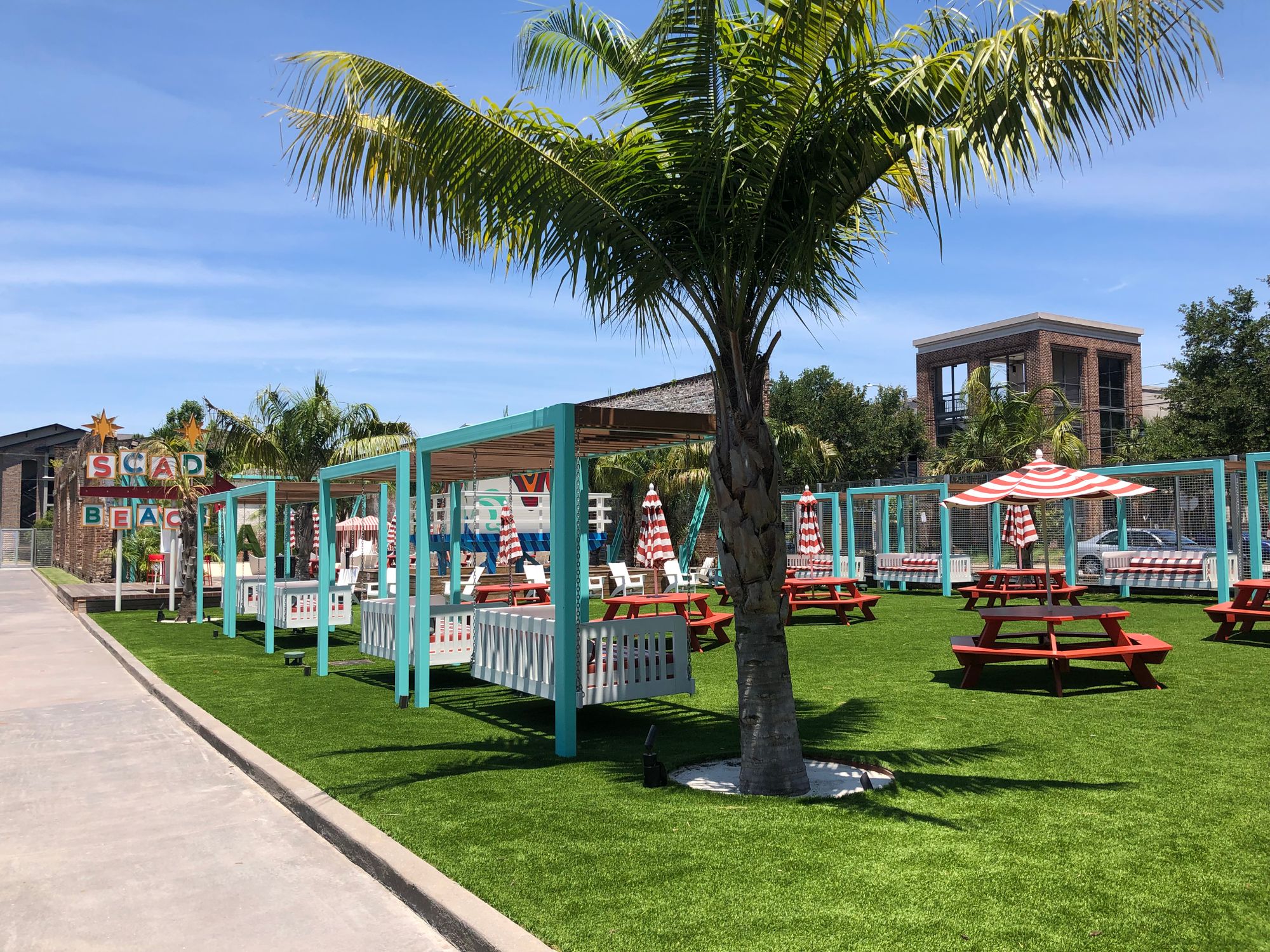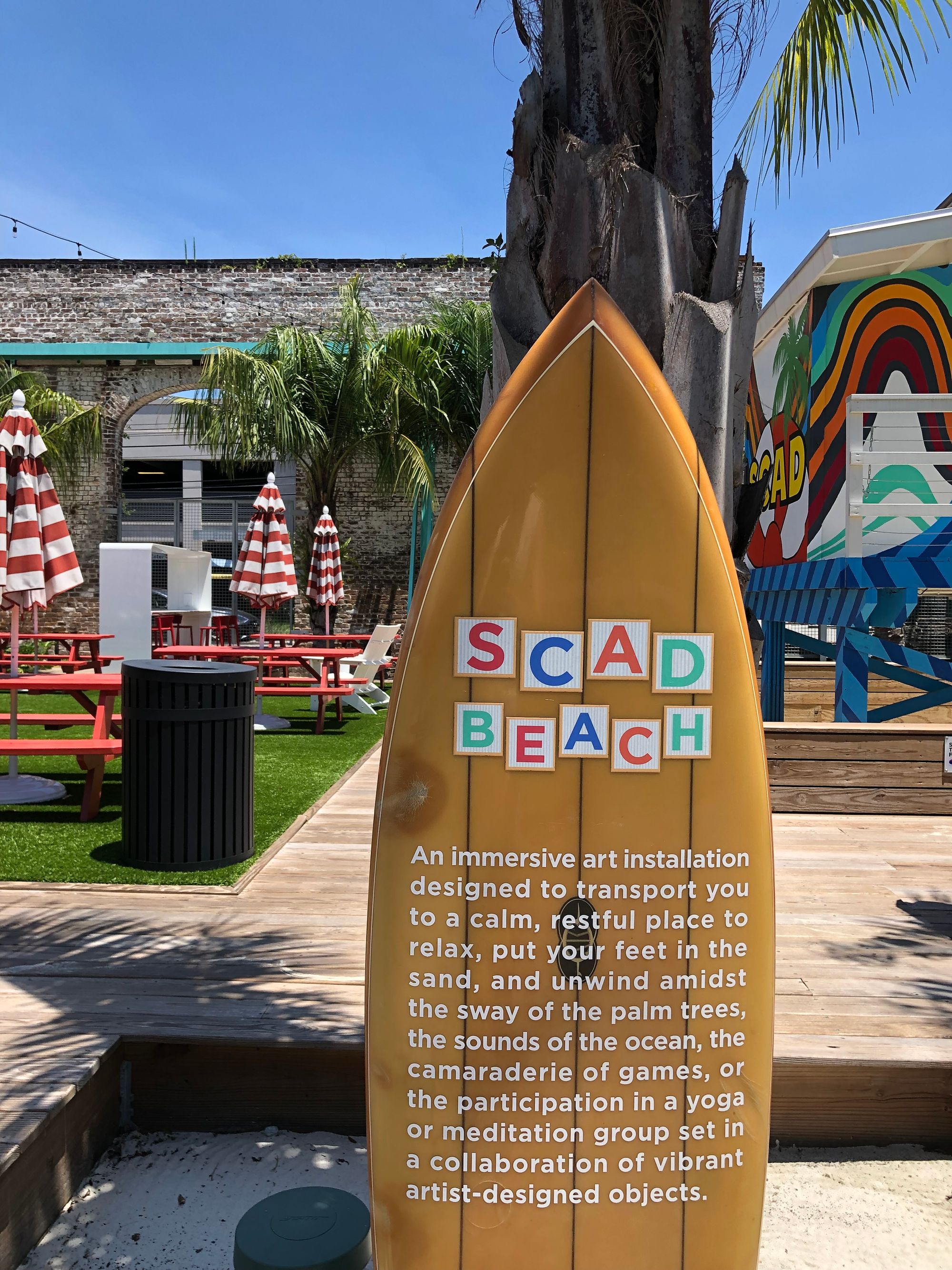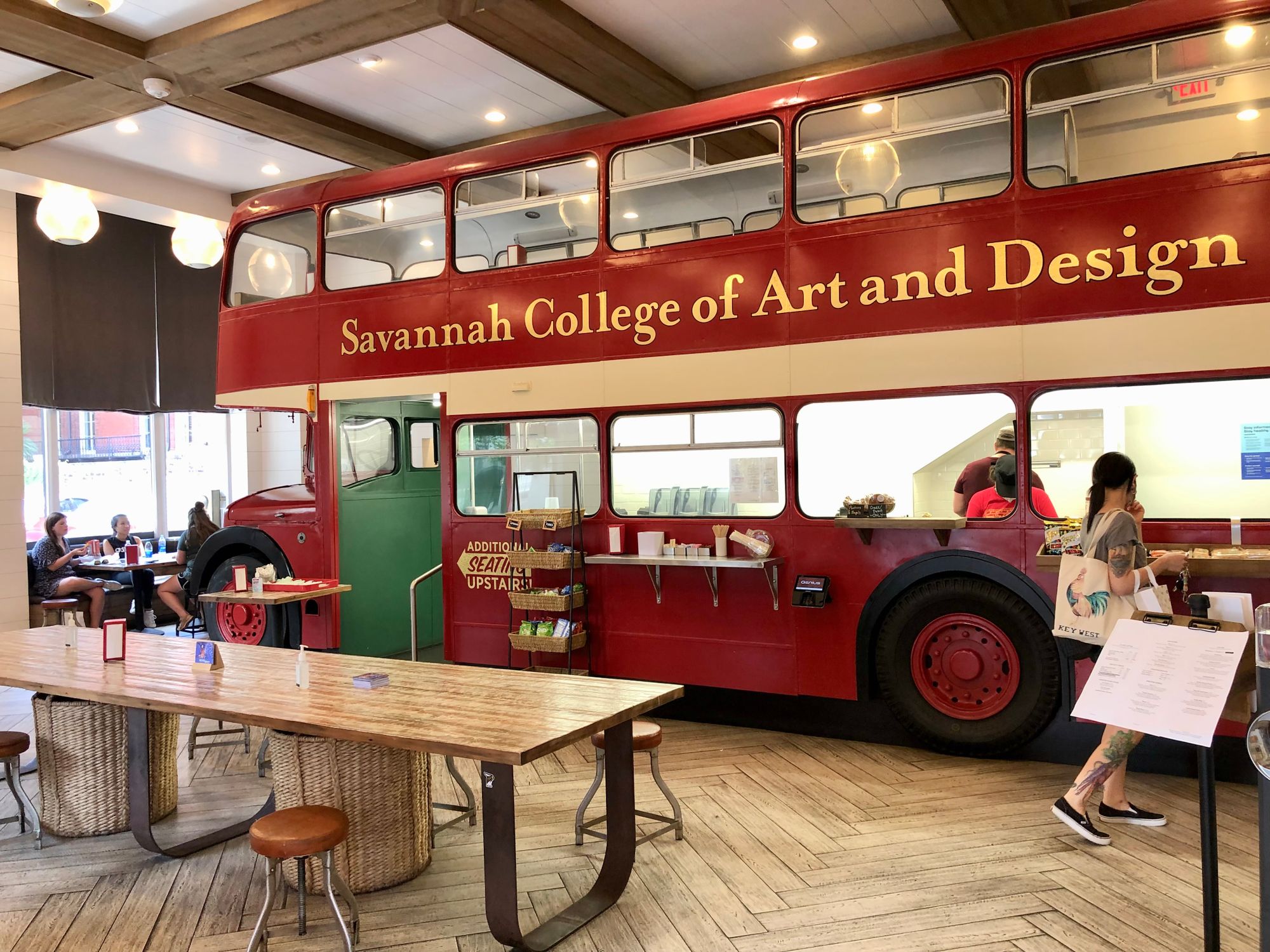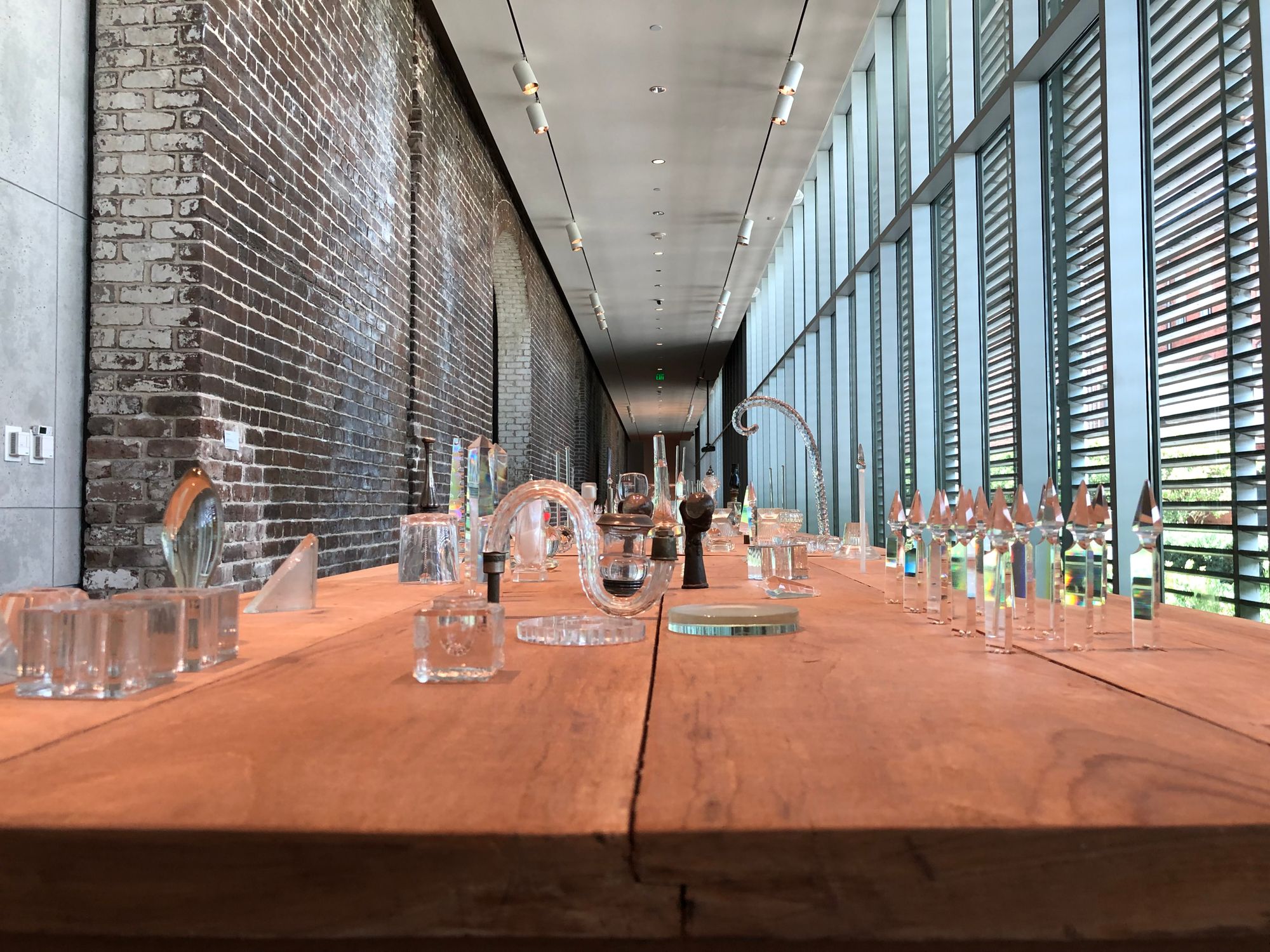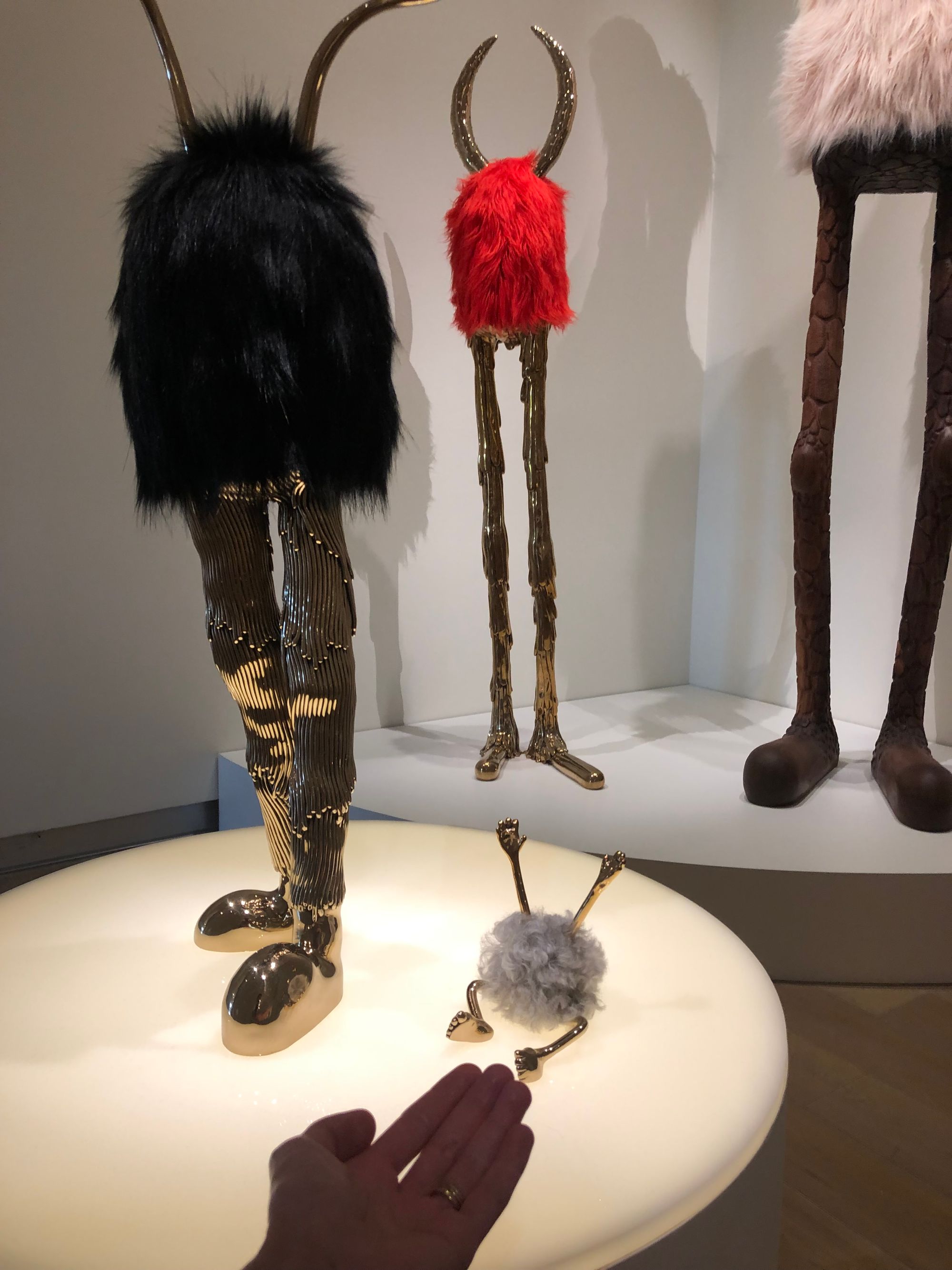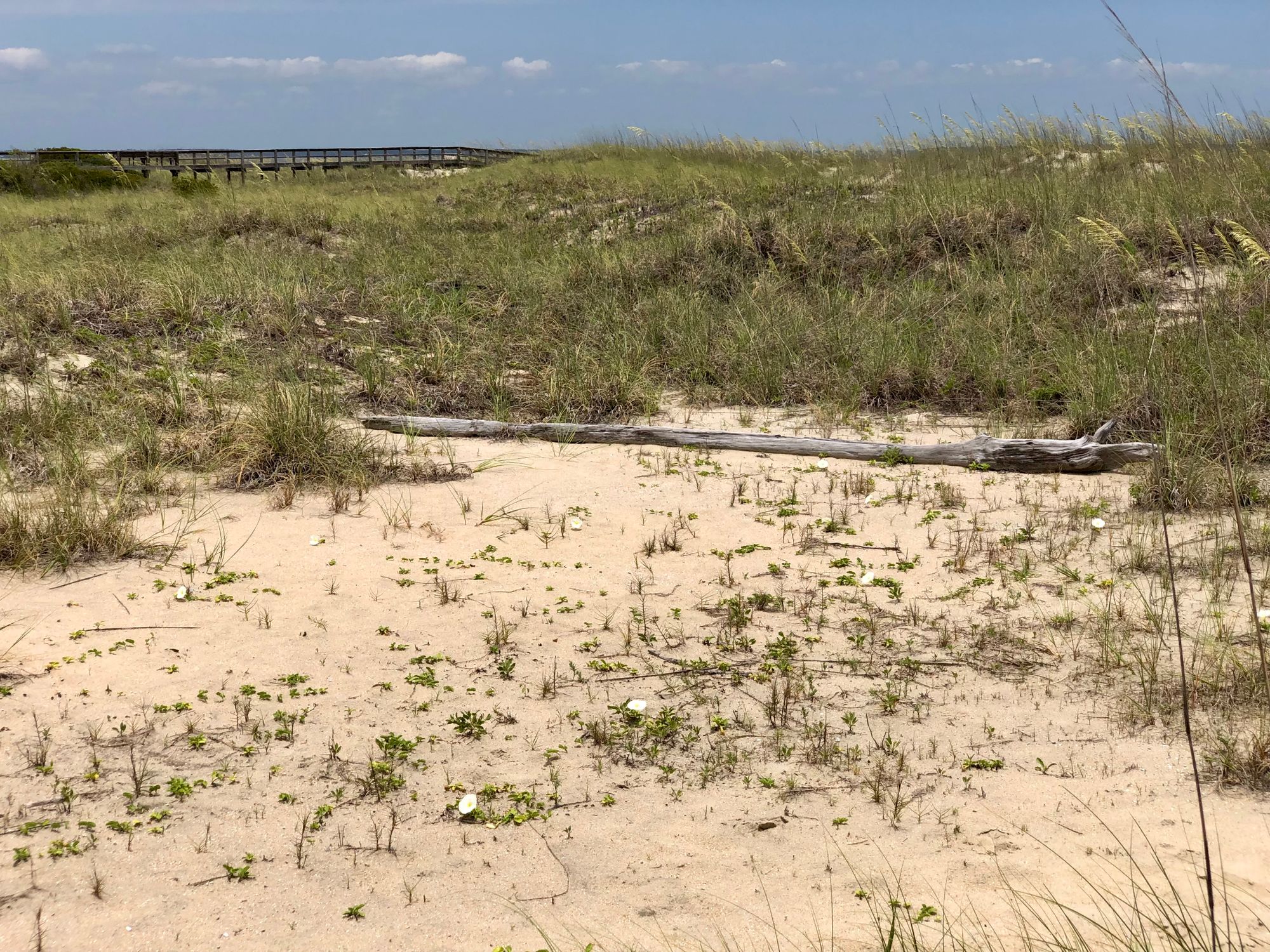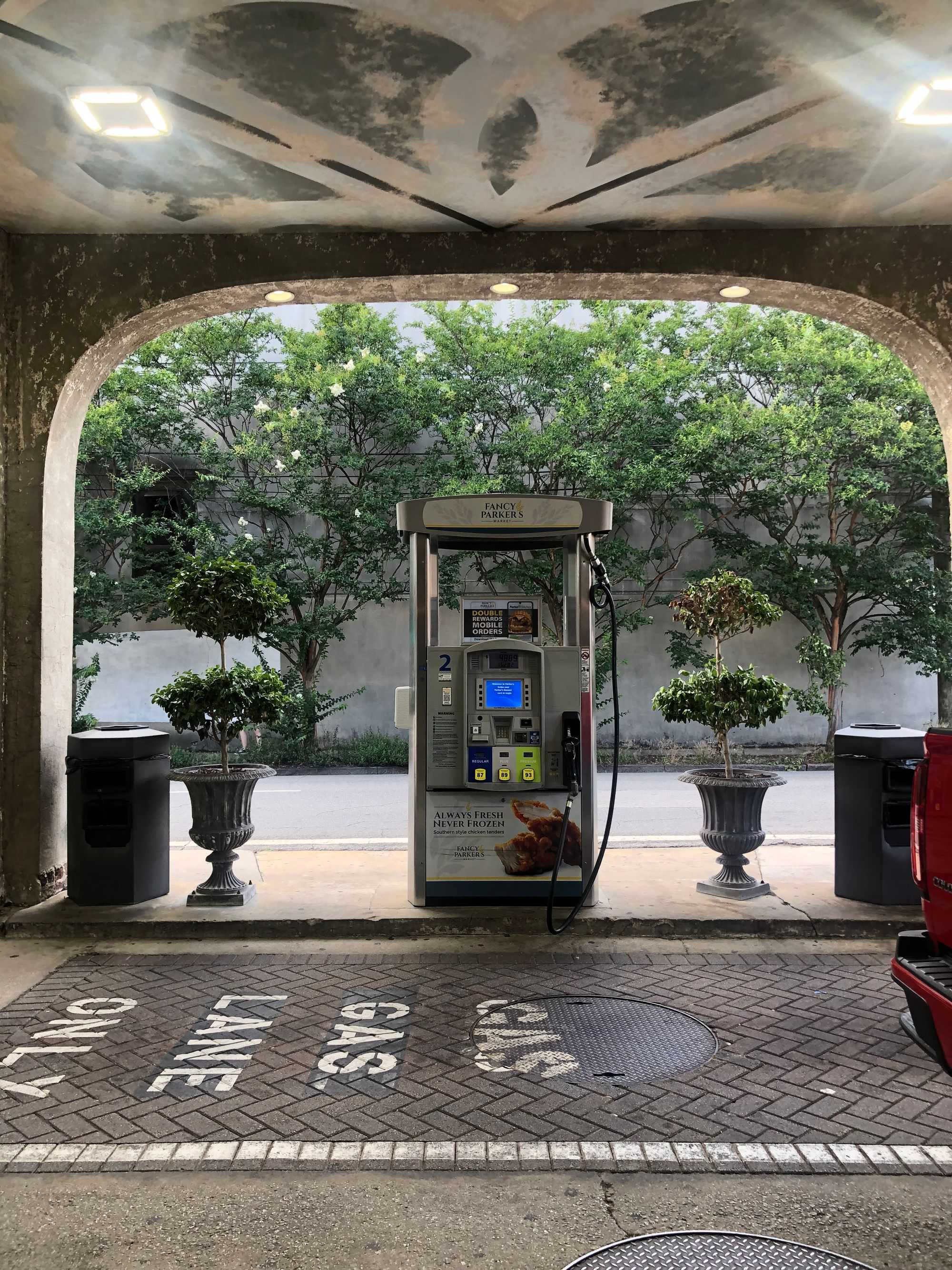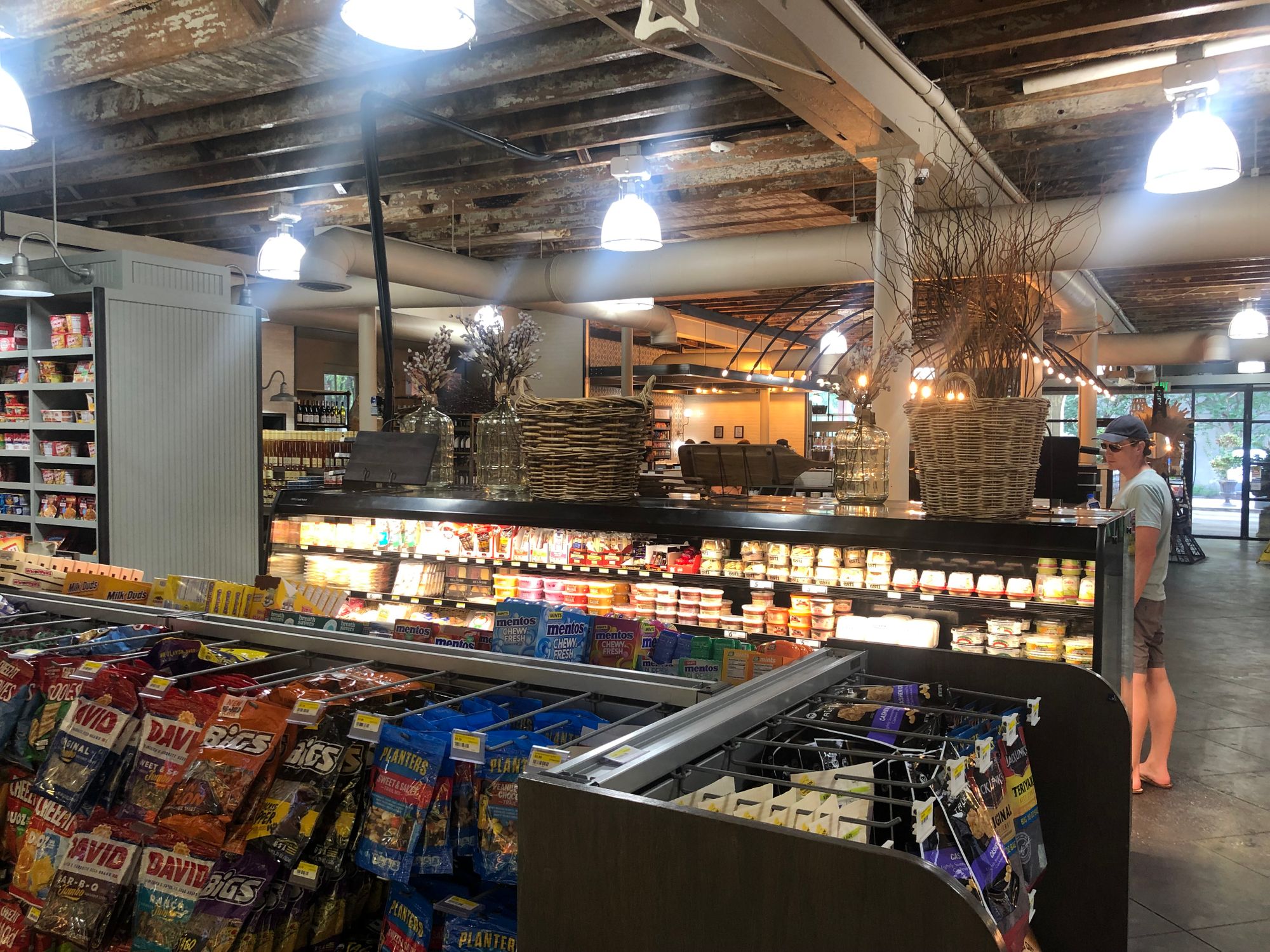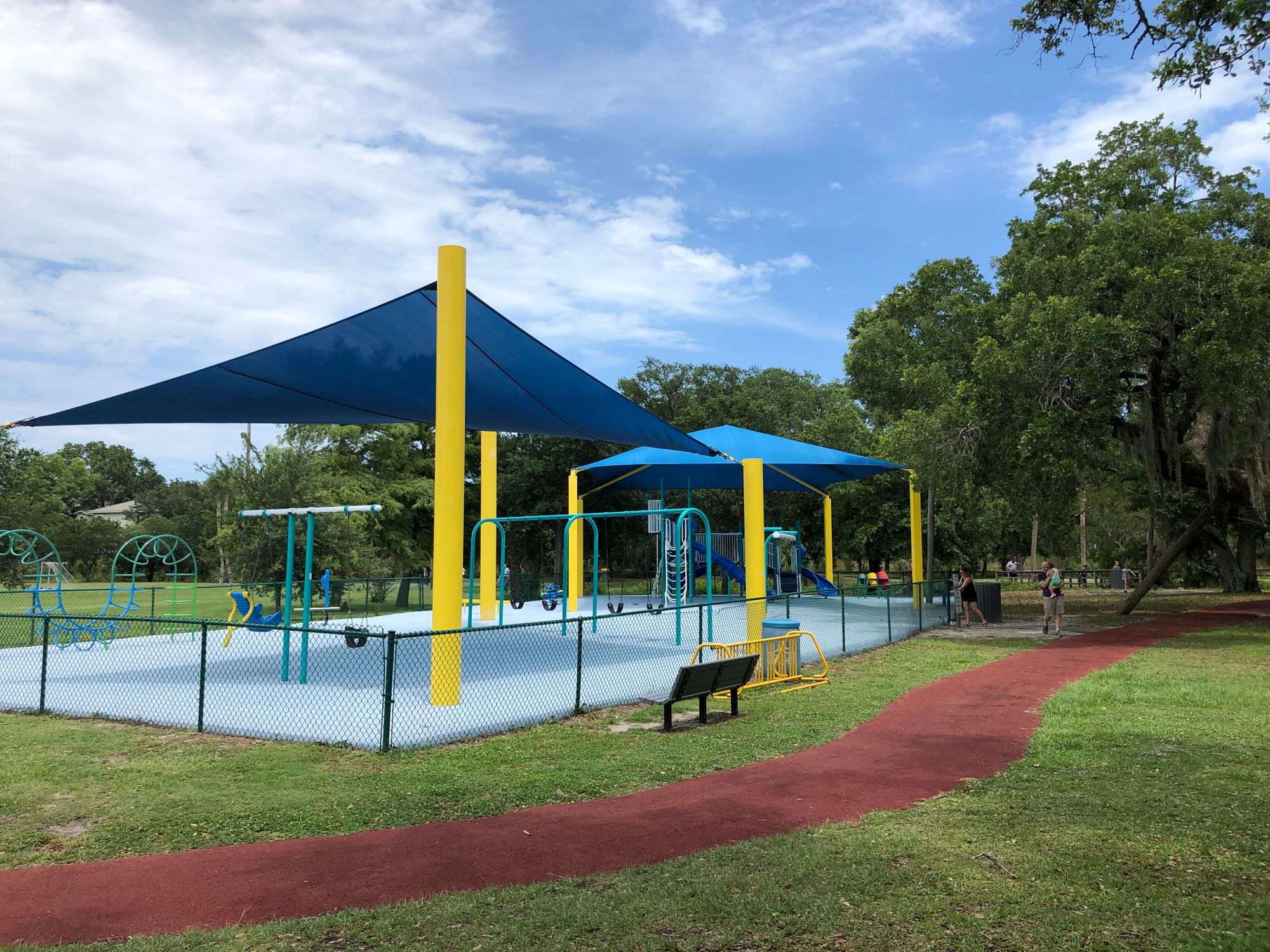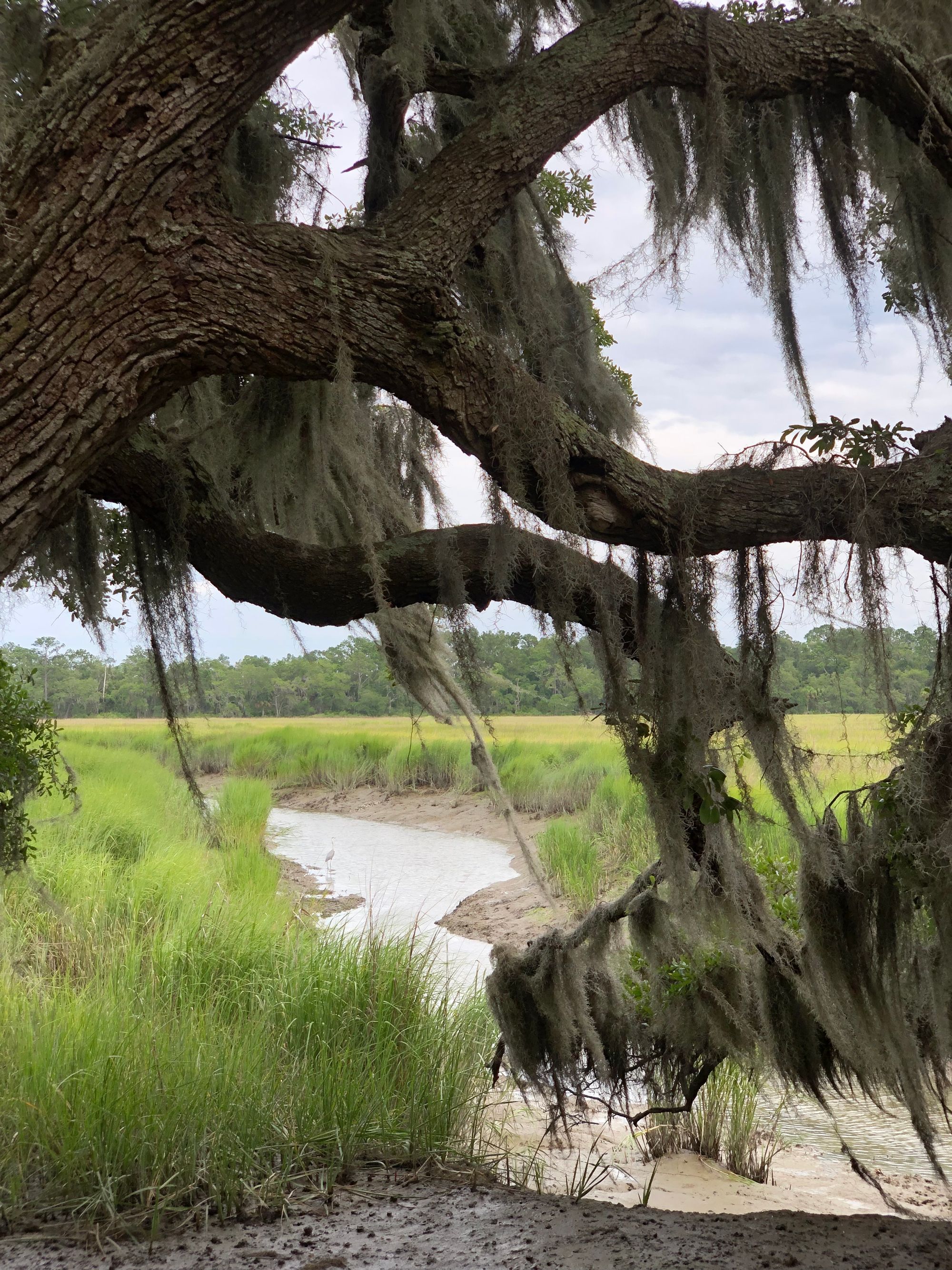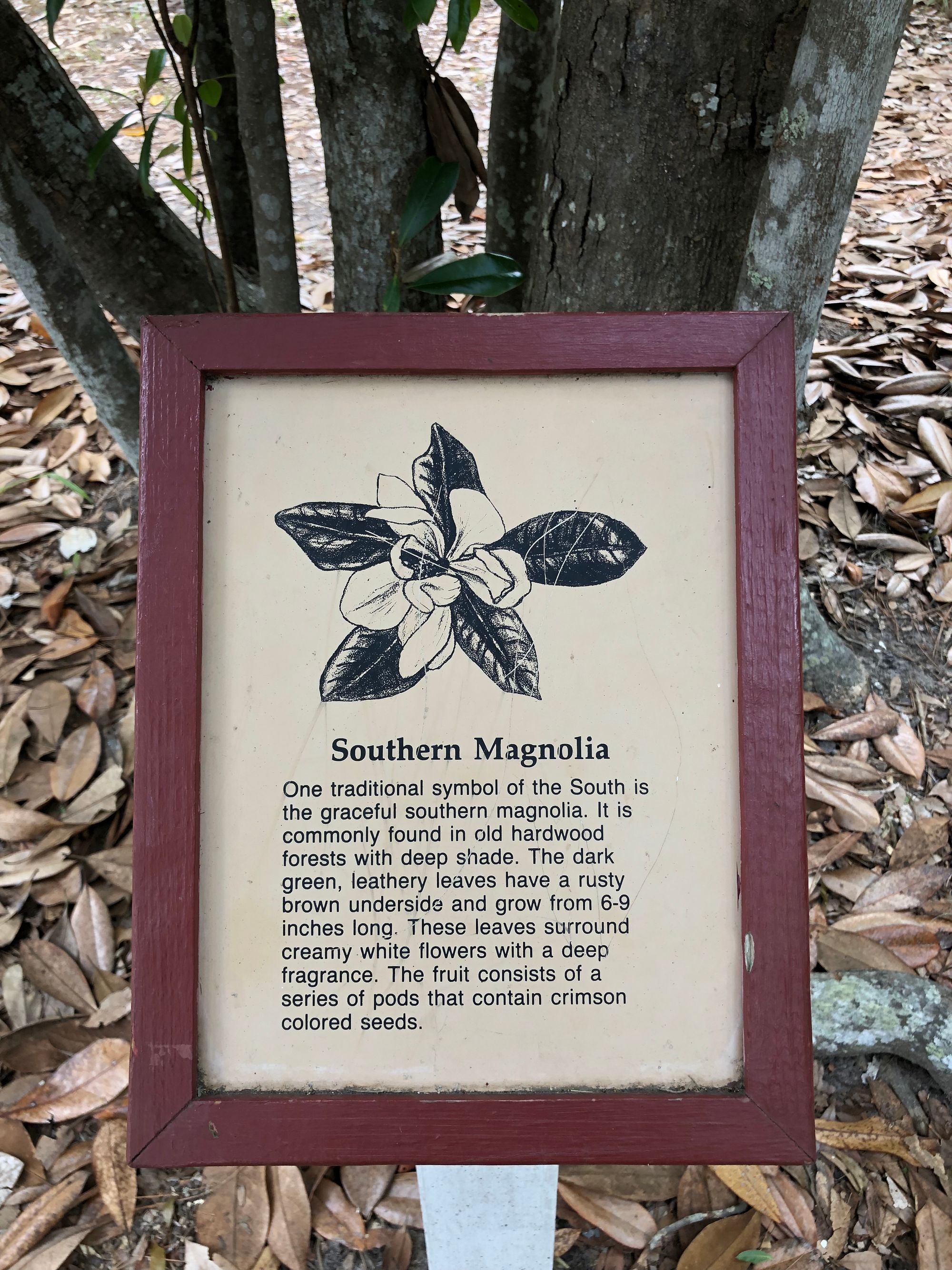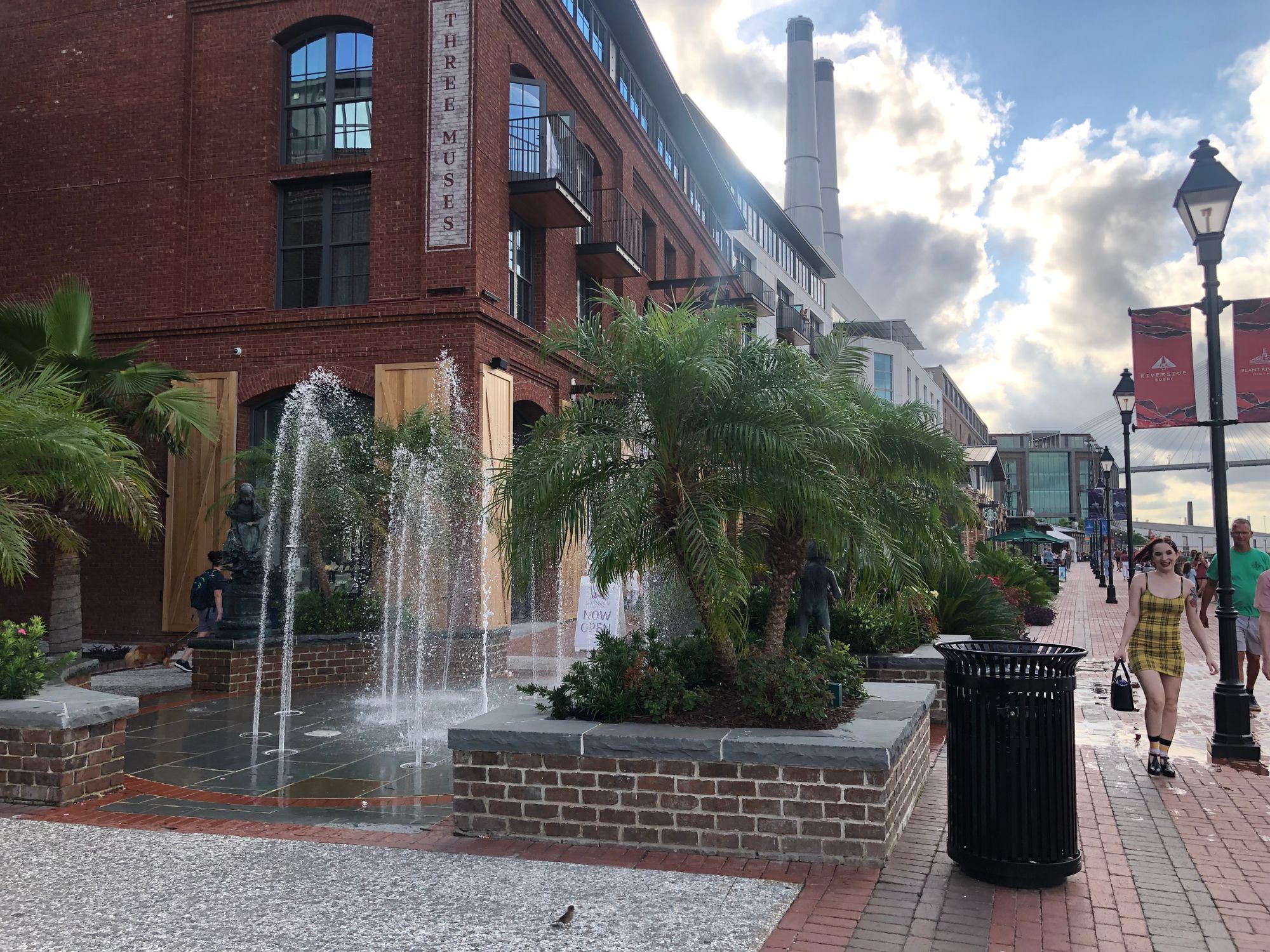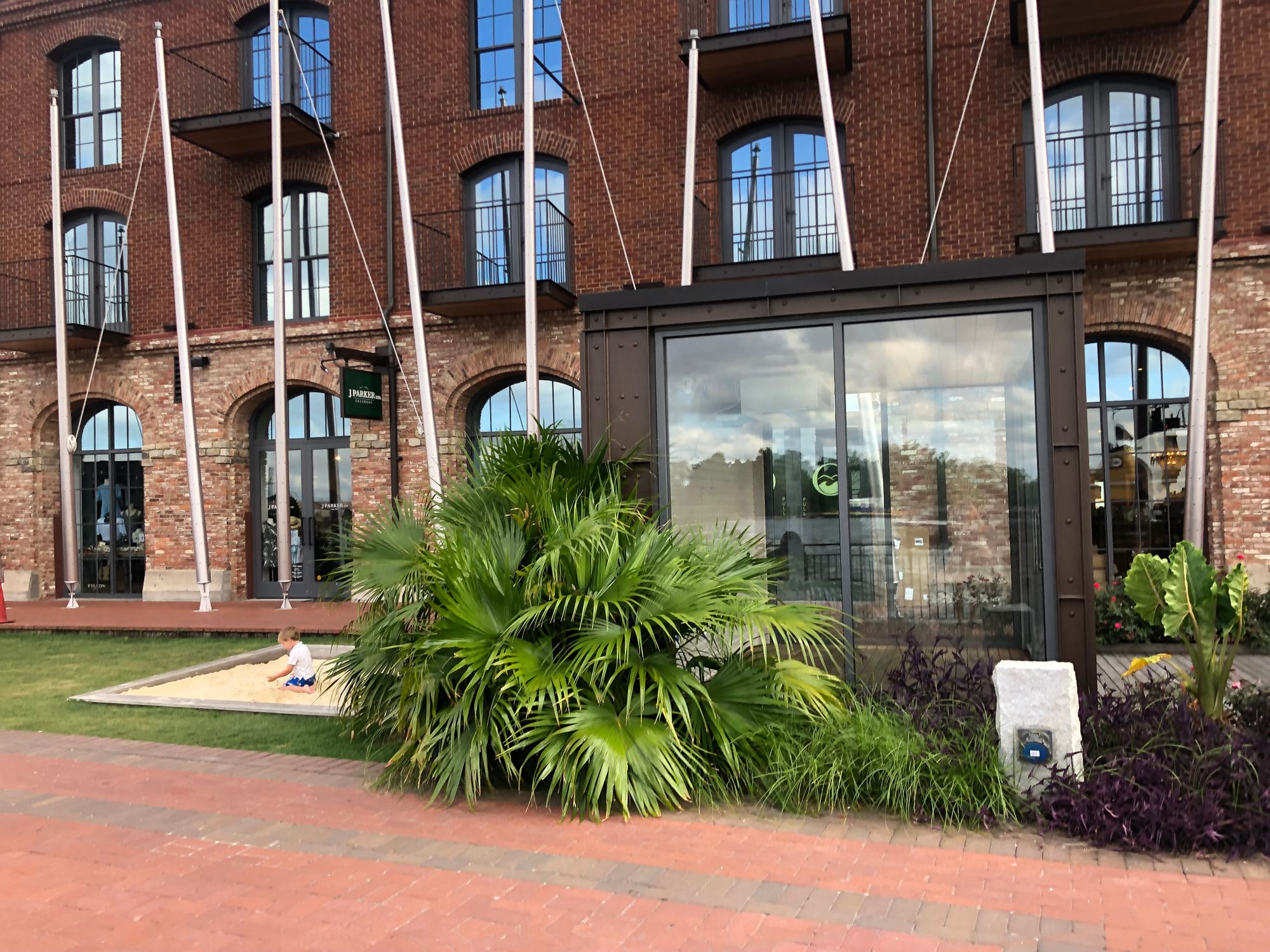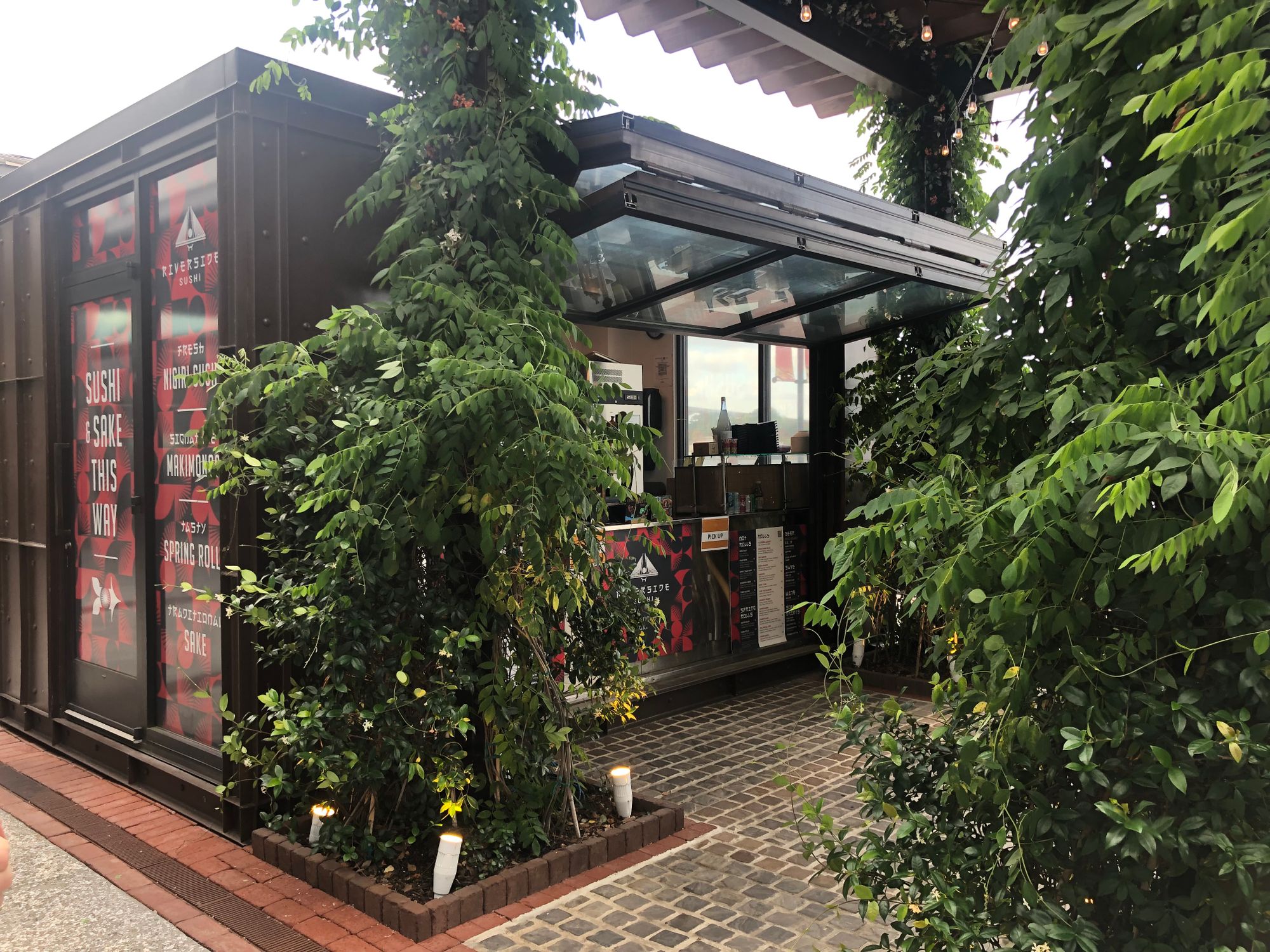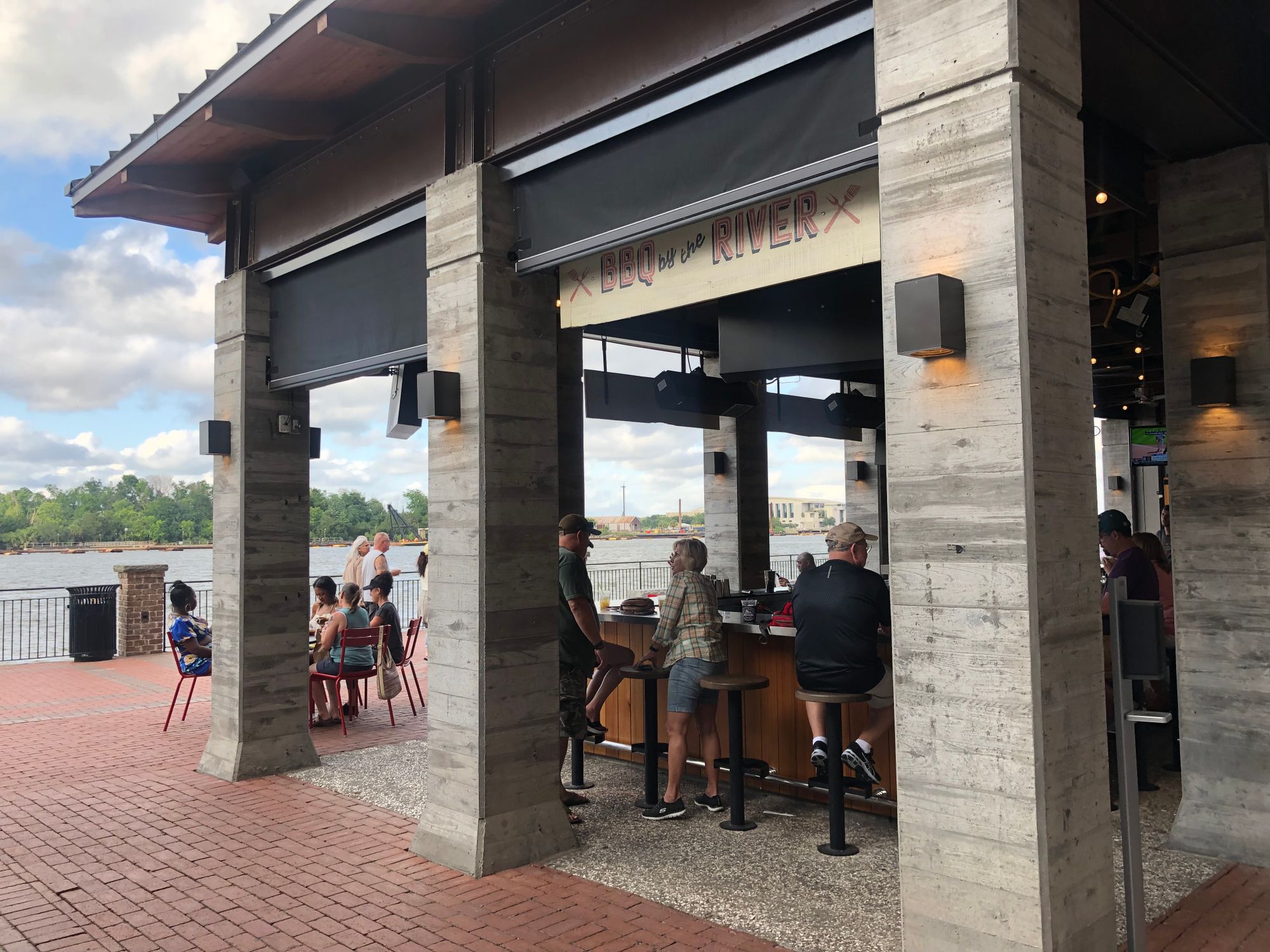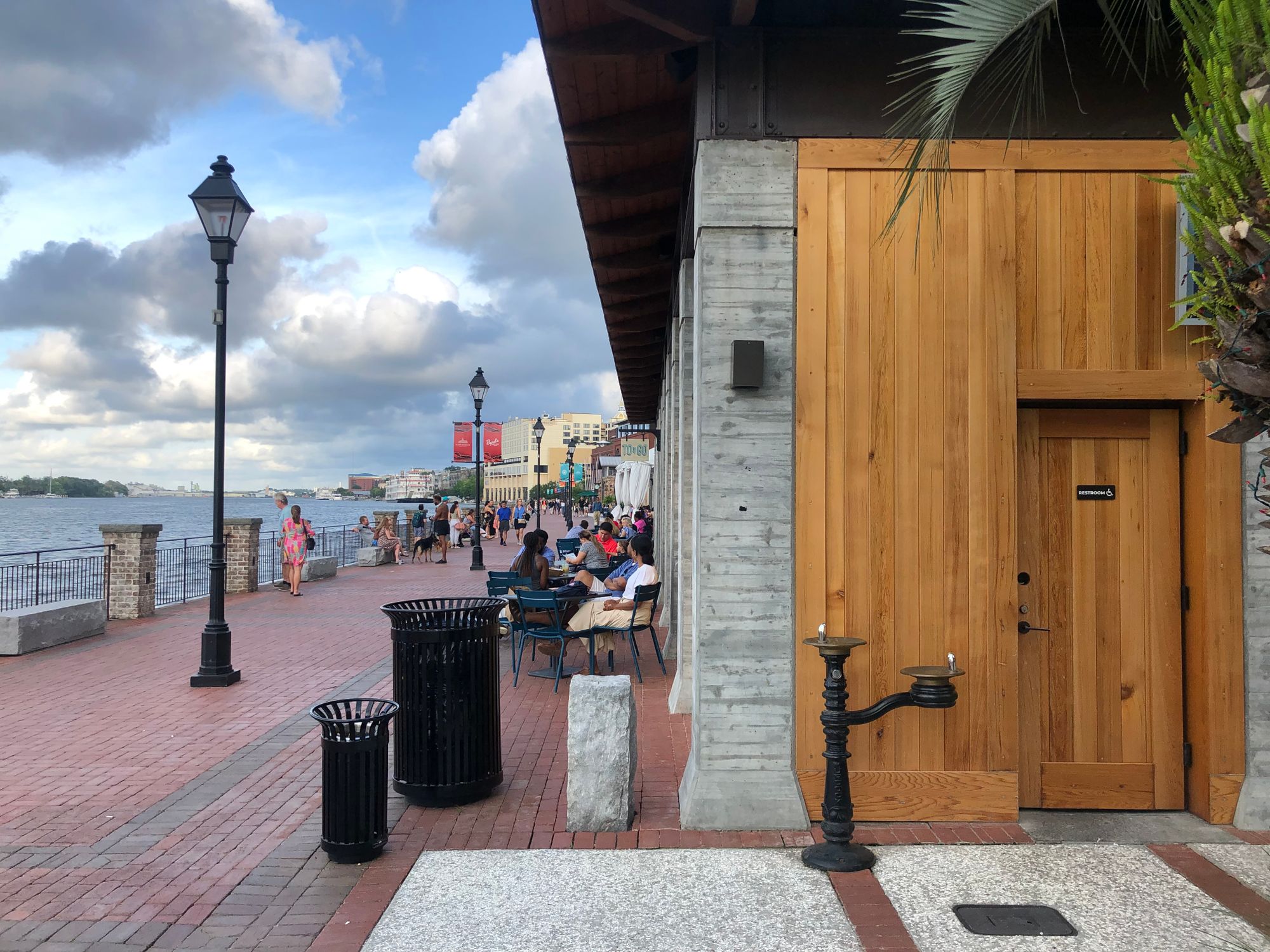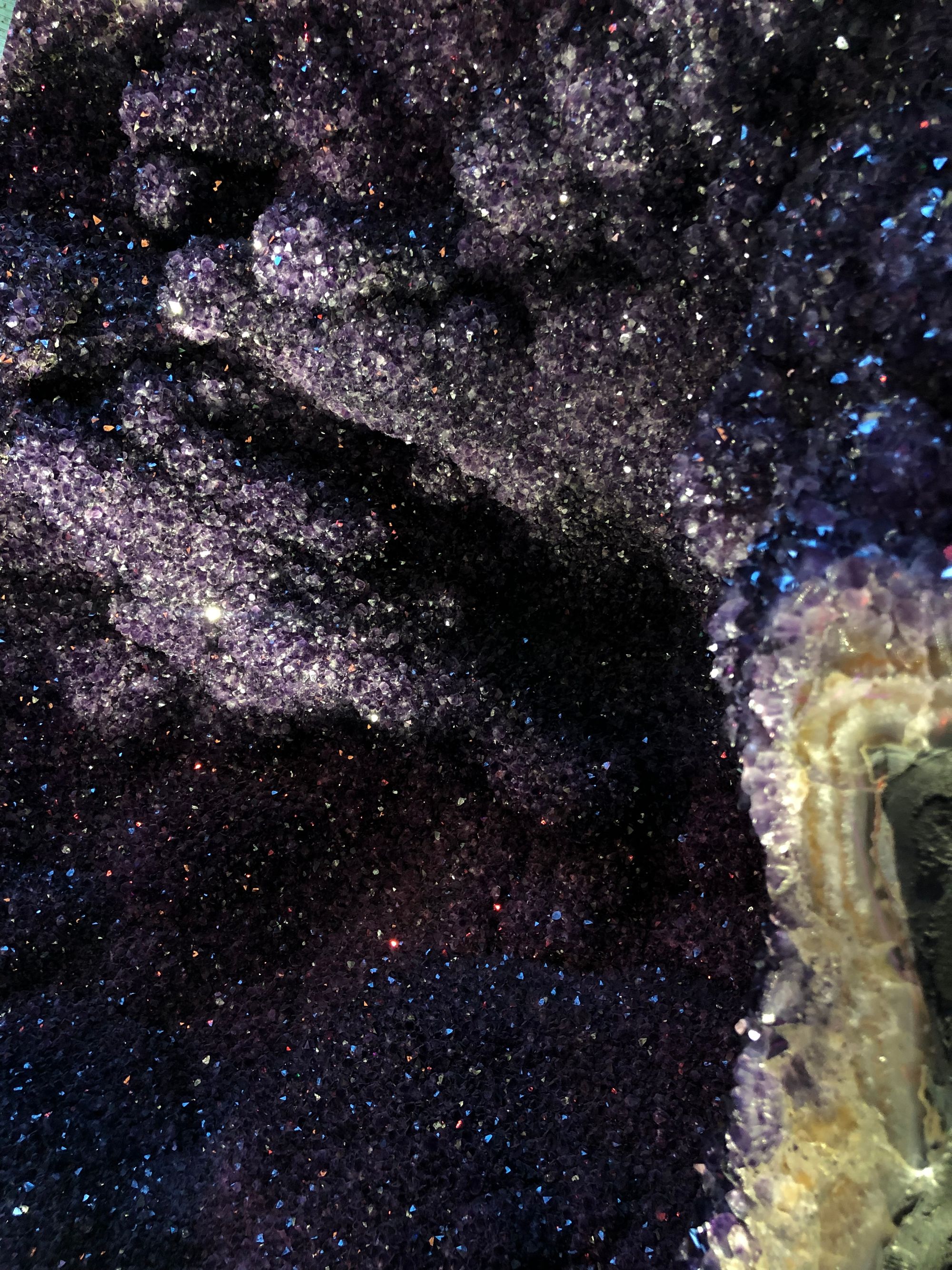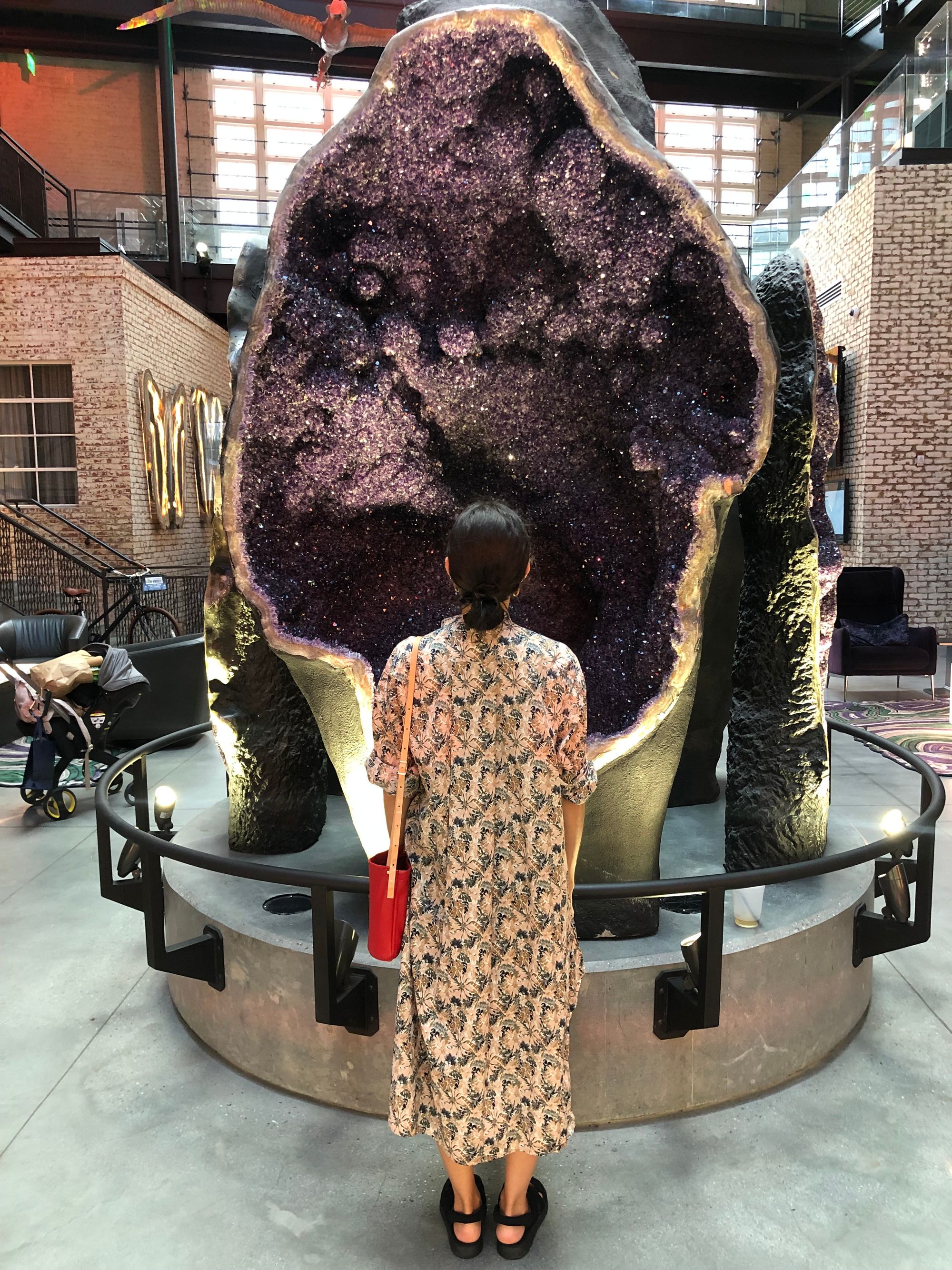 This trip was just the energetic break that we needed.  The time and space to be together, explore together and actually talk with each other. Yet, for all of the times that I thought and said Savannah would be great for just my husband and me, I left thinking that it would be great for the whole family. I missed seeing new things through our kids' eyes (Savannah has a lot to offer them) but I'm thankful to have relished the moments of discovery and inspiration for myself and as a couple. Hopefully, it won't take another four years to do it again.