Highlights from this month as found online and experienced IRL– New Year edition.
1
Reveling in reading: 2022's Pinterest Predicts, a "not-yet-trending report—a window into the future, from the place where people go to plan it." Dive in.
2
Smiled when I saw: the Me Est Me Journal, a workbook for reconnecting with yourself.  I'm a big fan and proponent of writing things out, and personally, it's my ultimate therapy and meditation. If journaling is new to you, and you're looking for journal prompts, this guided journal could be a beautiful introduction to the practice of putting pen to paper, letting your stream of consciousness flow, and growing into yourself.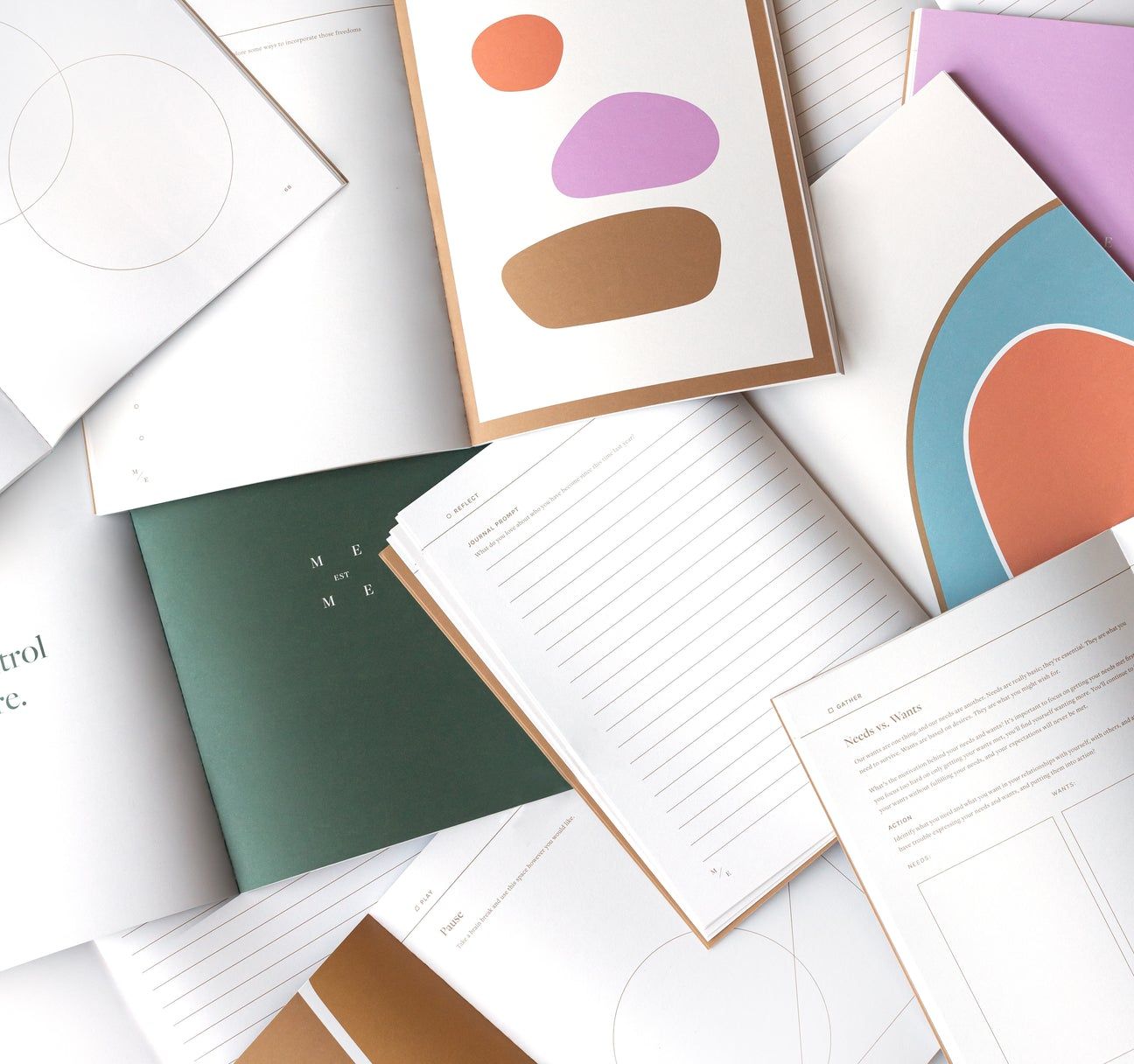 3
Newly discovered: the Still Life app that offers a Stillness practice (they describe how it differs from mindfulness here). I plan on starting the "journey" on the app on January 1st as I continue to learn and hone my practicing presence.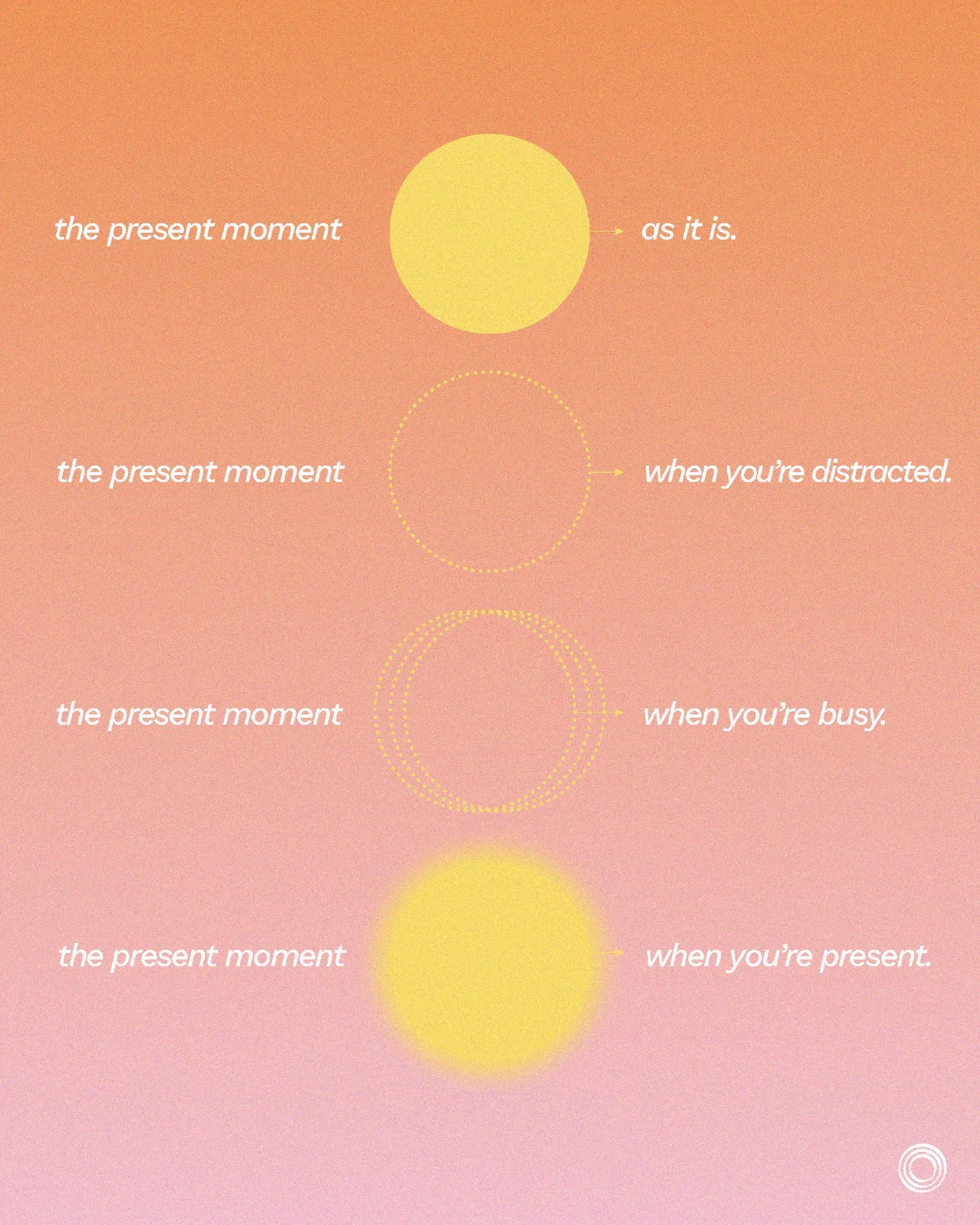 4
Appreciated: a closer look at the why, what, how of Pantone's color of the year.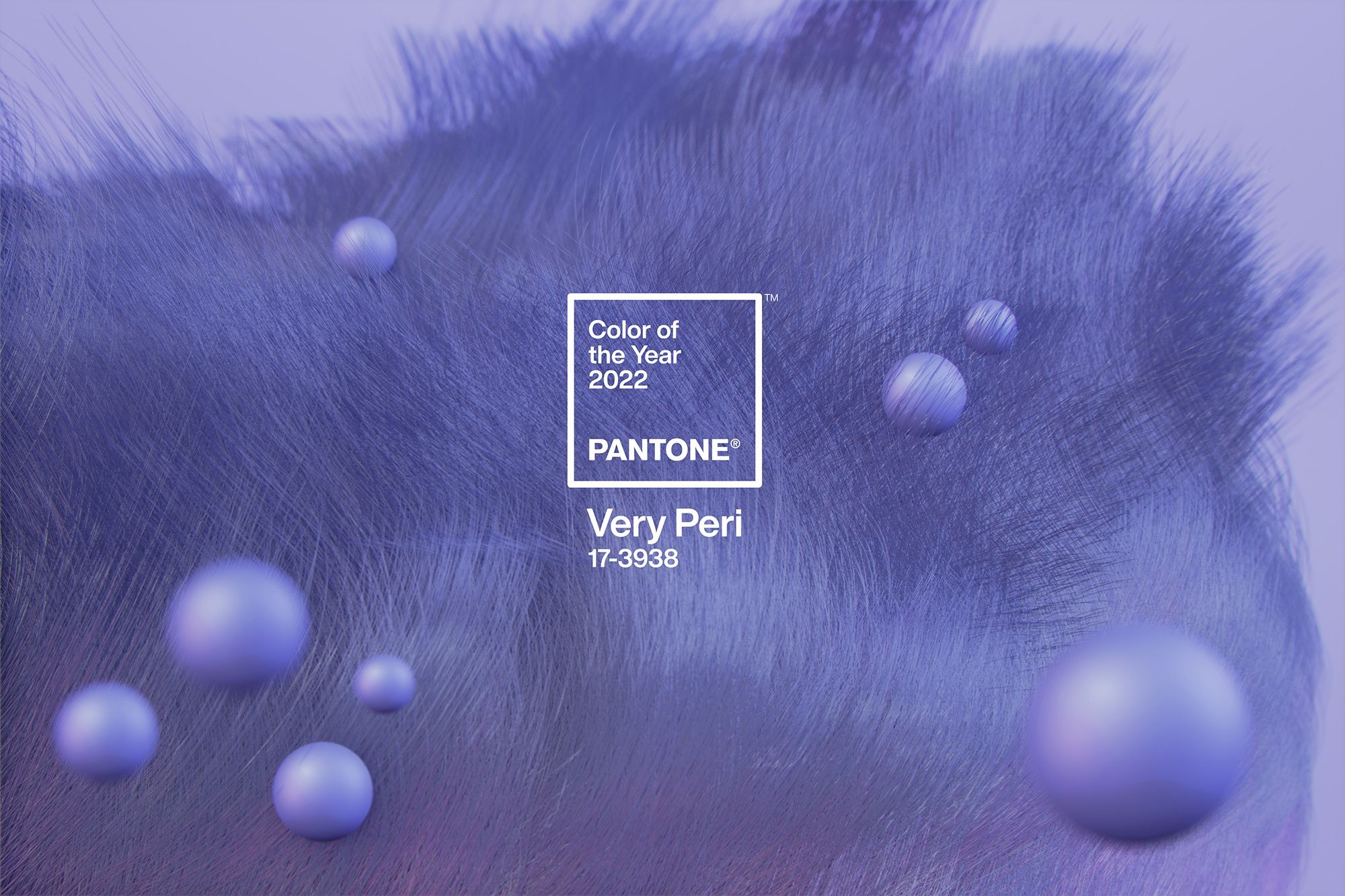 "The image we selected to be our hero image for Pantone Color of the Year 2022 is more abstract and futuristic. This was intentional as there are many unknowns happening, and the abstractness part of where we are right now.
As we examine the unknown and begin to work our way out of the unease, reimagining and rewriting our lives, we are not entirely sure yet where we are headed.
Together with the filaments, the orbs also convey the idea of movement and motion, reassuring us that we are indeed moving ahead. We see promise in the future." – Leatrice Eisemann, VP of the Pantone Color Institute
5
Feeling this:
Playing your stereo loud
Flaunting your taste
Blazing the space around you
With love, light and marigold sounds
Pray we live long lives
Seeking our futures out
The newest addition to my hype song playlist, Marigold by Jelani Aryeh. ...tune in and feel good.
6
Food for thought: this post from Seth Godin, Choice vs. Convenience. How can the recognition of choices prevail in our everyday lives? How can we better experience our world through aliveness and deep personal knowledge versus acting out of convenience?
My family and have a big adventure ahead based on a choice that we made nearly two years ago (and millions of choices before it).
I cannot wait to share the news with you soon but until then, happy new year!