1
Ready to devour
I've long been intrigued by people who create music because they always seem to have SO MUCH FUN.  They can be wizards with words and rhythms that connect people through sound waves, and when it's good, it is good. Rick Rubin has produced–or has he says it "reduced"–a lot of good music. And he has a new book.
I dream of doing things that I technically don't know anything about (yet), so I was inspired by the below from his interview with 60 minutes.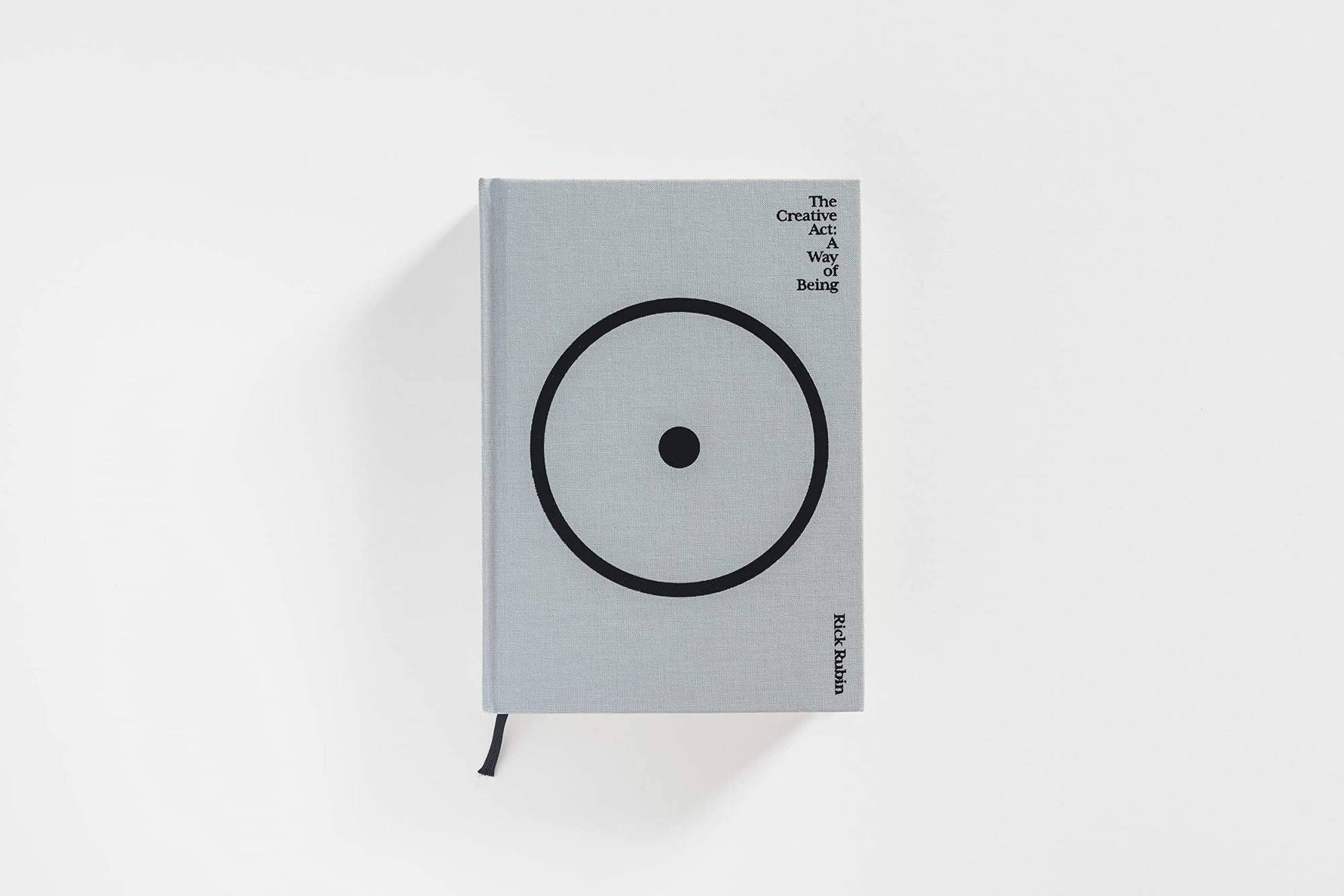 Rick Rubin is definitely in tune with his creative force. Over the last four decades he's produced albums and songs with more than 120 artists.
He's helped launch careers - LL Cool J and Public Enemy among them. And he's often the go-to guy for artists at the top of their game, like Adele.
But exactly what he does, and how, is difficult to describe.
Anderson Cooper: Do you play instruments?
Rick Rubin: Barely.
Anderson Cooper: Do you know how to work a soundboard?
Rick Rubin: No. I have no technical ability. And I know nothing about music.
Anderson Cooper: (LAUGH) You must know something.
Rick Rubin: Well, I know what I like and what I don't like. And I'm, I'm decisive about what I like and what I don't like.
Anderson Cooper: So what are you being paid for?
Rick Rubin: The confidence that I have in my taste and my ability to express what I feel has proven helpful for artists.
Full video interview here.
I can't wait to dig into his new book, one I was so happy was available in Australia at launch through my new favorite local bookshop.
2
Mind blown
Just when you think that nature couldn't be more impressive, something like this comes along and you bow down even more.
When this awe turns into curiosity, as it did for artist Hubert Duprat, we all benefit from seeing what we see below.
"In almost every river in the world, some 12,000 different species of caddisfly larvae wriggle and crawl through sediment, twigs, and rocks in an attempt to build temporary aquatic cocoons. To do this, the small, slow-moving creatures excrete silk from salivary glands near their mouths which they use like mortar to stick together almost every available material into a cozy tube. A few weeks later a fully developed caddisfly emerges and almost immediately flies away.
....what if a caddisfly had only gold and other precious stones or jewels to work with?"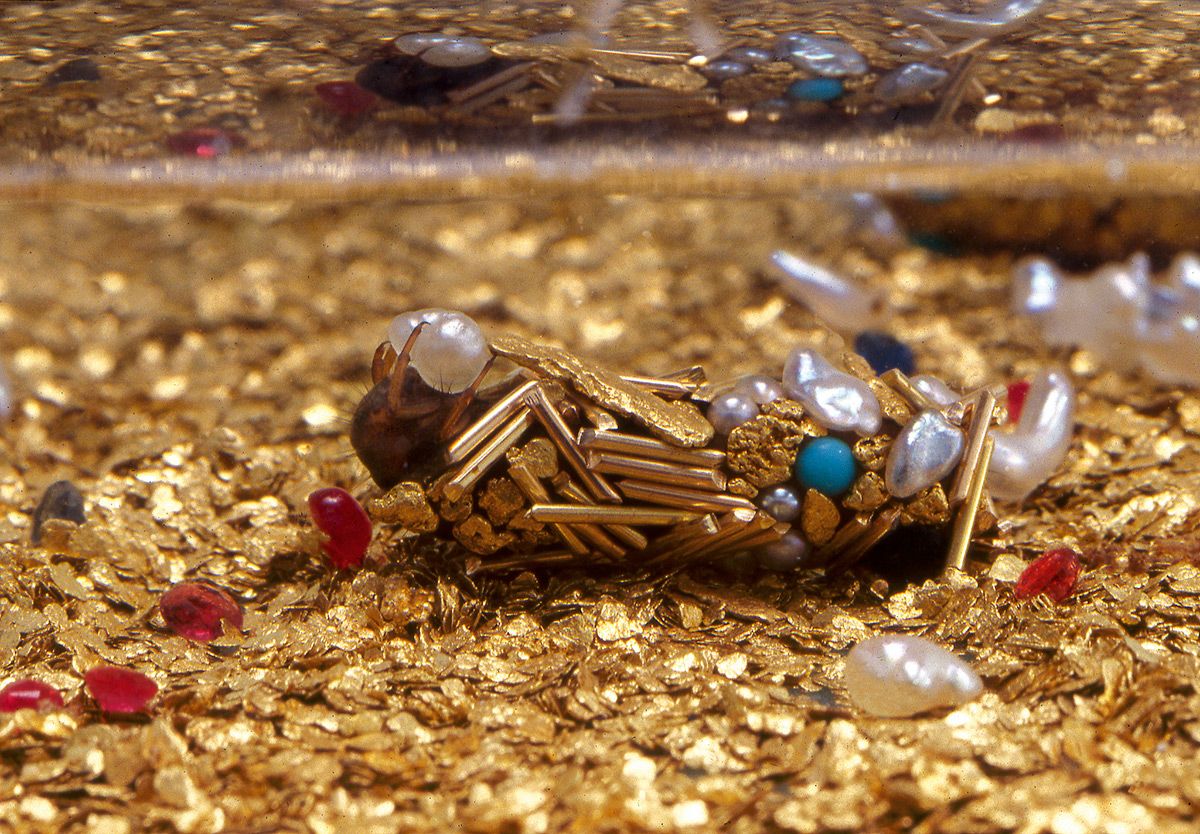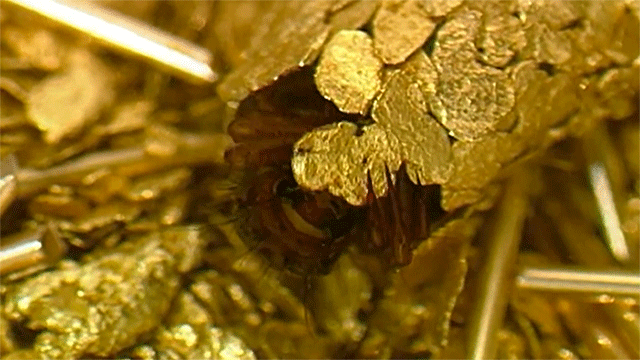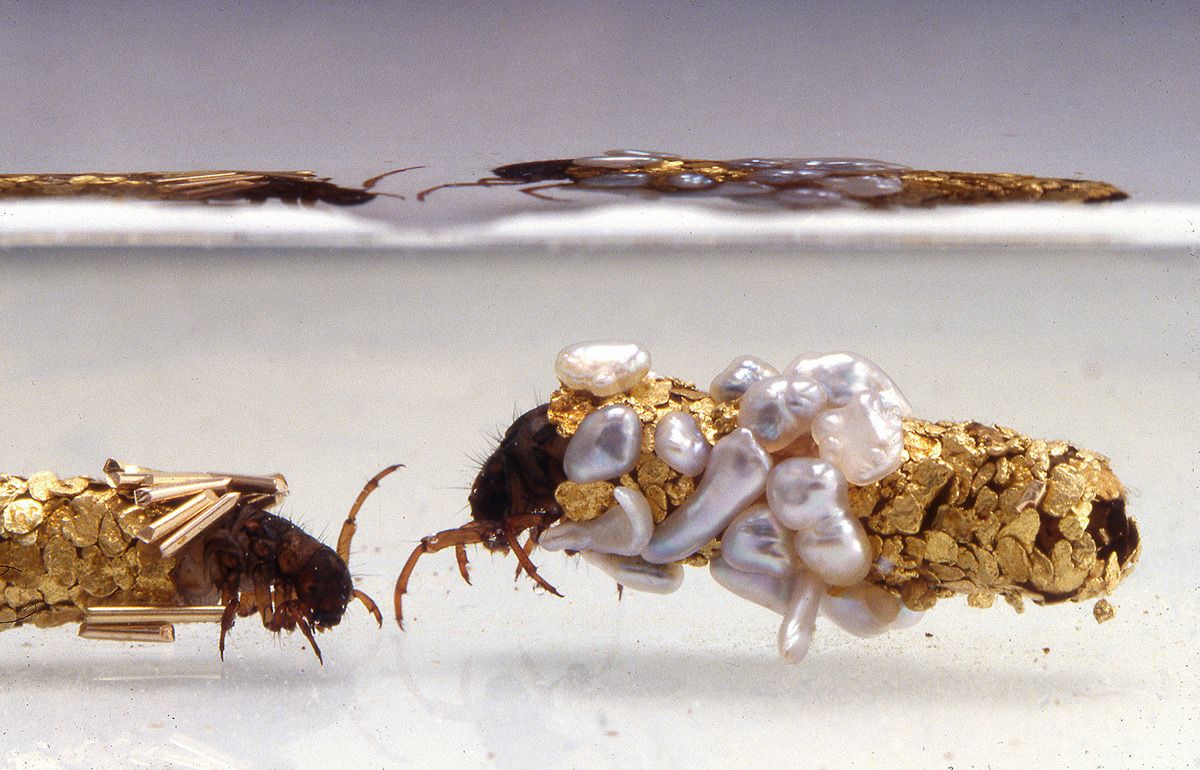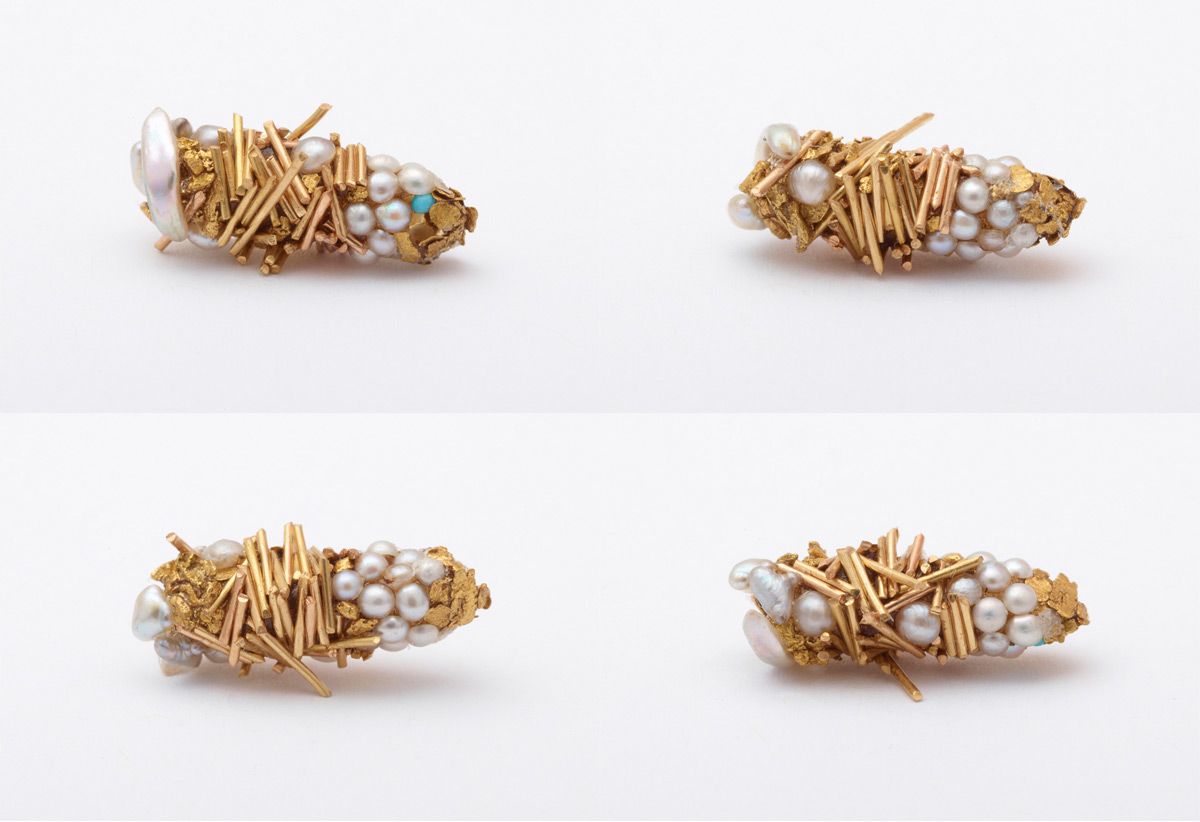 3
Inevitable installation
Refrigerators are great, but we mostly need them. The recently launched model from LG called MoodUp is one that we want.
I was surprised to be attracted to it since colored lights in the home aren't usually my thing. Still, it positively reminds me of Piet Mondrian. I also like the idea of the colors supporting the energy in the kitchen at any given moment, be it slow, soothing mornings, or dance party central.
MoodUp hits the mark with color tones that feel more elevated and uplifting than neon-like lights, and the LED panels that synch with music are hard to resist (because kitchen dance parties). Also to love: you can have all of this and tap a door panel to make it transparent.
*Added to cart for future home*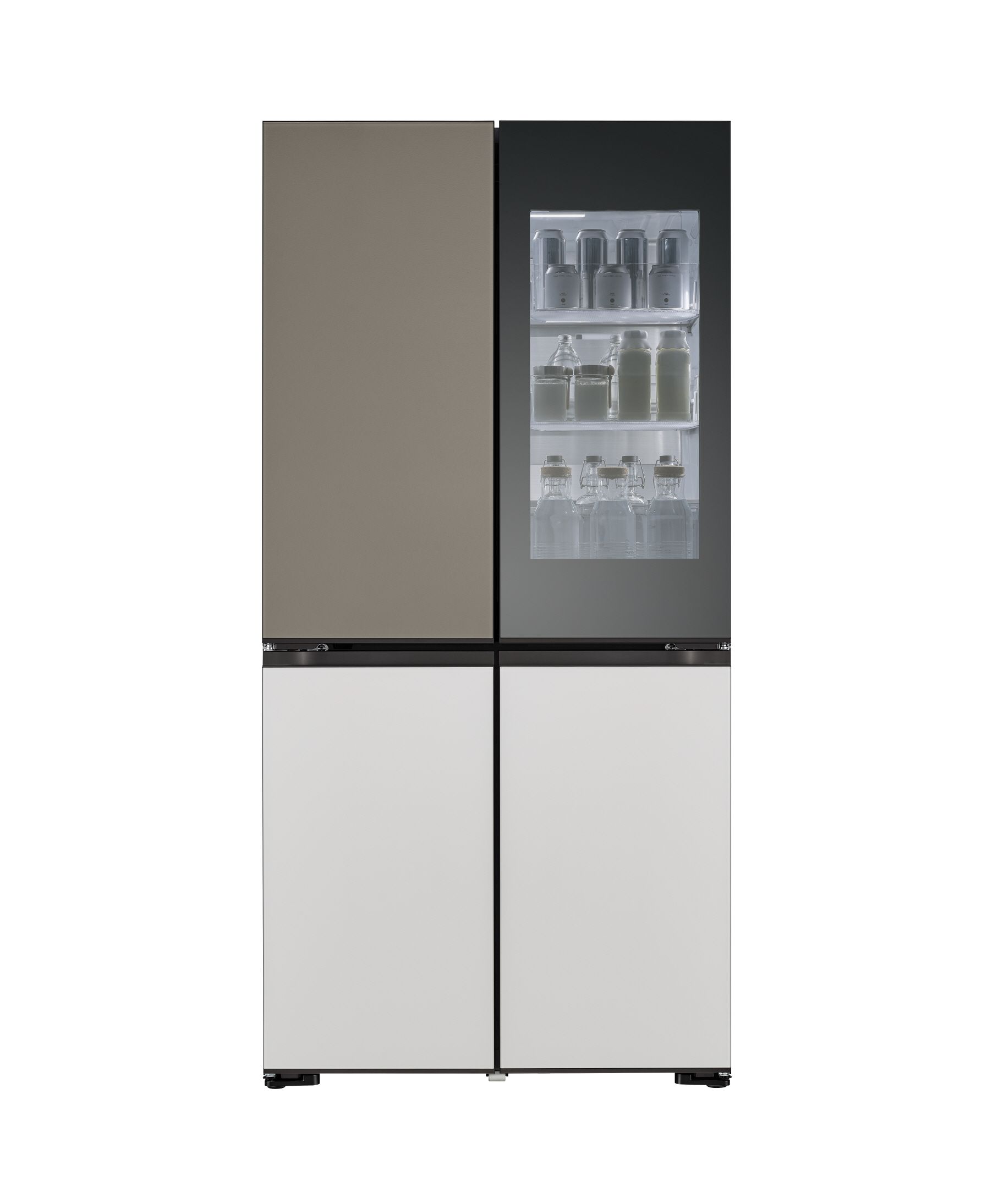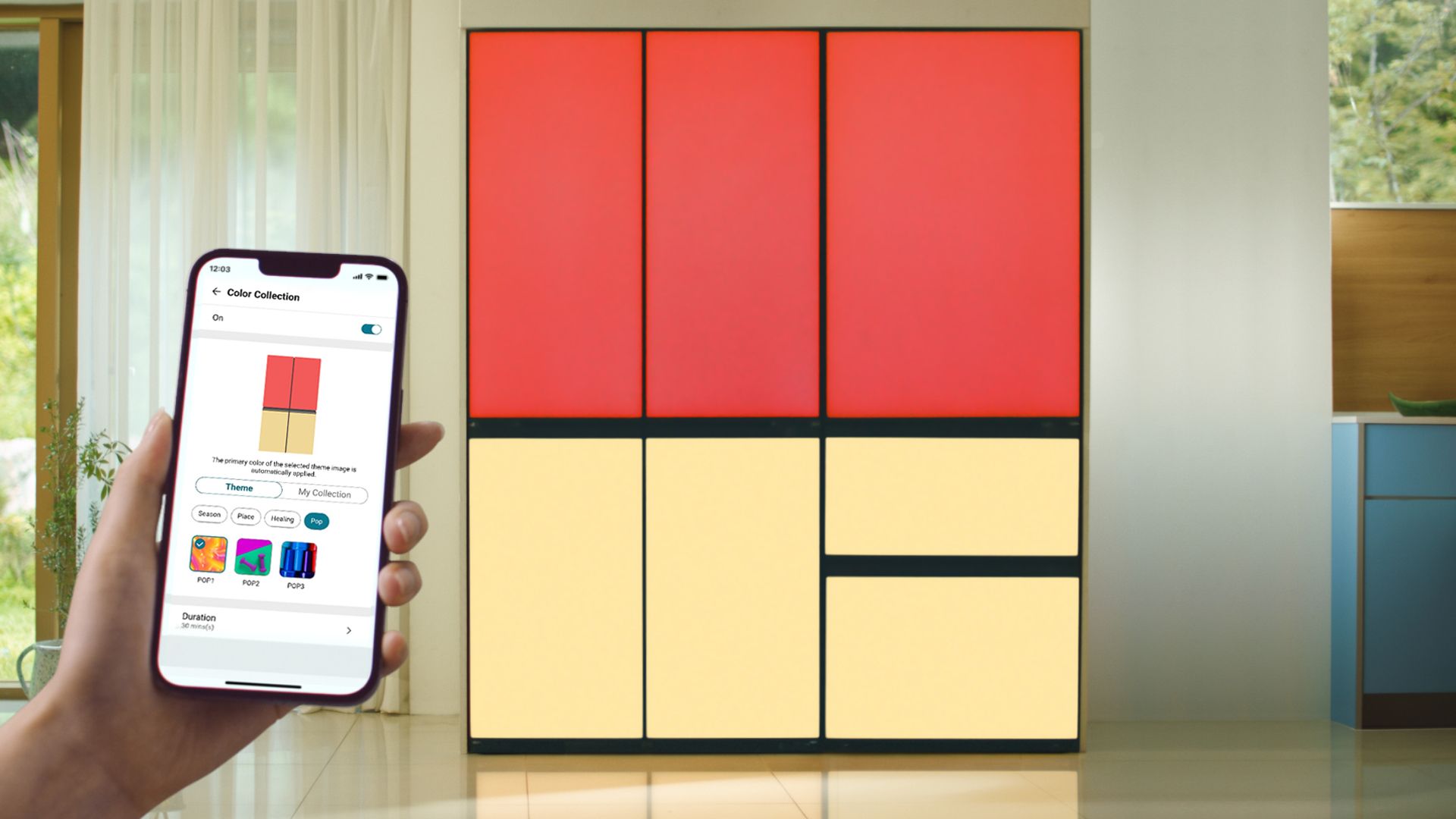 4
Fascinated by
As an aol.com CD-ROM kid of the 90's, the evolution of the internet never ceases to amaze me. Clicking through Graphics Library, a showcase of websites specializing in 3D and interaction, is like being in a digital playground and candy shop where delightful engagement is just a scroll or click away. And you don't even need AR or VR to enjoy it!
It's all (not so simply) there, right on our screens, leaps and bounds beyond the little AOL person and dial-up tone.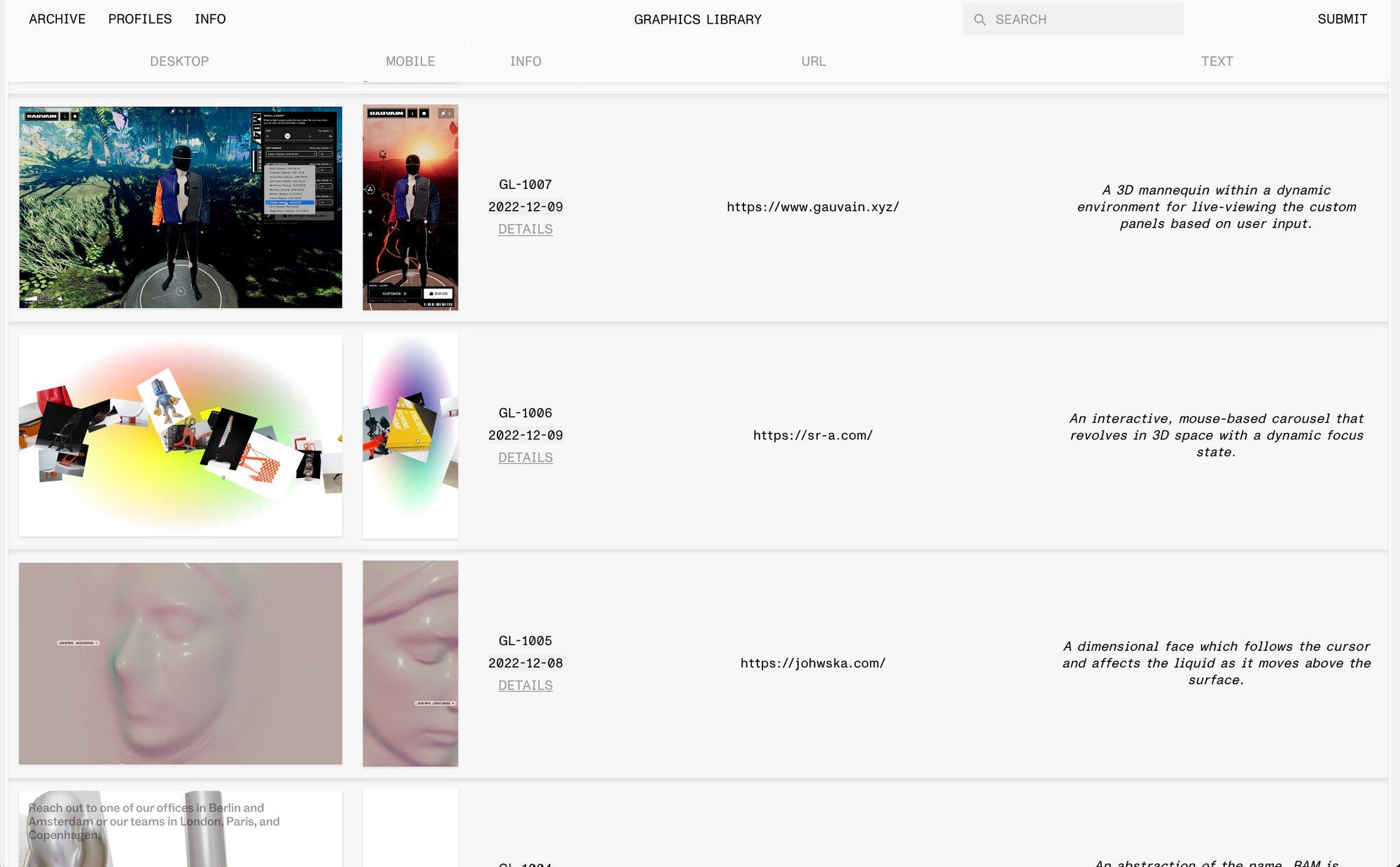 5
The "cult" got a new admirer
The cool cousin to Sloggers, this colorway of Chillbies is on my list for fall/winter (though with the winter-like weather we're having mid-summer down under, why wait?). A discovery via Graphics Library; Concrete Advertising, I love their basic HTML website, a total contrast to the sites on Graphics Library, but each direction has a place in our interwebs and hearts.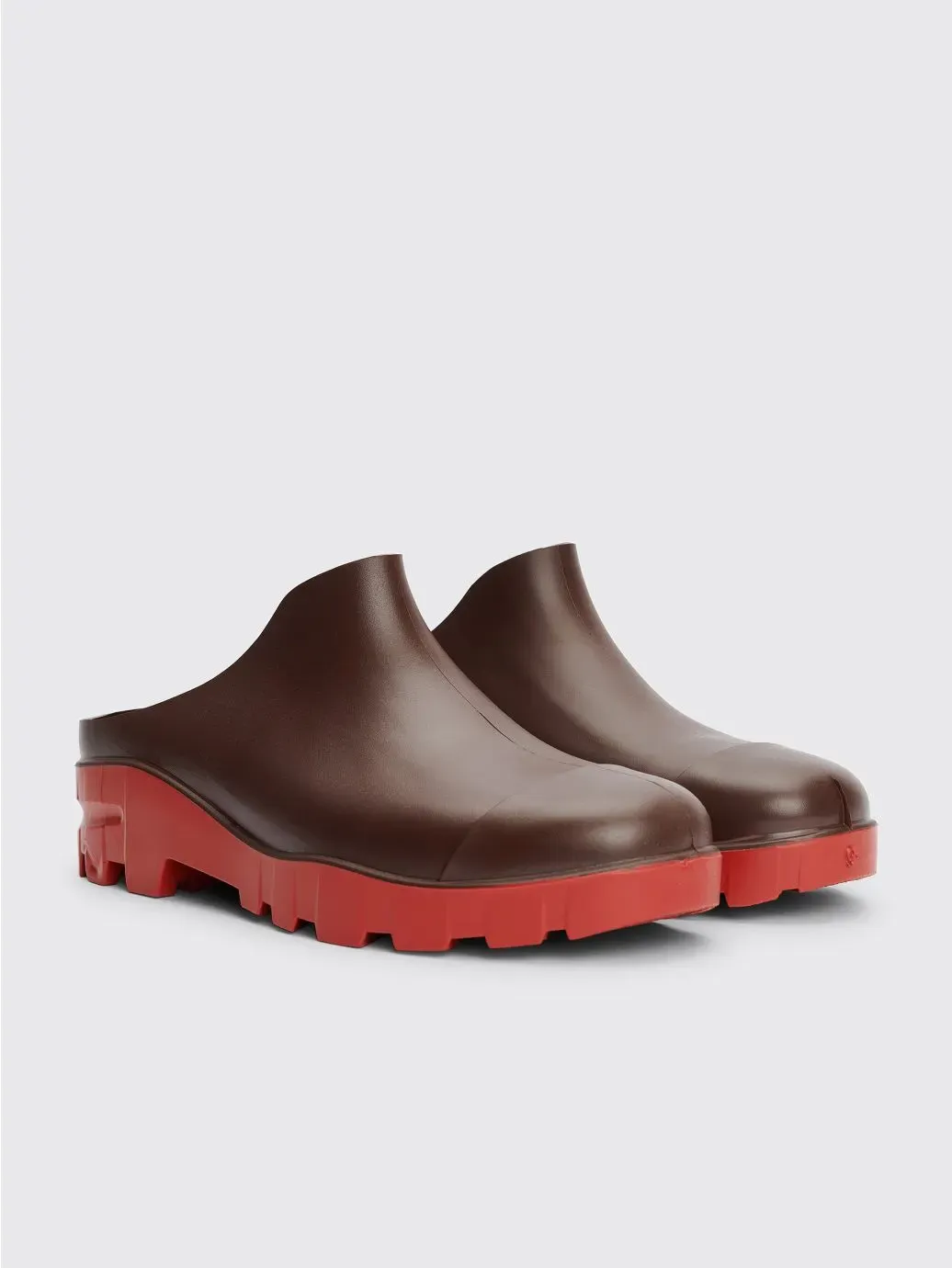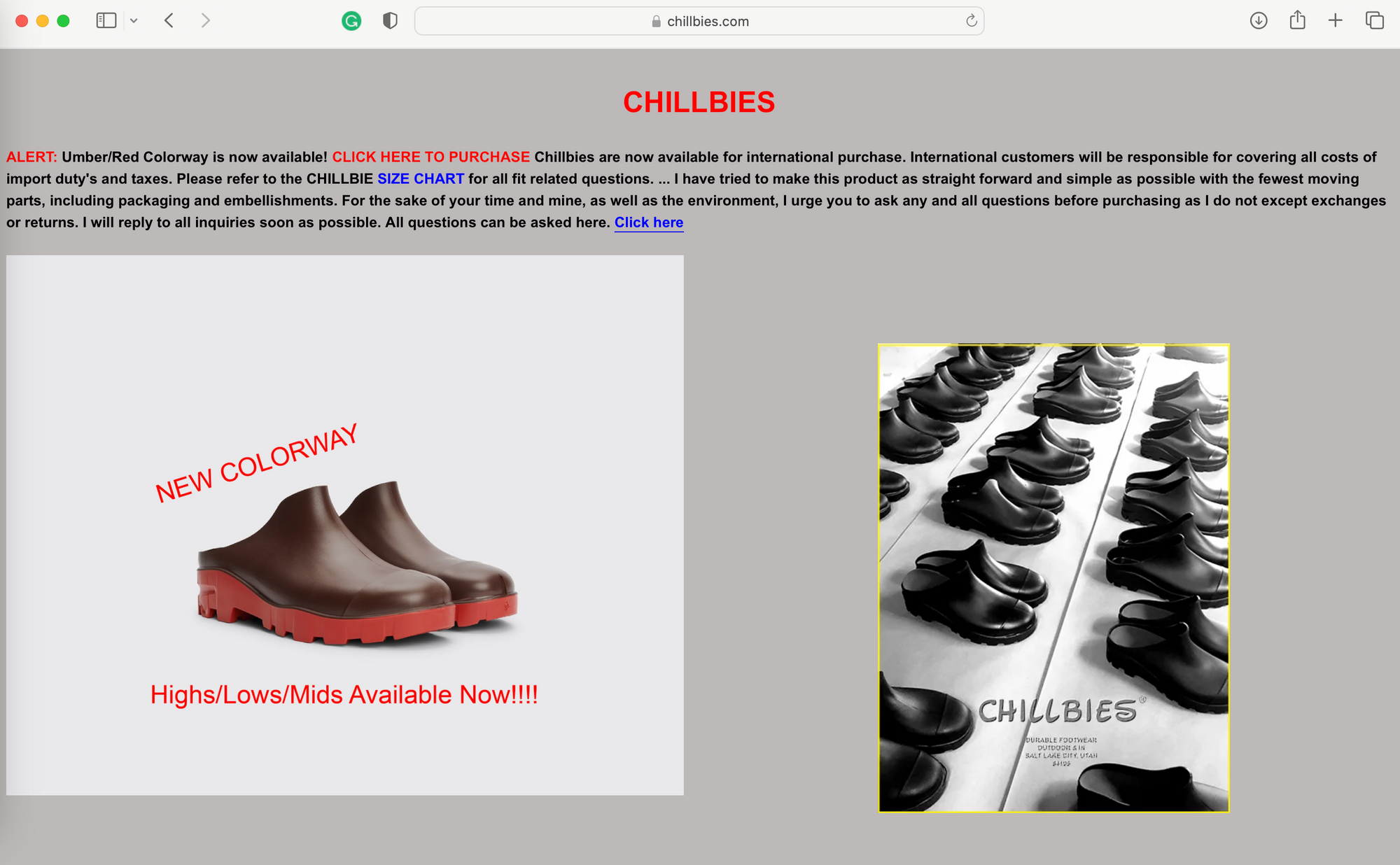 6
On repeat
There's nothing better than a song that makes you feel high on life and the It's A Beautiful Day mix by TRINIX x Rushawn does that. You know who must be high on life right now? The original songwriter, Jermaine Edwards, Rushawn, and Rushawn's old school. Everything about this story and song is just so good.
P.S. How much fun are these DJ's having?!