So many things to read, observe, and share...
Here are some highlights from this month as found online and experienced IRL.
1
Excited about: Soundscapes for our built-environments getting better and more considered. One of my biggest placemaking pet peeves in retail, hospitality, offices, and health care facilities are the missed opportunities for audio enhancements or immersion. I enjoyed this video from soundscape design studio Spatial that shares why thoughtful soundscaping can shape our experiences for the better.
2
Reading: emails that I look forward to opening like Common Sense, New World Same Humans,  Ask Holly How, The Marginalian, Snaxshot, and Retail Brew. I'm not alone in enjoying newsletters more and more these days.
3
Made my heart smile: the collective effort and celebration of Small Shops Big Hearts in Portland, Oregon. I can attest from personal experience that it takes a village to put something like this together...even more, to sustain it. I hope to see this continue for them and perhaps expand to more cities now that the blueprint and foundation are set!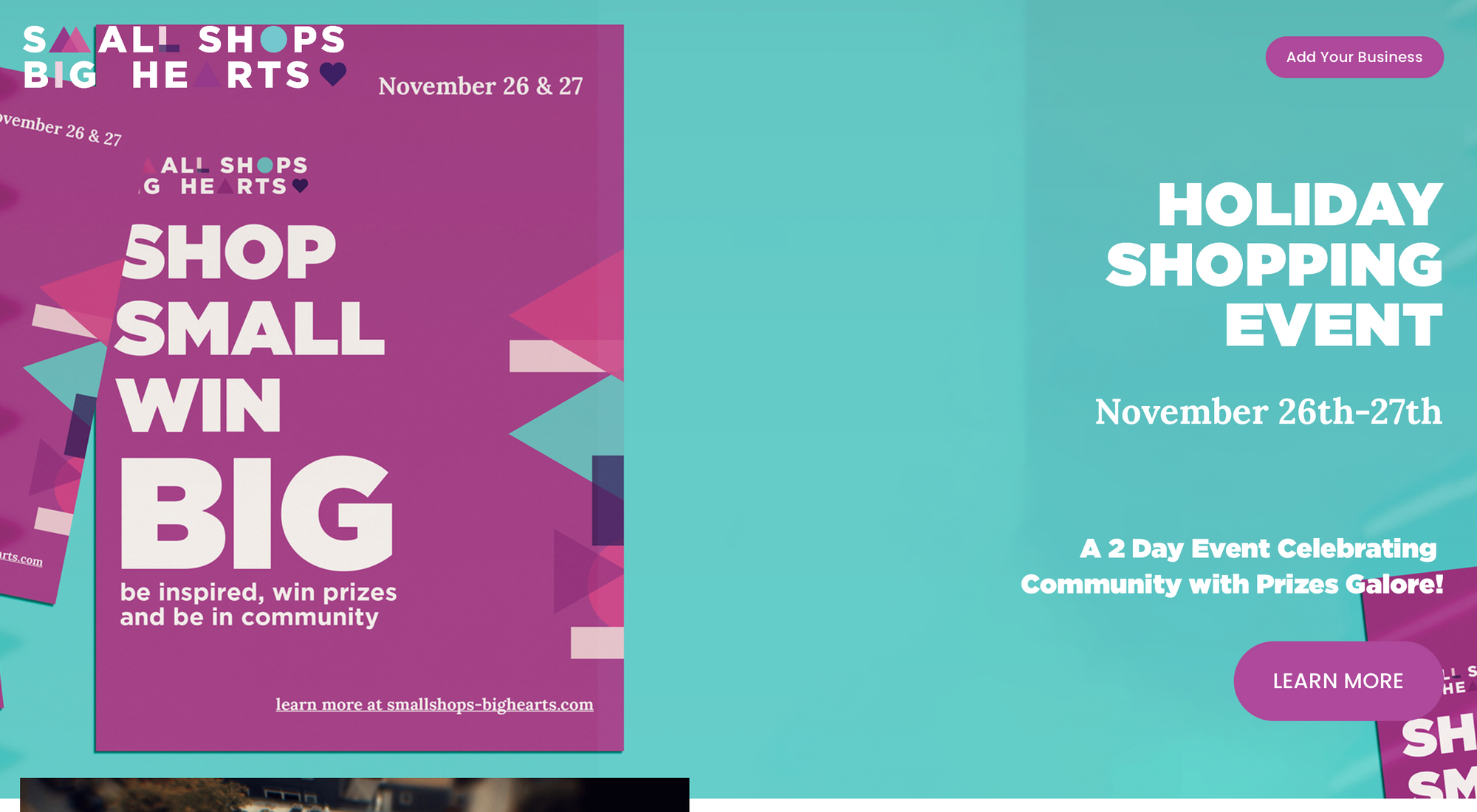 4
Had fun with: a pop-up action sports station in Cary, North Carolina, enjoyed by all with and without wheels. Our daughters and a group of kids from two other families spent 45 minutes running up and down and all around the ramps playing tag and inventing games. This installation is an excellent example of how something simple can create big fun and impact.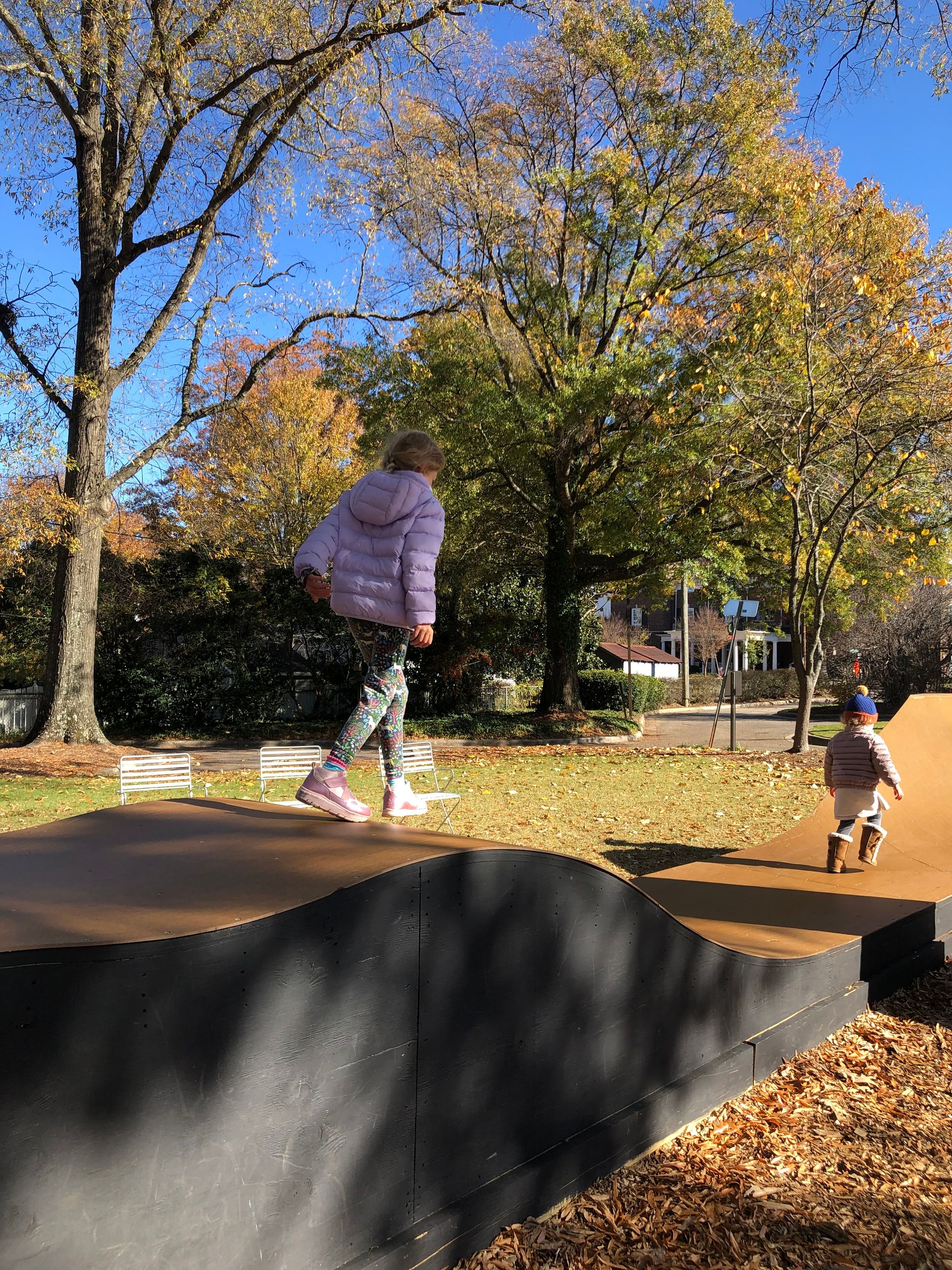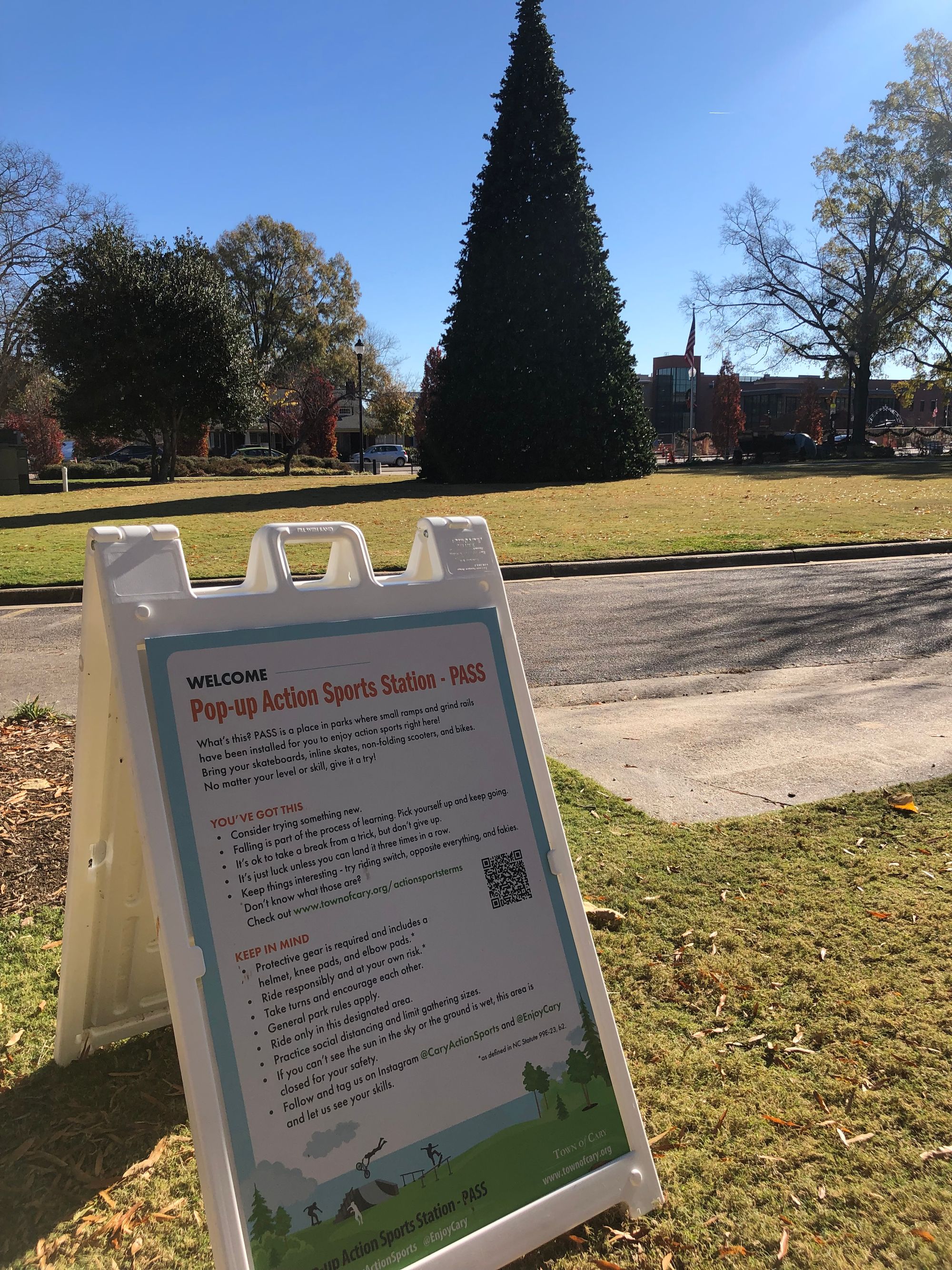 5
Applauded recent launches: two new North Carolina-based studios designing and manufacturing in the Old North State – Cicil with natural braided rugs in fun & fresh shapes, and here now with fun & fresh contract furniture by creatives for creatives. Yay for both!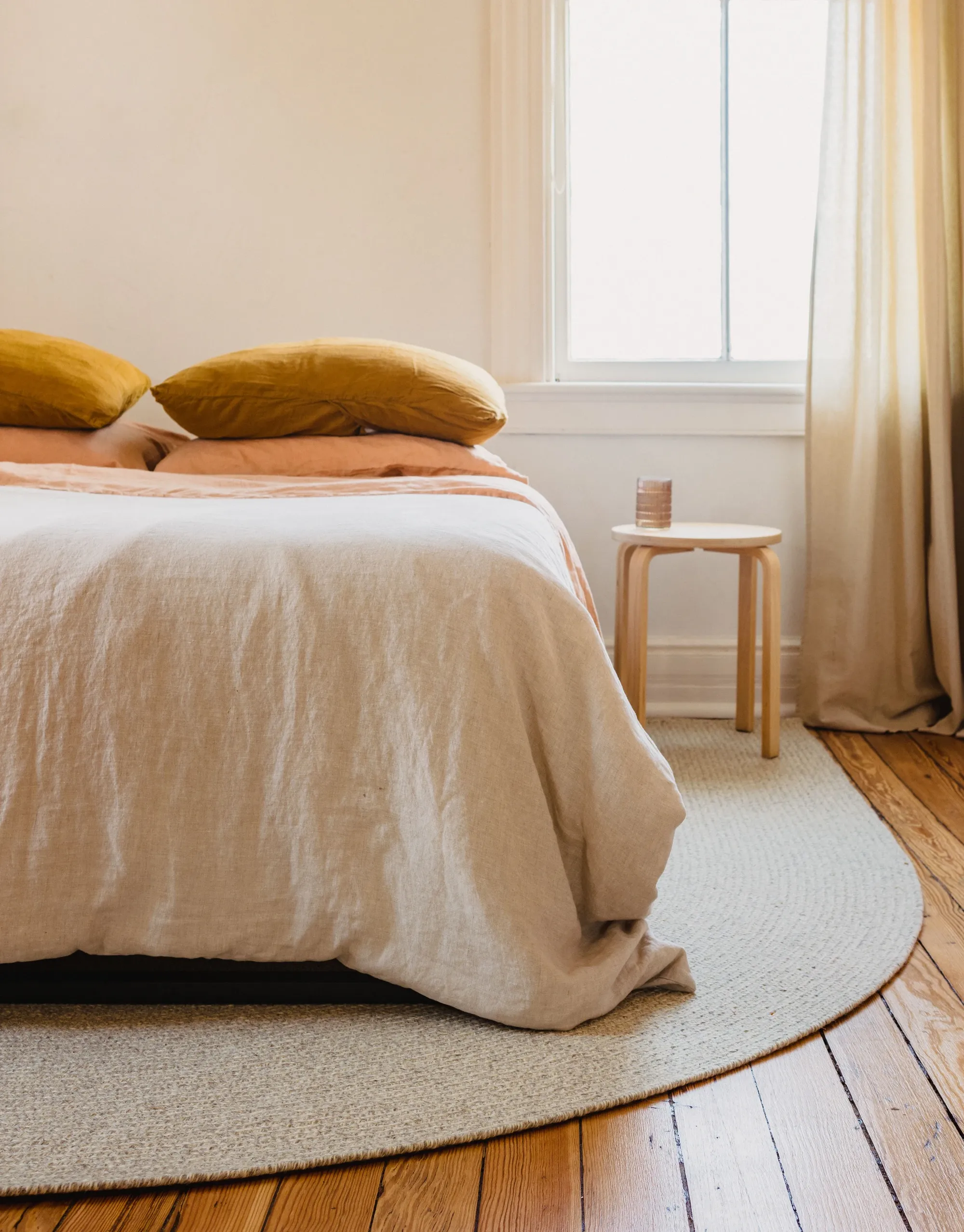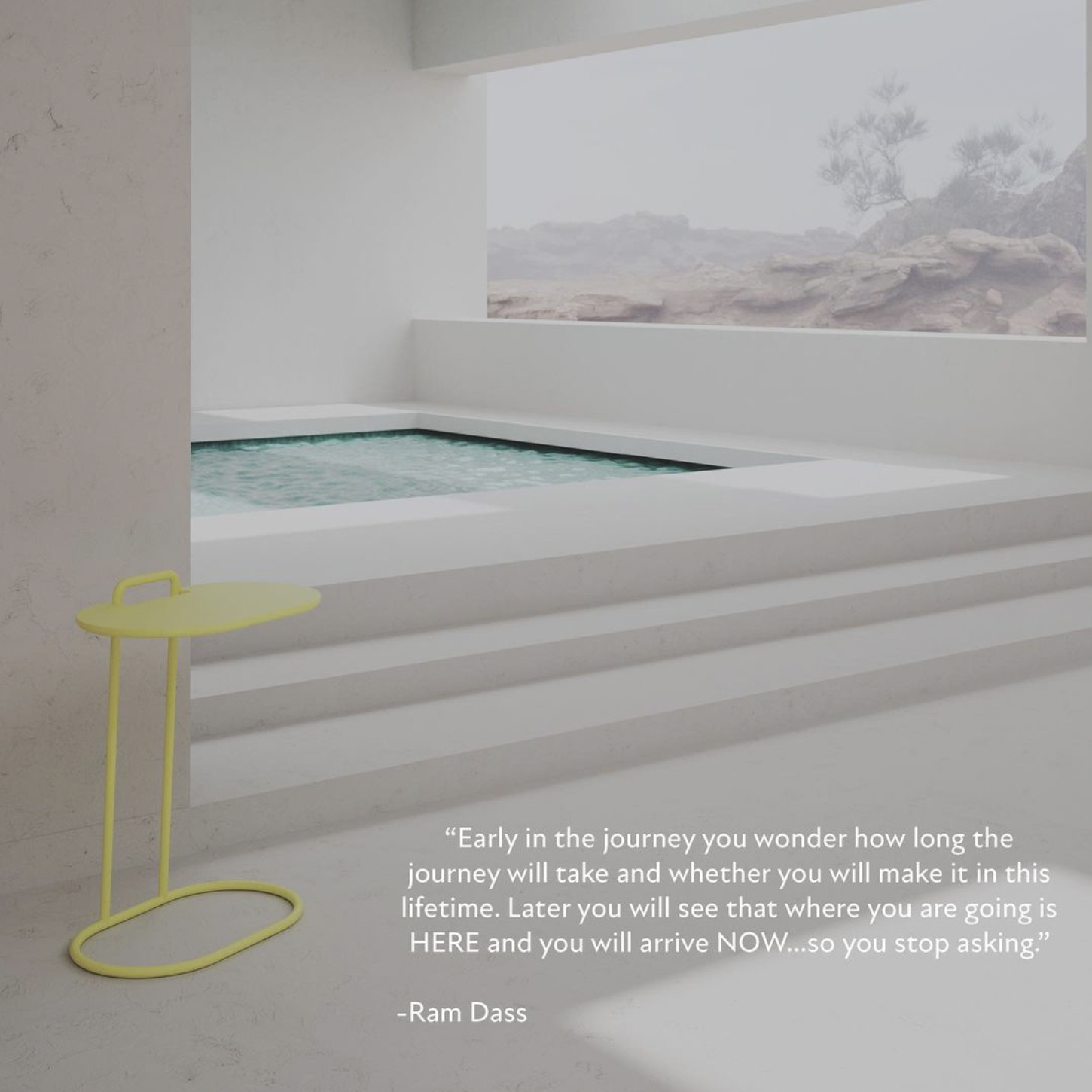 6
Missed it but participated nonetheless: I wasn't able to catch an American Utopia show while in NYC for the fairs, but I had fun building a beat with the musicians– the next best thing, I suppose. (actually, putting on my favorite Talking Heads songs and dancing like a fool is really the next best thing)